Hi All!
Its February and its that time again! Time to show off alot of the new content we have been working on. Since the last release (v1.3), we have slowed progress on new weapons and started working on preparations for different types of camo systems and different parameter setups for all different kinds of players. We want to bring everyone together over the next few updates, because there are alot of people who love the original ballistic mods, such as 2.5 (With SKBP, JW and SW bonus packs), fix and extreme. More details on that in the coming months.
For this month, we will be showing off a number of weapons that are being worked on as we speak. Please not that alot of these models are still a work in progress and textures/models are subject to change. Release date for this content may vary depending on what the team want to work on, which at the moment is wandering more towards the camos ;) . For now though, enjoy the content and happy fragging!
How to get involved
Social Media
There are a number of ways to get involved:
Discord: discord.gg/2XTfKPa
To DOWNLOAD the Mod, head over to our discord. Our Discord holds the download for the BETA, all information on "In the works" and current projects as well as teasers for future projects! You can also get involved with the conversation regarding bug reports, ideas and what goes on inside the minds of the Developers. Hope you enjoy!
NOTE: I have recently done a purge of my discord and have updated the invite links on the articles. If you cannot join the discord, send me a message or leave a commend down below.
Server: (SexPenguin Ballistic Weapons V2.5 Pro: Deathmatch, GunGame & Freon:)
IP: ut2004://83.161.149.73:7777
Server Details: Gametracker.com

We all play on the server at around 7pm BST from Friday to Sunday. For updates on the server, join the discord to stay on top of announcements and notifications on when we are all playing. The server runs on a Test version of the Complete collection so you will be able to try a lot of the new content before it is released!
Steam Group: Steamcommunity.com
The Steam Group helps you keep in touch with the steam community of Ballistic Weapons and announcements of releases of the Betas, competitions, updates and so on!
Steam Guide: Steamcommunity.com
The Steam Guide gives you access to all the current content and hidden content within the mod at its current state. It also gives you tips on how to use specific weapons and any hidden details about a weapon which may not be seen at first sight.
Each one of these pages has information on how to get hold of the BETA and get in touch with the Developers to help out with bugs, new content and contribute to the team. Highly recommend the discord to gain access to the latest updates and Betas.
Details
MX32 Rocket LMG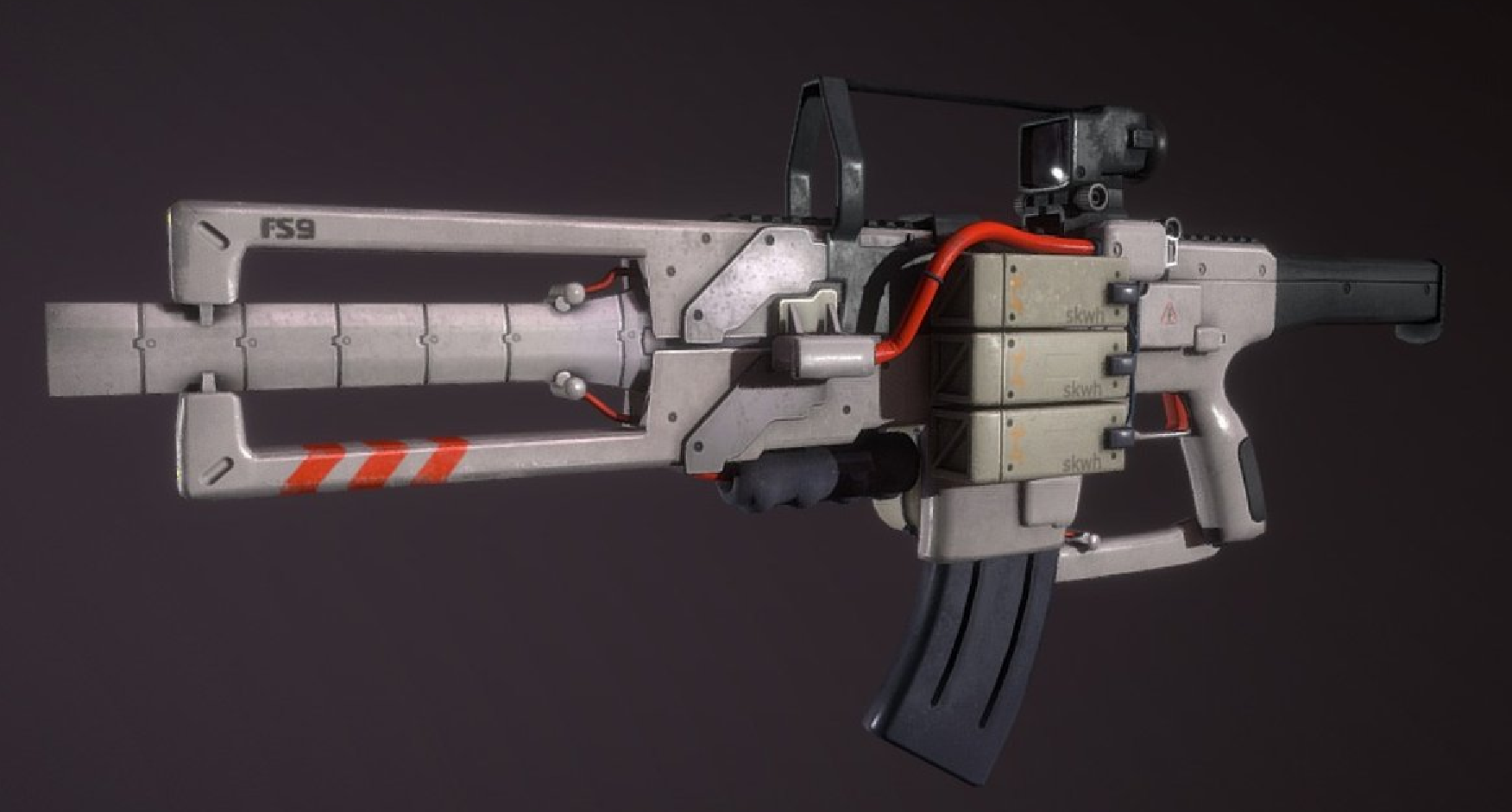 One of the weapons we have already released as part of 1.3, the MX32 Rocket LMG is a light support weapon that packs a punch in regards to the number of rockets it contains. Be wary of the rocket barrage that can not only be spammed towards the enemy but can be guided in a similar fashion to the G5 RPG. With its 5.56mm rounds and high rate of fire, this LMG is one of the faster LMGs and certainly a power not to mess around with!
Skrith Crossbow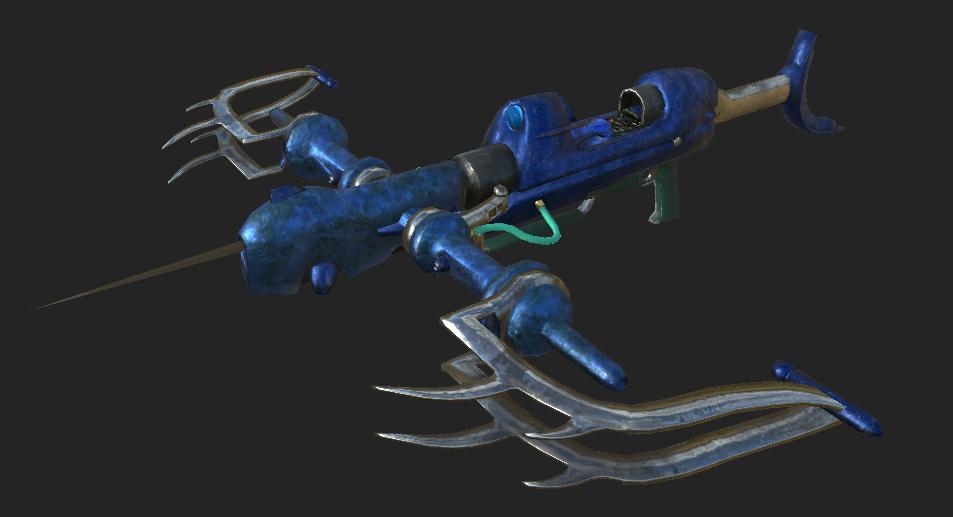 WIP: One of the biggest work in progress weapons. Bringing this weapon to the skrith arsenal and certainly a sniper you do not want to mess with! With its different types of chargeable shots, this sniper can deal with all kinds of enemies at a long range will protecting the user close range with its extremely sharp pike. If you engage the skrith crossbow from a long range, you will lose no questions! If im wrong, sue me!
AH104 "Hellfire" HandCannon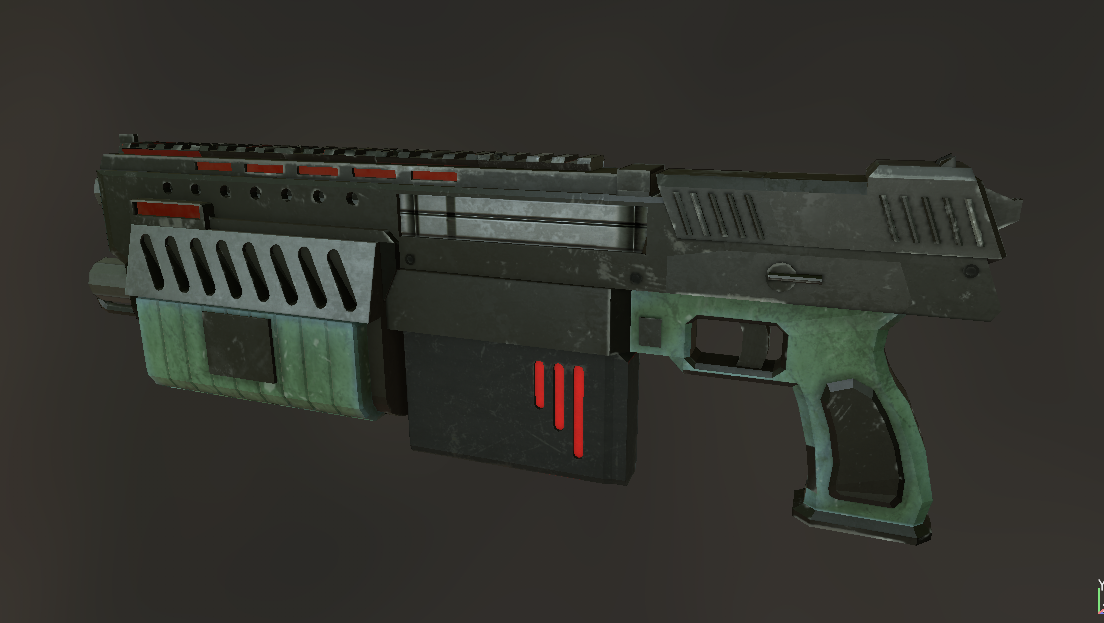 WIP: One of the most beloved hand cannons, first making its appearance in the Sergeant Kellys Bonus Pack. Descibed as, "Hits like a truck" and "Time to run and Hide". This handcannon is the pinnacle of weapons within the Ballistic Weapons Mod so we defo cannot leave this weapon out of the collection! However we want to upgrade this handcannon even further! The new model has access to a Flamer Module, as described by the name "Hellfire". More details on this one soon!
Viper SMG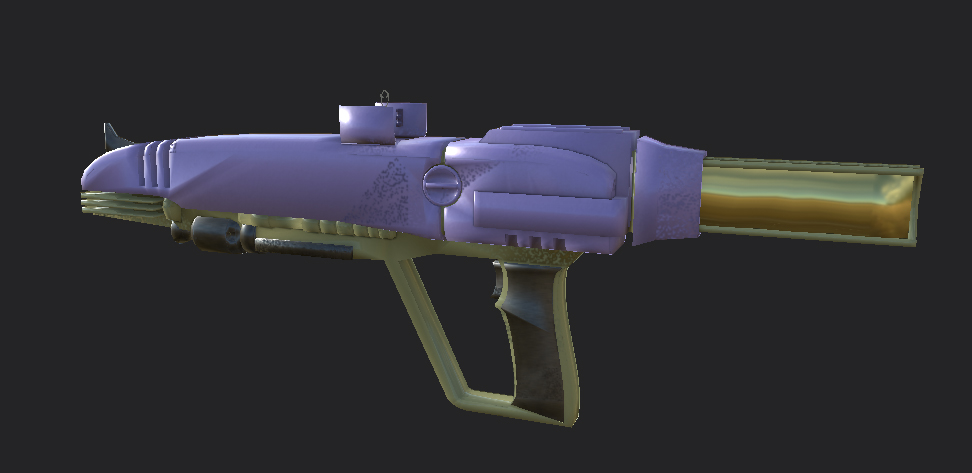 WIP: The E23 Viper has been the only gun from the viper arsenal to make it into the mod for over 15 years, until this year! The Viper SMG is a lighter, faster and close range variant to the Viper Rifle which will sport fire mods that benefit this weapon as a PDW with close range attacks and the speed of a pistol.