Introduction
Over the last 2 decades, there have been many additions to Ballistic Weapons 2.5. Such as BW Pro, BW Fix and BW Extreme.
With the inclusion of bonus packs, such as Sergeant Kelly's Bonus Packs, That Other Weapon Pack, Skrith Wars Bonus Packs and Jack Carver and Fische11's Bonus Pack, its hard to keep control of which works for which version and which work at all.
The Ballistic Weapons Complete Collection aims to collect all additions, Bonus packs, unreleased and future content all into one download!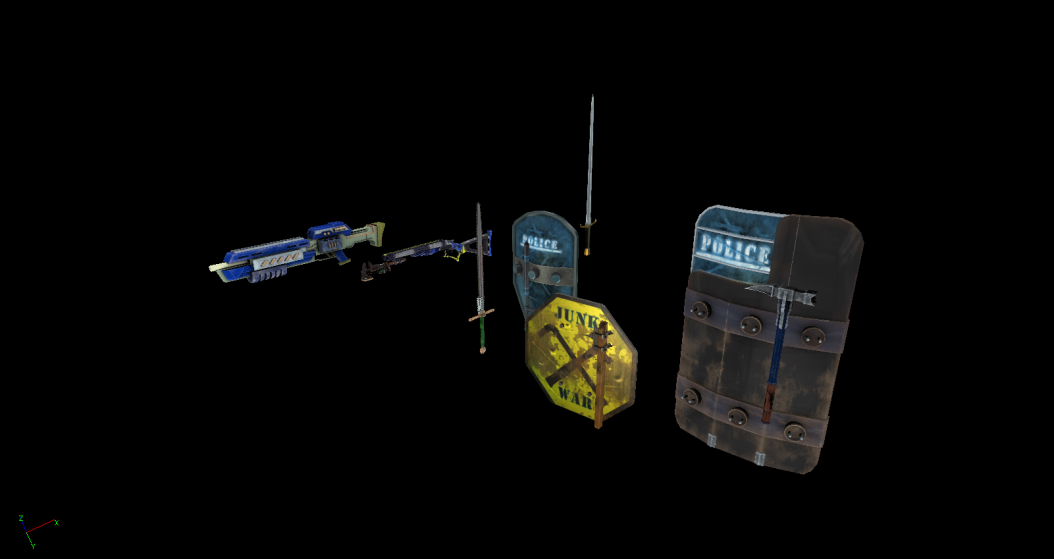 Current and Future Plans
New Weapons and unreleased Content
New weapons to be released with every update. The amount may vary depending on the current goal for the update. So far, over 10 new weapons have been achieved and unreleased content is planned for finishing in the coming future.
Ballistic Weapons Archive Collection
These weapons will be made to work with the collection, balanced roughly with the collection and work smoothly alongside the collection, with no intention of making improvements in the future. This pack will include a number of weapons from:
BWBP Skrith War Pack vol 1 to 2
BWBP SKBP vol 1 to 5
BWBP Jack Carver and Fische11 Pack
This collection will be released alongside Ballistic Weapons Pro Complete Collection over the course of the next few months.
Monsters
These monsters will include new game play features, the use of ballistic weapons and ballistic trivia, which includes new races of monsters. These monsters include:
Krao
Skrith
Cryon
Cultist
Rework to Pistols
Pistols have always had their issues regarding dual wield and single use. We have plans to make all pistols work well as a single weapon and work seamlessly in dual wield
How to get involved
Social Media
There are a number of ways to get involved:
Discord: discord.gg/2XTfKPa
To DOWNLOAD the Mod, head over to our discord. Our Discord holds the download for the BETA, all information on "In the works" and current projects as well as teasers for future projects! You can also get involved with the conversation regarding bug reports, ideas and what goes on inside the minds of the Developers. Hope you enjoy!
Steam Group: Steamcommunity.com
The Steam Group helps you keep in touch with the steam community of Ballistic Weapons and announcements of releases of the Betas, competitions, updates and so on!
Steam Guide: Steamcommunity.com
The Steam Guide gives you access to all the current content and hidden content within the mod at its current state. It also gives you tips on how to use specific weapons and any hidden details about a weapon which may not be seen at first sight.
Each one of these pages has information on how to get hold of the BETA and get in touch with the Developers to help out with bugs, new content and contribute to the team. Highly recommend the discord to gain access to the latest updates and Betas.
Credits
All Credits to each individual content pack and bonus pack go out to their original creators.