Combat Wrench Showcase Video:
Ballistic Pro Gameplay Coach Gun / XRS 10
TOWP / Ballistic Pro
We are doing 4 additional weapons that will appear on Pro and TOWP. For those still wondering about SKBP I have no news aside of the pack's development being on hold second its author.
For herr Doktor's it's also on hold but you can still download
Media From Upcoming Weapons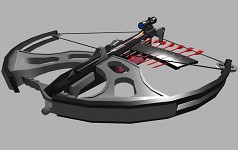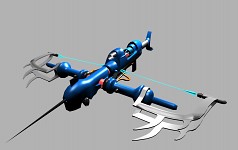 Models By Captain Xavious, Terg500 and Myself :)
BWextreme from there
BallisticProOffline is there
Hoping that people will enjoy the stuff and the demos.