The game is developen under the inspiration of 'Balance' game from 'Atari'.
At the beginning of the two thousandth game won the hearts of many players, and today we bring you our vision of this game.
Here is it! Play.google.com
We made beautiful graphics, great physics, and most importantly - we made a level editor! Please try to play "Ball - Balance" and you will love this game!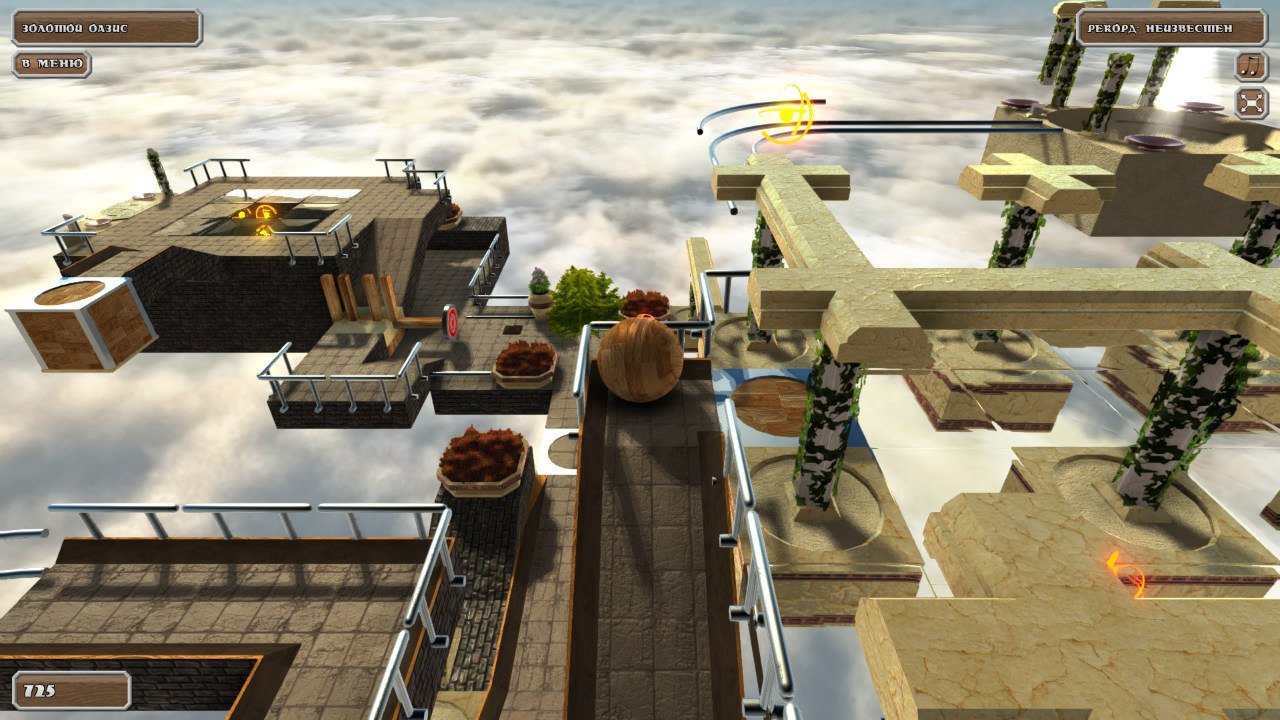 Sorry, the game is demanding to the performance of the device.
Sufficiently smooth game guaranteed to device, scored more than 3,500 points in the 'Ice Storm Unlimited' (Samsung Galaxy S3, for example). Check your device here: Futuremark.com