Demons with Shotguns is a twitch based shooter. I am striving for fast paced gameplay, requiring you to constantly be moving and reacting to your opponents and environment around you. The first few design iterations of the shield bash melee attack clashed greatly with that type of experience, thus it required another iteration pass.
The shield bash still requires you to charge up the attack, and the longer you charge the stronger the attack is. However, unlike before, you can move freely while charging, yet still unable to use other attacks while in the charging state.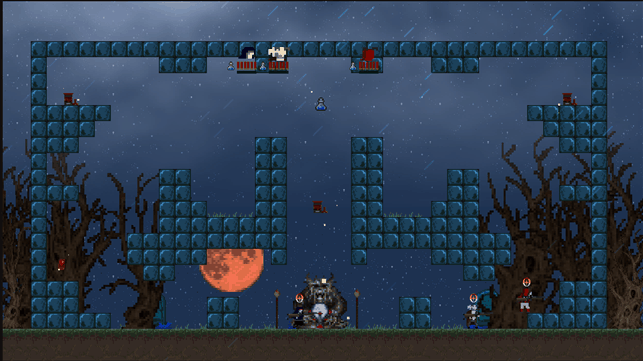 A charge bar has also been added to show you the level of charge of an attack too.

To avoid spamming of the attack, the few second cooldown between attacks, as indicated by the charge bar, remains, as well as being temporarily stunned (and thus vulnerable to attack) if you use the attack and don't hit any opponent.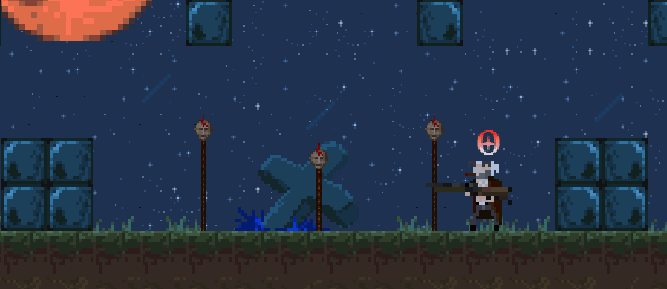 These changes should finally see the melee attack serve the experience Demons with Shotguns is aiming for, as well as creating a level of strategic and variable gameplay.
Stay tuned as I hope I push out a new playtesting build with the new melee attack, and other new features, very soon. Your feedback continues to be absolutely critical in ensuring Demons with Shotguns ends up being the best game possible!