Balance of Kingdoms
DevLog #3 - Concept Video, EGX and Indiegogo!
Firstly, check out our brand new concept video right here:
We will be at EGX in Birmingham, UK from 21st-24th September with the first public demo of Balance of Kingdoms! If you're attending be sure to come by and say hello!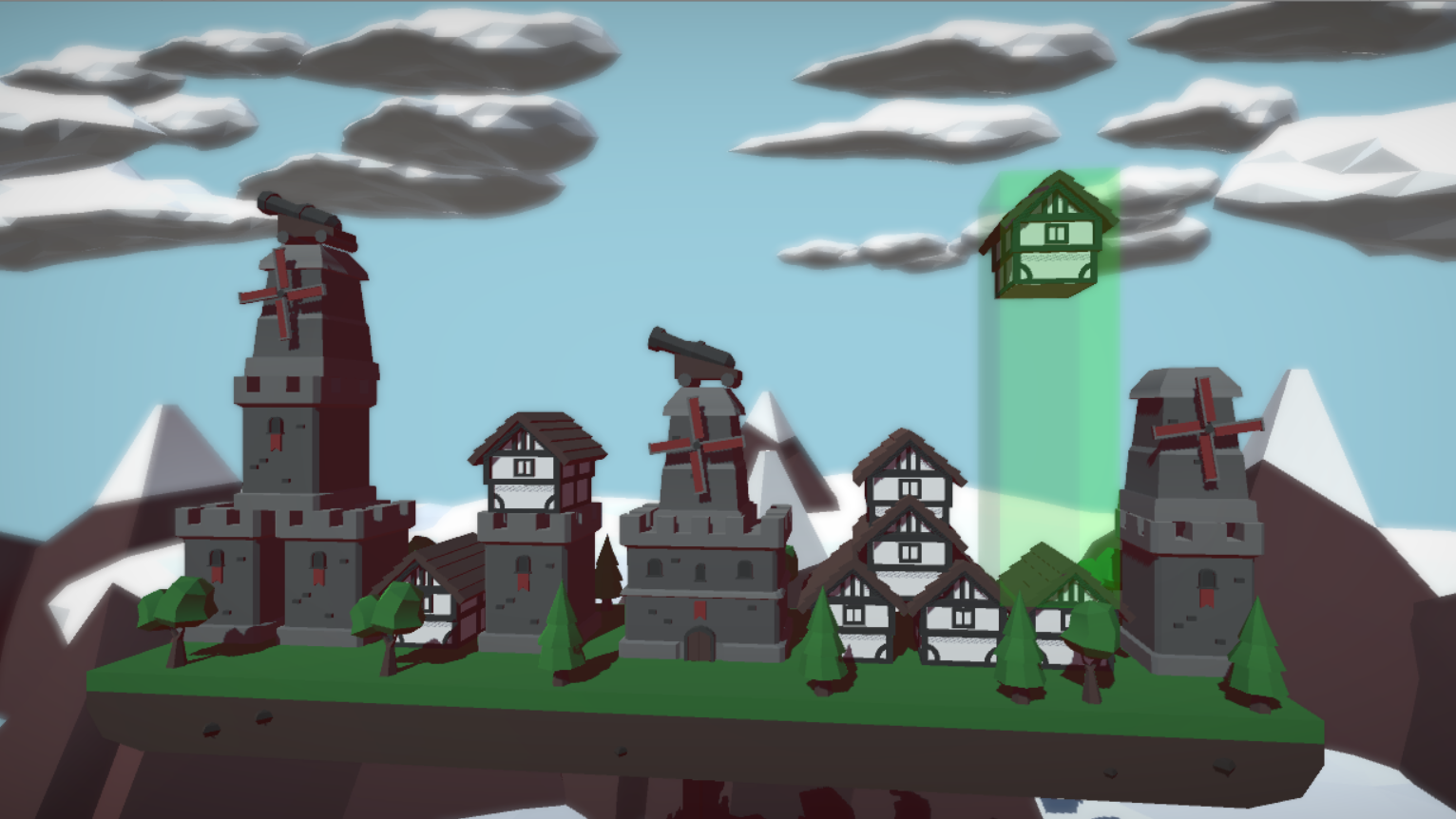 But more importantly we have just launched our Indiegogo campaign! Check it out!
Summary
Balance of Kingdoms is a competitive multiplayer strategy game with a twist! You must build your kingdom on a beam balanced on top of a mountain while attempting to defeat your opponent!
The game will feature many different game modes, the main focus being multiplayer battles where players can join a clan and compete in tournaments to win special customisable buildings for your kingdoms! Other game modes include single player campaigns, free-build and challenges.
We are planning to release the game for PC / Mac / Linux, mobile and consoles!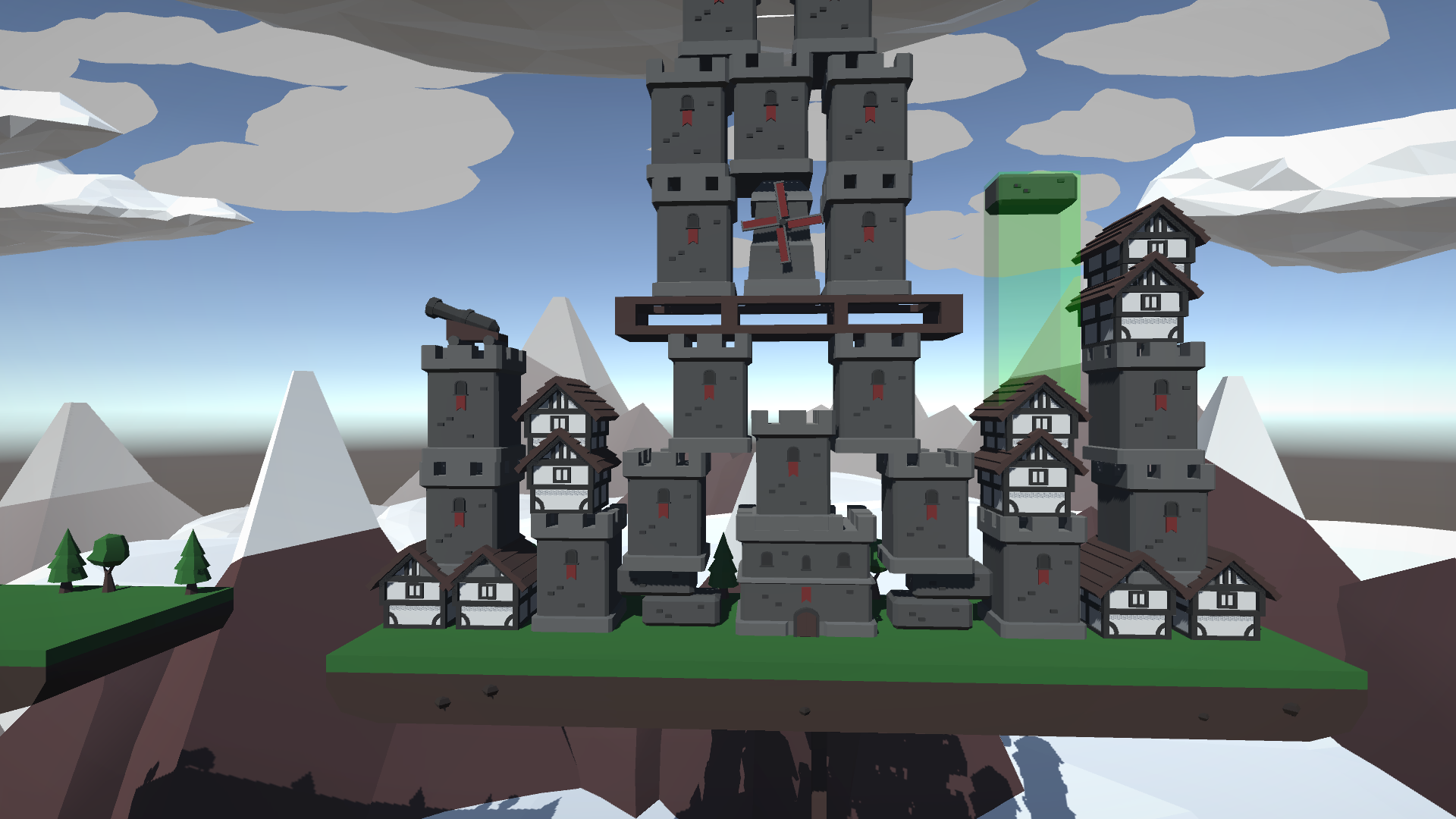 Be sure to follow our Twitter @ BalanceKingdoms and join our Discord at Discordapp.com
Thanks,
David Georgiou
WoksOnStudios