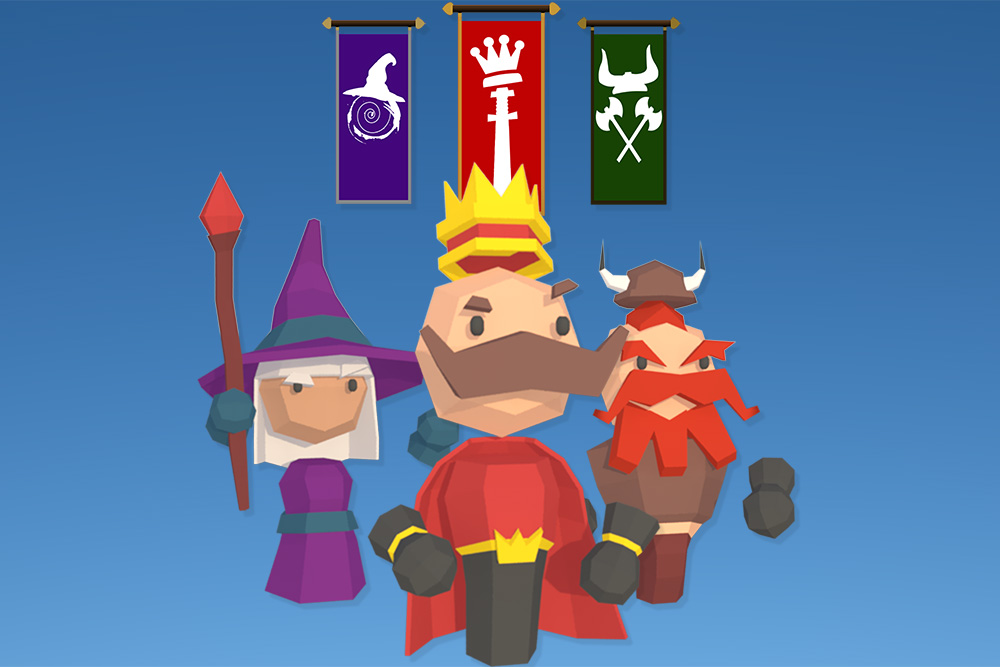 Balance of Kingdoms
DevLog #2 - Kingdoms
Hello! This week we have been focusing on designing the different kingdoms!
Balance of Kingdoms will feature a number of kingdoms for players to choose from and each kingdom will have its strengths and weaknesses.
We aim to reveal a brand new playable kingdom every month after release to keep things fresh.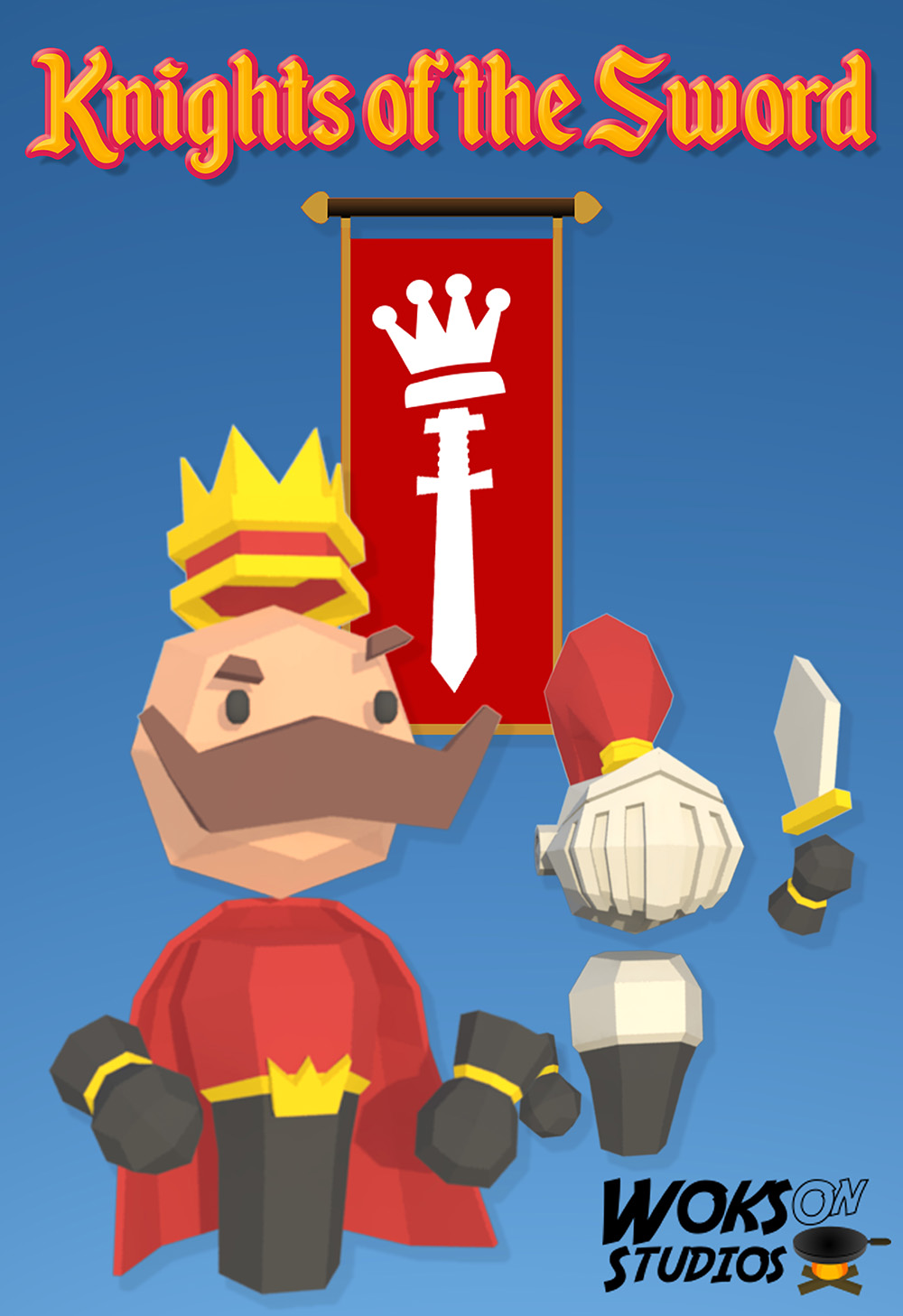 Knights of the Sword
Ruled by King Julius Sprinkles II, The Knights of the Sword focus on strong stone buildings and mighty cannons; a well organised and balanced army.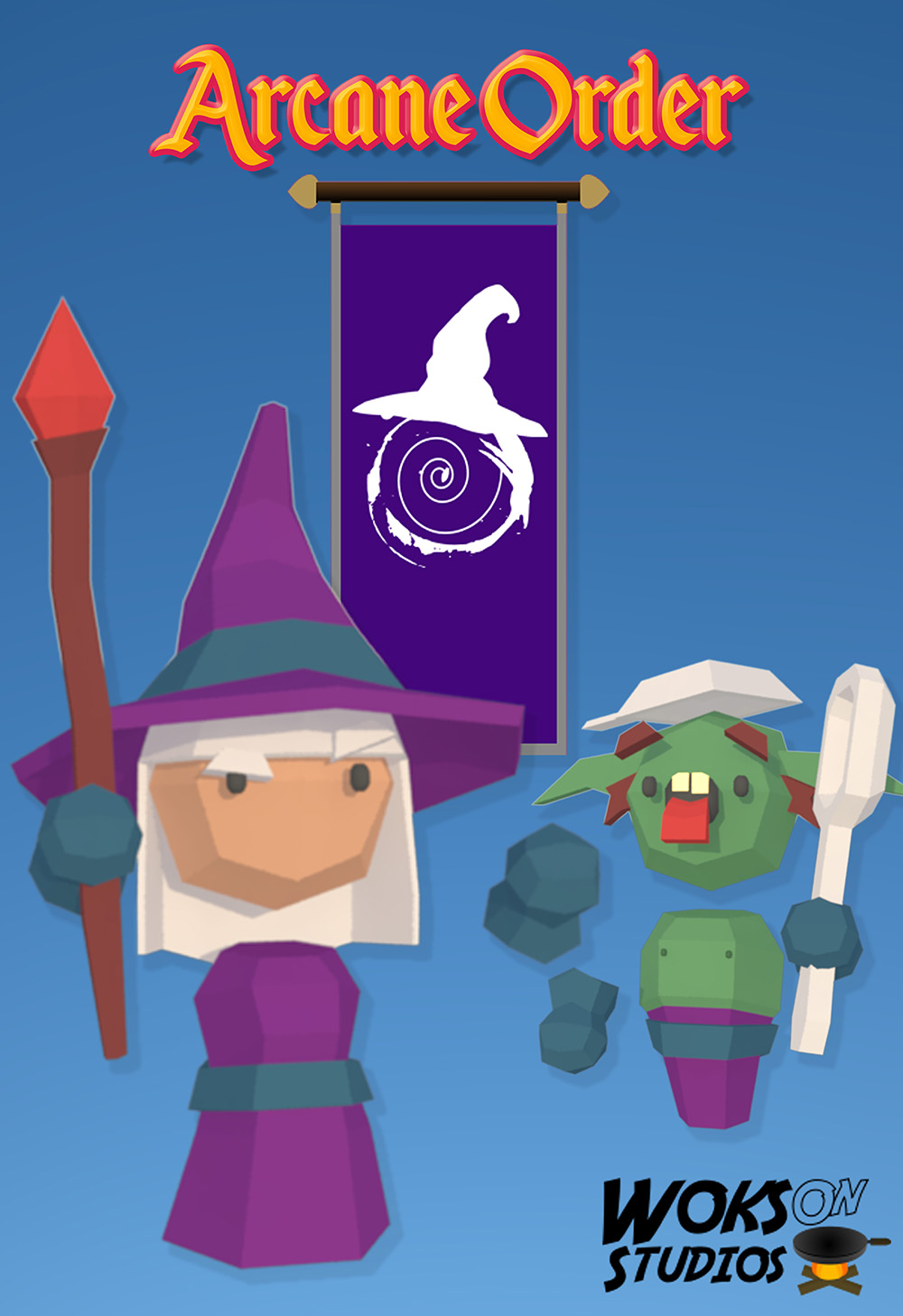 Arcane Order
Defender of the Magic Arts, Maggie Mage, commands the Arcane Order - a defensive kingdom - using magic to deflect incoming attacks and towers forged using the toughest metals.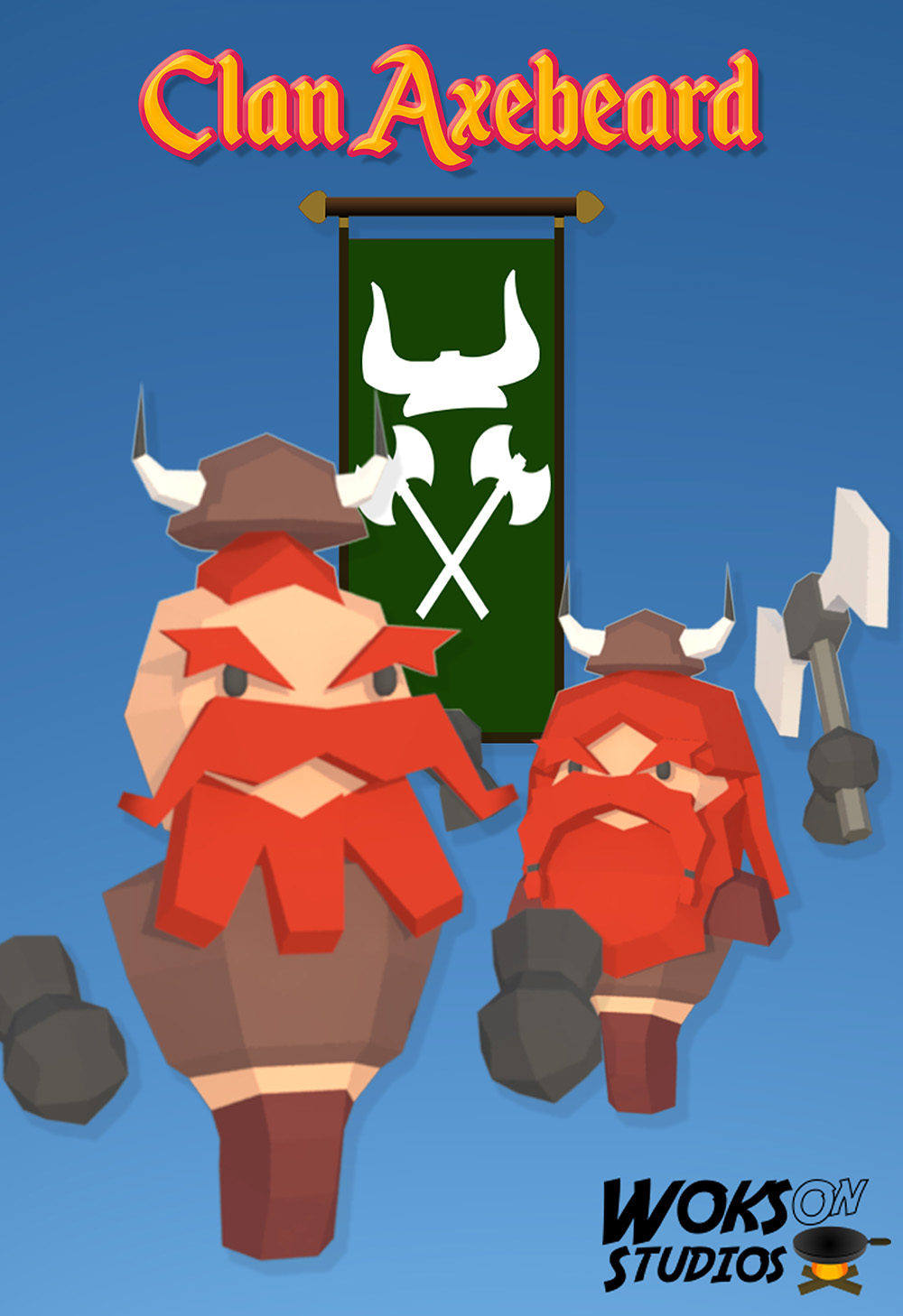 Clan Axebeard
Chief Clive Axebeard is the fearsome, axe-wielding leader of Clan Axebeard, who build flimsy wooden huts but use powerful catapults and brave warriors to crush their enemies.


Characters and kingdoms are subject to change as we are constantly working on them.
Follow us for regular updates on IndieDB and Twitter (@)BalanceKingdoms