It's been some time since we last posted an update about Badass Trial Race. We had a great run in New Zealand for our soft launch! The experience has been invaluable and given us a lot of information on how people enjoy the game that we made so far!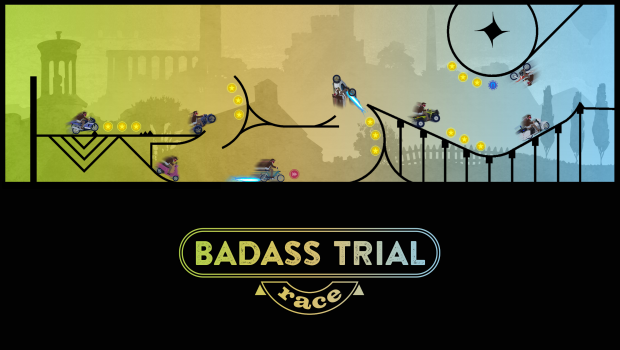 During this period, we also snuck in some other soft launches in different areas, among them being China, where we received the most downloads and a great deal of positive feedback!
We took some shots in the dark before the release when it came to creating some fun content with the bikes, and from what we saw people vote with their (in game) wallets for what they enjoy. That being said, we now have the knowledge to continue to make the most liked bikes, heads and other fun stuff.
Now that we have a good idea of users want, we will be doing an official release! Badass Trial Race is hitting the App Store on September 4th! We hope you all enjoy the game as much as we enjoyed making it!
We will leave you with the trailer to build some hype!
Thanks,
Three Legged Egg