Some words about Bad Day. Now we are working on the multiplayer part, creating of the multiplayer menu UI, new character UI(There will be slots for the primary and secondary weapons)About the crashes while pressing fire, it is a bug caused by iOS 7.We promise to fix it in next update.In the nearest update we will add new hands(with replacement of materials depending on the selected skin)and pistols and revolvers will be added: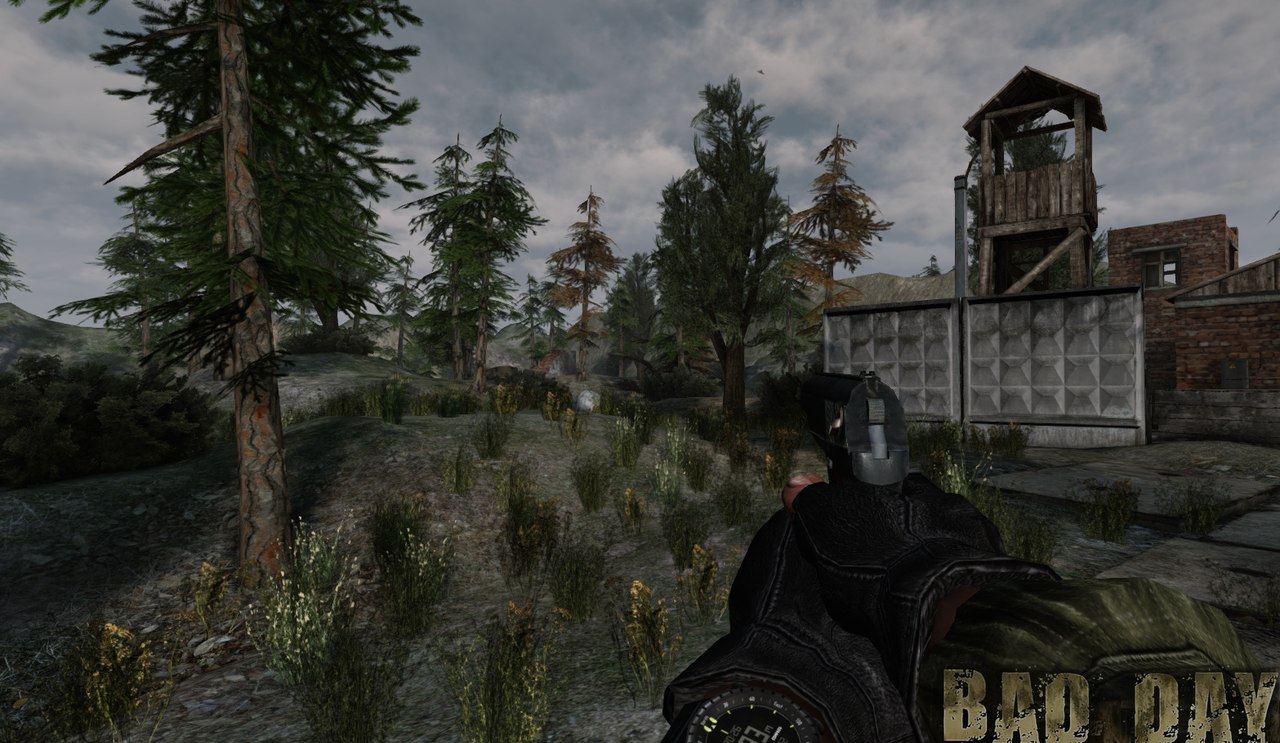 And some words about Bad Day Rebellion:
We decided to split the game into two files,one part with arena and multiplayer and the secons is storyline part.This made because only one map weighs 300MB, of course there will be more than one map, and because both projects will regularly update, with new maps, skins, weapont etc. , final versions will be large, that`s why we decided to split game.Rebellion will be a sandbox with a pseudo open-world (for technical reasons, Unreal Engine).Features:Story line with 3 finals.RPG system (skills, perks).
Loot system: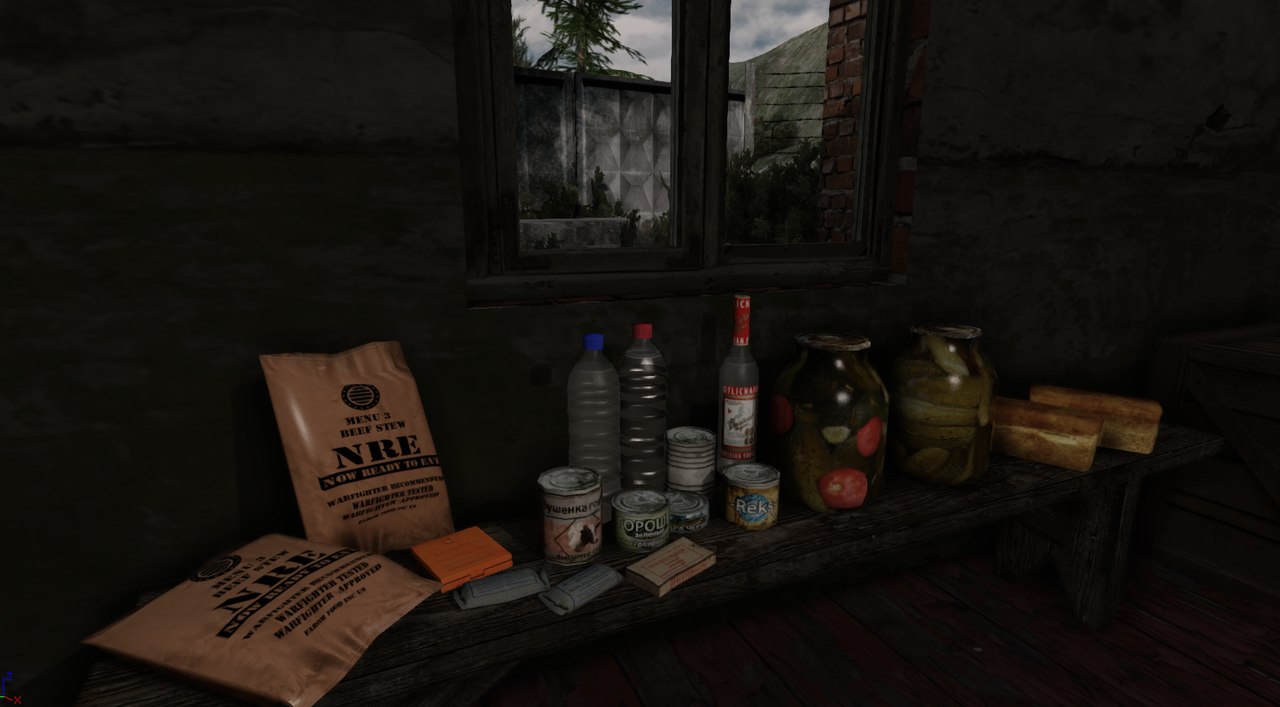 We will add different monsters in game(like dog on render below):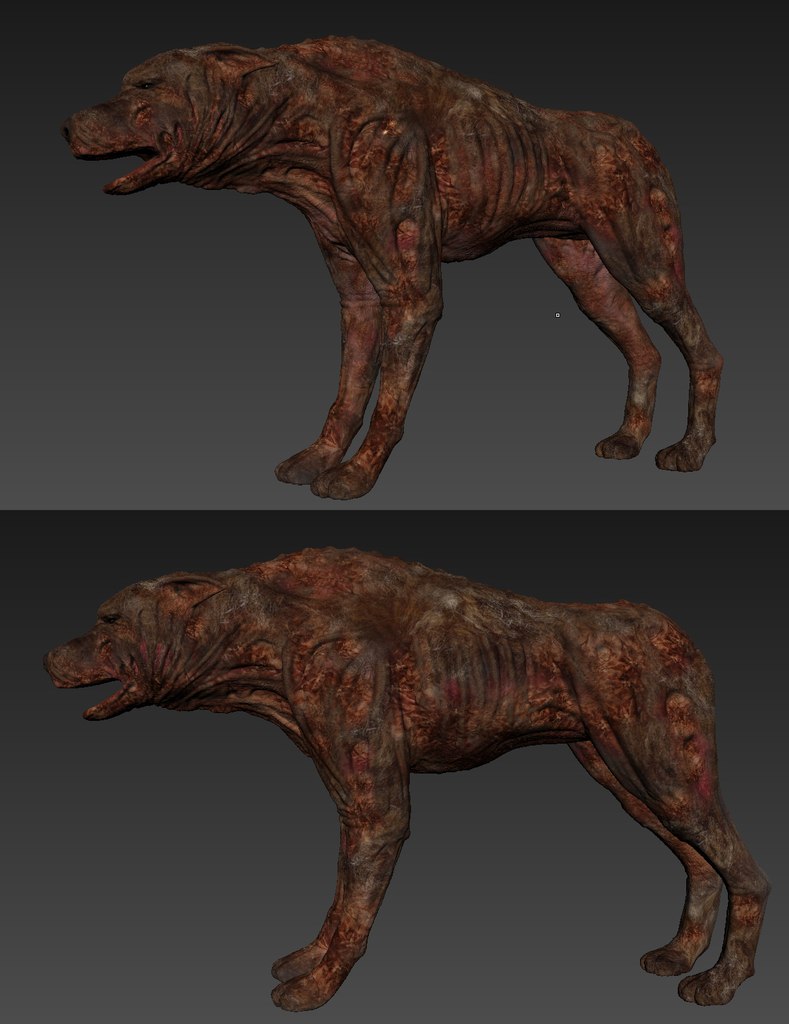 That`s all at the moment, keep in touch for next news about our game.
Our socials:
Facebook
Twitter
Sincerely
Farom Studio Team