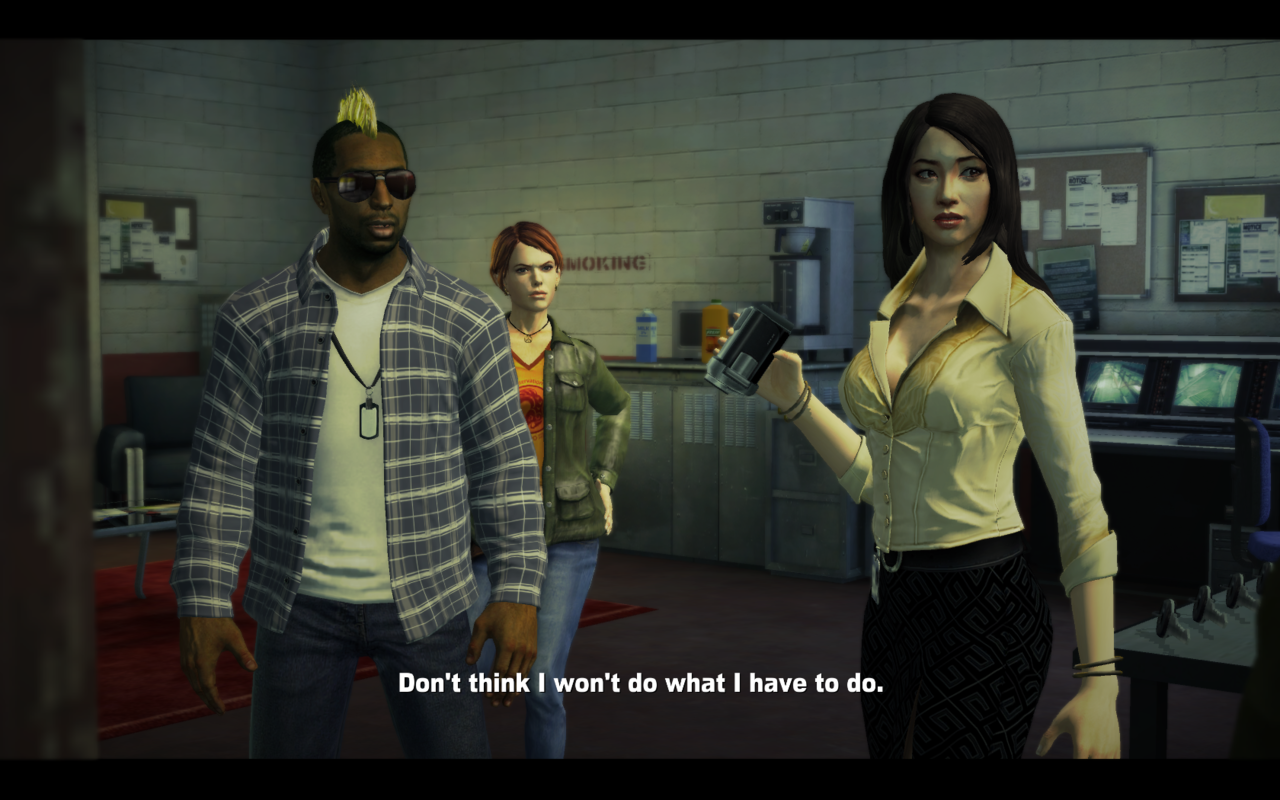 Thanks to requests from DR2OTRFAN a new release of the Bad Bitch Mob Mod is on the way!
Shoutouts
Tommah & Stipo
deadrising2mods.proboards.com
Updates on the way:
Deadlier Weapons for NPC in Story & Sandbox modes.
More Health for Recruit-able Survivors in both Sandbox & Story Mode
Longer Mission Times for Missions in Story Mode
Added Custom Weapons to Stores
Mod Roadmap Fork:
This mod allows for the increased time for missions in the Story mode but the Case1-1 ,1-2, etc do not work properly. So the game plays as if you fail the Main Story. The rest of the missions begin to spawn. The military still comes at the same time. In 4.0 hopefully we can solve this issue. So we are at an turning point:
Option A: Try and fix the time issues with the Main Story mission duration Trial & Error Style. This is because missions in the main story break if they have durations that are too long or short. To release this rendition of 4.0 it would require a lot of playthroughs of the story to get the right timing for missions of the full main DR2:OTR story.
Option B: Forget trying to fix the Main Story mission timings. Instead, begin building custom missions that are created from the code of other no longer active missions to create lots of custom missions and storylines. This is a very exciting option as this leads down the road to a full blown transformational mod. The challenge with this option is with a small Dead Rising Mod Community we might not have the human resources at this time to build quality custom missions. But I have done it before to create recruitable survivors and spawn more looters. Fundamentally, complex custom missions require alot more detail.
Option C: This is the simplest option! Make a Infinity mode. This option would eliminate the three day count down and allow for the story to be a never ending spawning of missions. Later versions of this could include custom missions like Option B but would be basic for 4.0 release.
For addition requests please post to the comments on the ModDB home page.