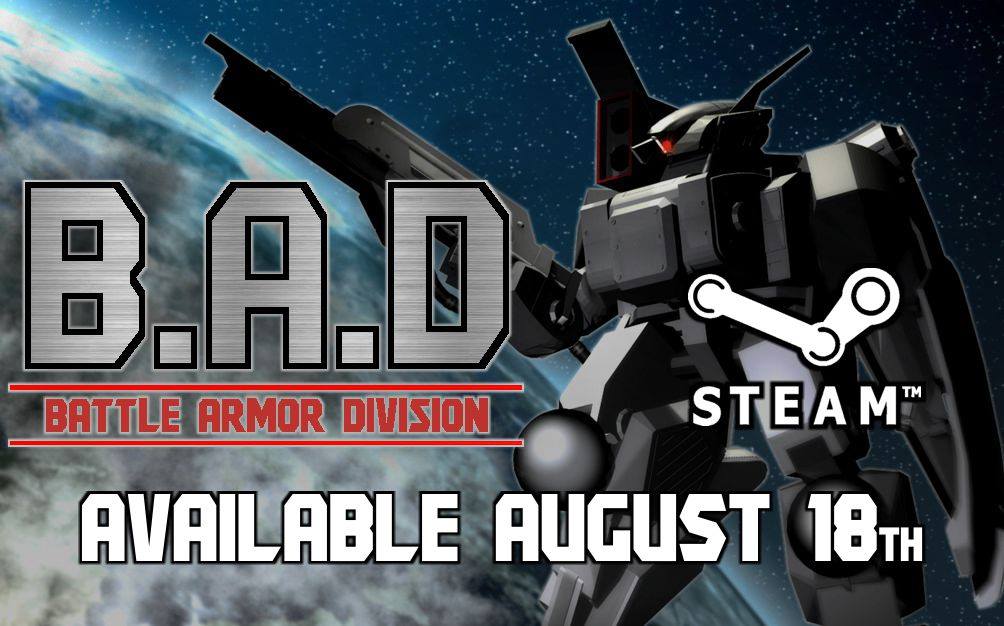 Hey everyone!
We are pleased to announce that we finally have a release date for B.A.D Battle Armor Division!
B.A.D will be available on Steam from the 18th August.
We worked hard on the game and we improve it a lot.
We have simplified the control system, improved the graphic details, added a new physic engine, and obviously Steam Achievements, Trading Cards and a lot more.
B.A.D is an intense and enjoyable Shoote'em up game that captures the feeling of controlling a mass-produced humanoid robot (Battle Armor) piloted by a single soldier while keeping the realistic fast-paced action in a dramatic large scale conflict, from various Factions of Earth and Mars.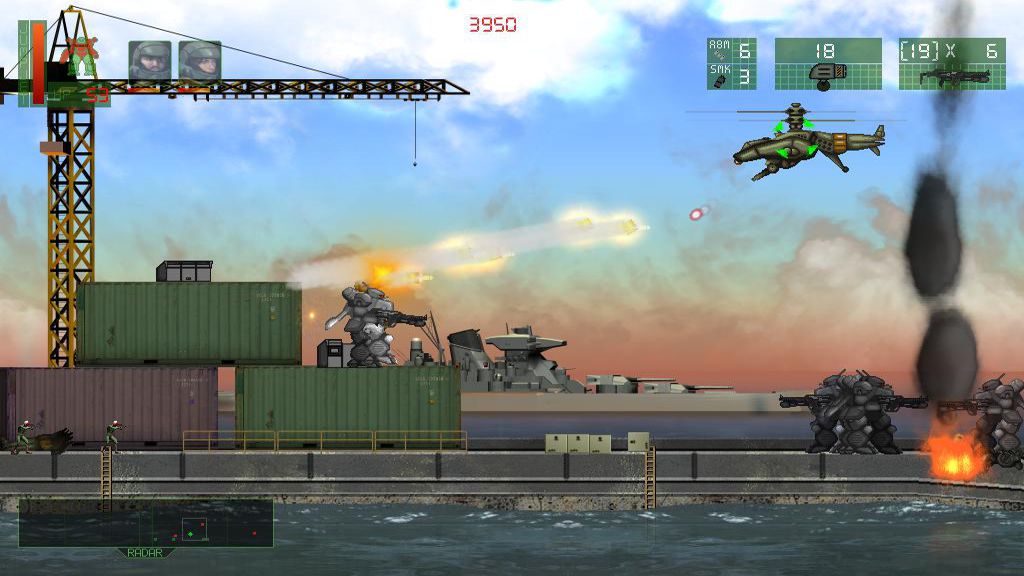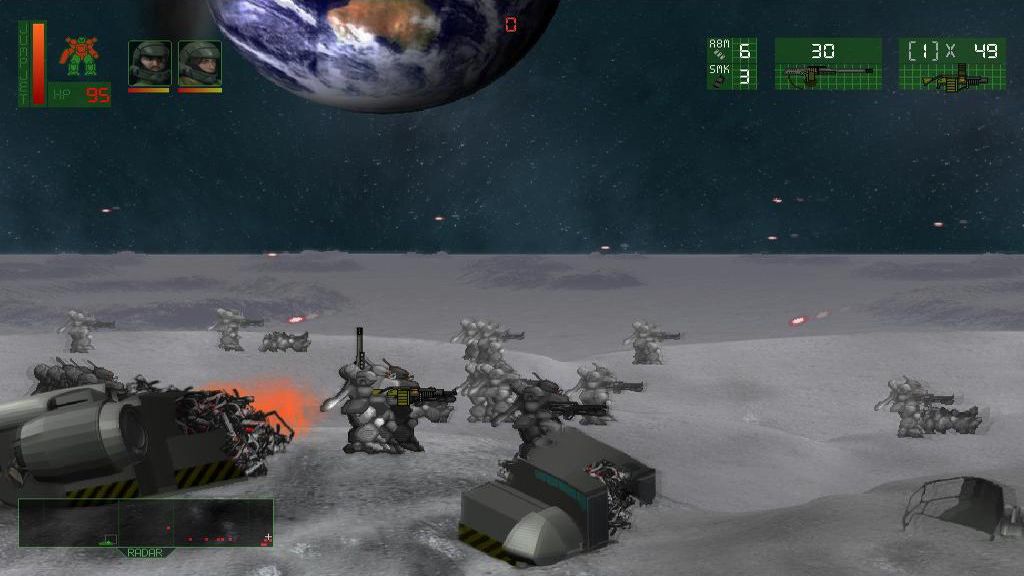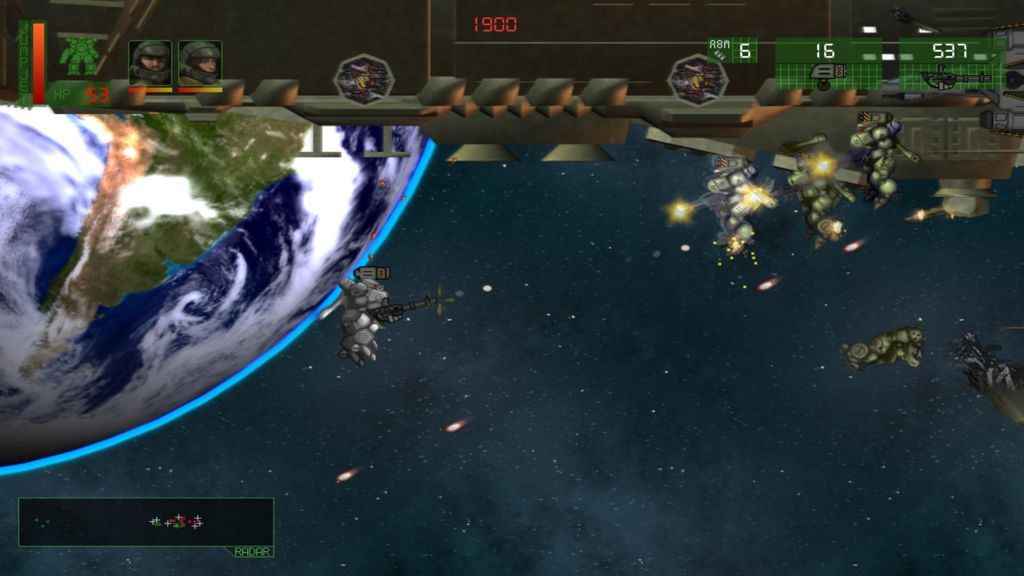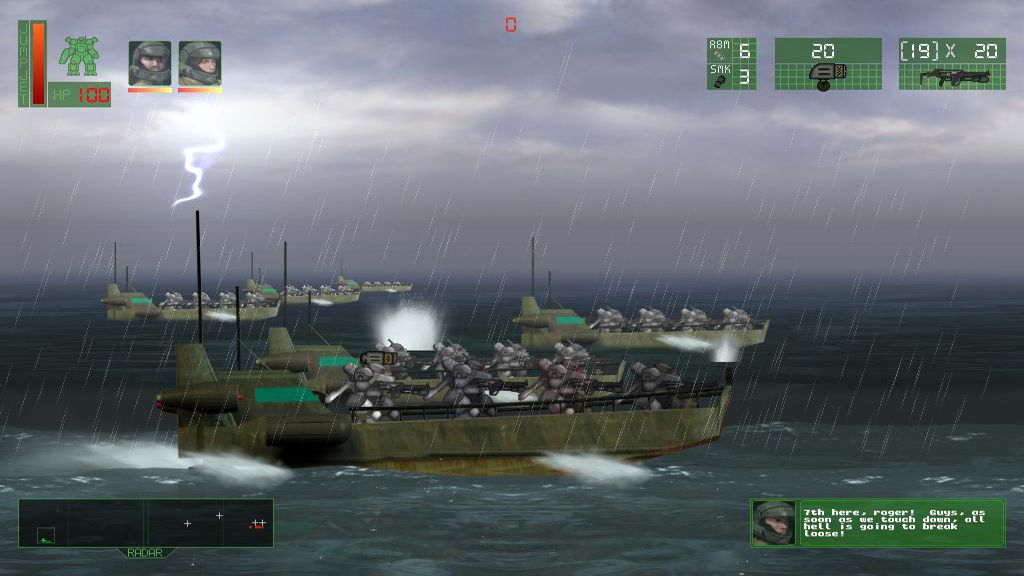 Thanks to All the pilots that support us! ;) Have fun!