Sir Sebastian.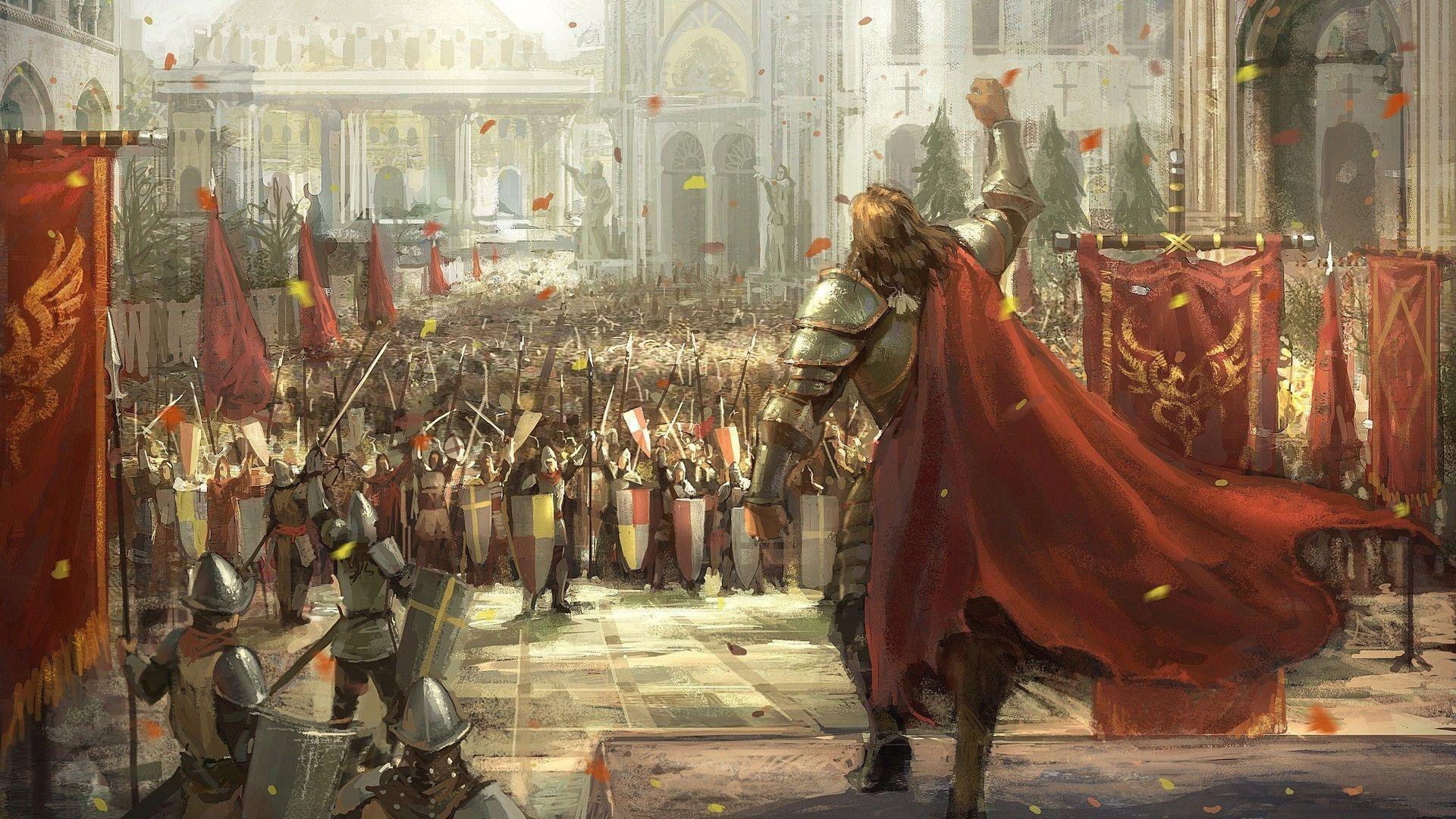 He born in Praven, in 1296, son of Marnid, the right hand of the emperor. In his childhood, he was educated in the court of Praven and befriended Romulus and Gaius, sons of the emperor. In his adolescence he trained without stopping and became the squire of Romulus, and in his free time his father taught him things of commerce. He spent a lot of time with the emperor and was one of his closest friends. When the emperor died, his father left the court to fulfill a mission, and continued to serve Romulus until he saved his life in the Tragedy of Suno. He came to serve Gaius for a short time, but the latter let him go for fear that he would be killed.
Merci of Loreans.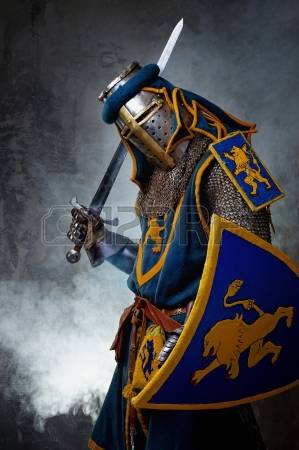 He lived in the capital of the Yuanzhang Empire in his childhood, but then left to never return, because because of his mother, he killed his father with a shot of his chu-ko-nu. He spent a long time in hiding, until one day he decided to be a hired mercenary, to test if the war would relieve their pain.
Sir Alayen of Zendar.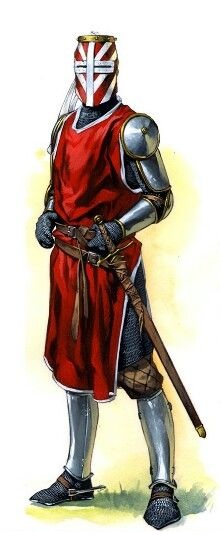 He was born in Zendar, but his homeland was always north. His father was a northern nobleman, who was deceived by his enemies and died. He and his brother served the emperor. His brother died fighting on the border against cheap scum. He tried to avenge his brother's death, but he did not succeed because he had no land or power.