First of all, we are impressed! We got loads of comments about our campaign during this week! Thank you, we appreciate your support! It became clear that it's necessary to fix the major bugs of the campaign as soon as possible, because they prevent players to enjoy the game. In this regard, we released update v1.05: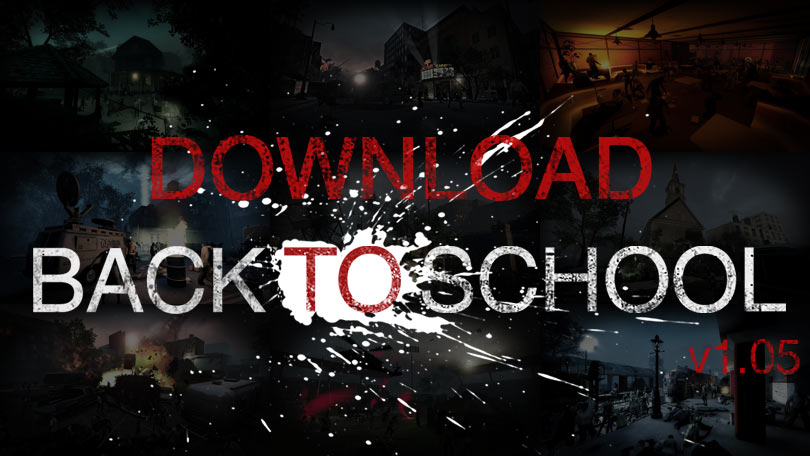 Сhanges in v1.05:
"Non-stop hordes" issue fixed. Difficulty now is more or less the same as in official Valve campaigns.
All weapon mods were removed from vpk (They conflict with other weapon modes).
Few crashes were fixed (But not all).

A conflict was detected with "Better Blood and wound textures" add-on (improved blood textures.vpk). Conflict causes game crash. We'll try to eliminate the cause of conflict, but until then we recommend you to disable this add-on.

Bots behavior in the finale was fixed (They chose the wrong rescue vehicle sometimes).
Extra way pointer was added in chapter four in case of jet bombing event.
Smoke on heli landing spot is removed in case of bus finale.
Adrenaline was removed from the boat on the first map (It attracted survivors and they jumped down into the deadly water. We'll delete deadly water in future updates).
Pistols amount was reduced in chapters two, three and four.
Unfortunately, we haven't found reasons of all of the game crashes yet, but we hope, that with your help, we'll do it in future.
Also, PC Gamer about Back To School Campaign ;)


If you have not seen our Trailer before, here it is:
P.S: Please read release information on the download page!