Improved Gameplay
Was much improved the playability of the game and random barriers in the levels have been made scalable.
So the gameplay is more enjoyable: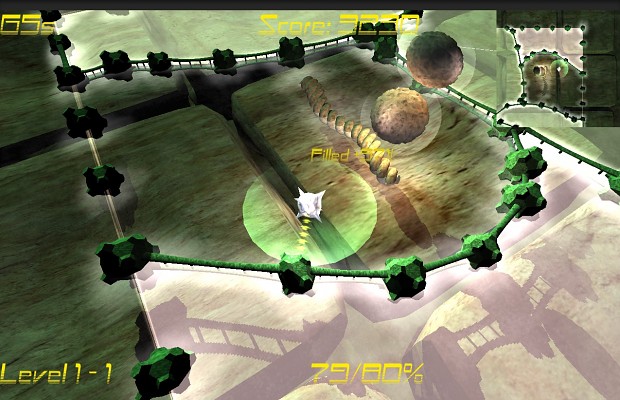 In-game help
Was added a guide in the first level of the game, to help understand the objectives of the game: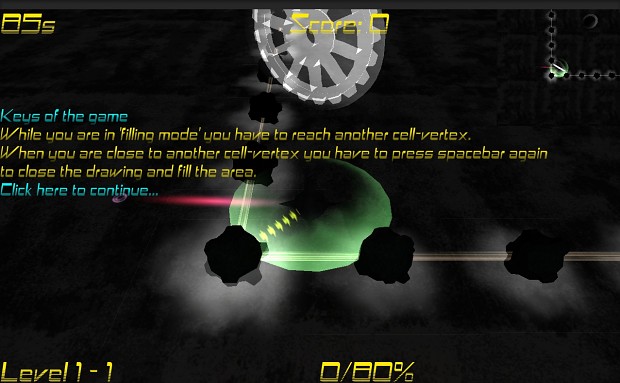 Rankings, highscores, and multiple loading.

Was completed the ranking of the scores with game statistics; You can load up to 100 previous games!