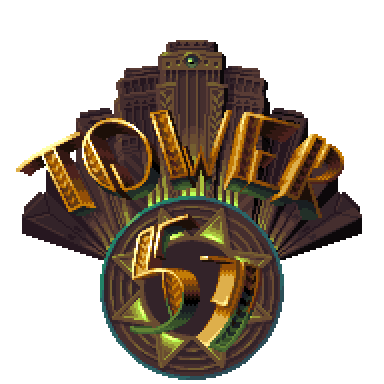 So over the past year the game turned into a collaboration with pixel artist Cyangmou. As great as this was for the game itself, this also meant expanding, refactoring, and / or rewriting most parts of the engine (for those interested, I moved towards an entity-component-systems design which is much better suited for a game like this), which explains the lack of updates throughout most of the year.
However after a lot of sleepless nights spent coding away (myself) and creating the assets (Cyangmou), we are finally getting to the stage where we can start showing some stuff again!
I have also created a devlog (you can check it out over here, it will be updated weekly on Sundays) where you can ask anything you want about the game itself or the development process, and for those interested in pixel art you can watch Cyangmou stream the creation of the assets (he announces the streams on his twitter @cyangmou, usually late-ish in the evening - GMT+1).
Anyway here's what the game looks like now: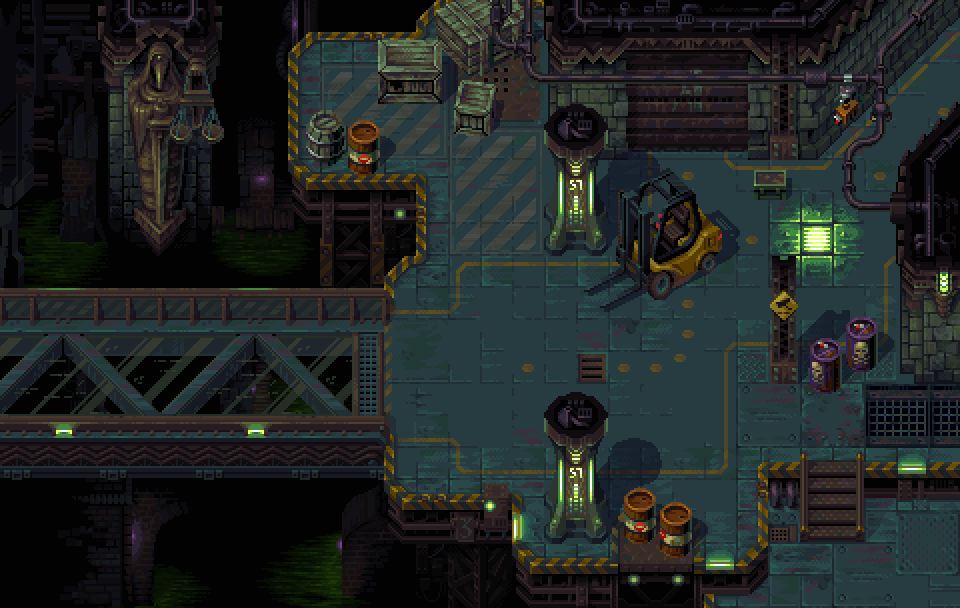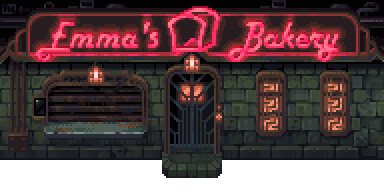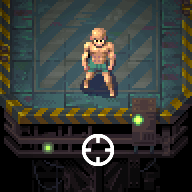 Cheers!