Well, we're back from the dead. Yes, you read that right - we're back from the dead.
After we announced that we gave up working on WW1: Source about 6 months ago, a coder named OccupationG, (or G as we call him) applied. We were very excited with his portfolio as we hadn't seen seen anything quite like his work before: Bullet ballistics, Advanced damage and Bullet calculations (etc etc) and with his application, we felt a small glimpse of hope, so we got back to working!
Now, forgive us, progress has been slow over the past few months, however, we do have some new material to show!
OccupationG has been working on the bullet-ballistics system the past month, and a video showcasing it should be available within a week.
Volcol has been doing a little work for us again, and dug up an old model he had of the Lewis gun, which we're going to use, he's also working on a WIP texture for it!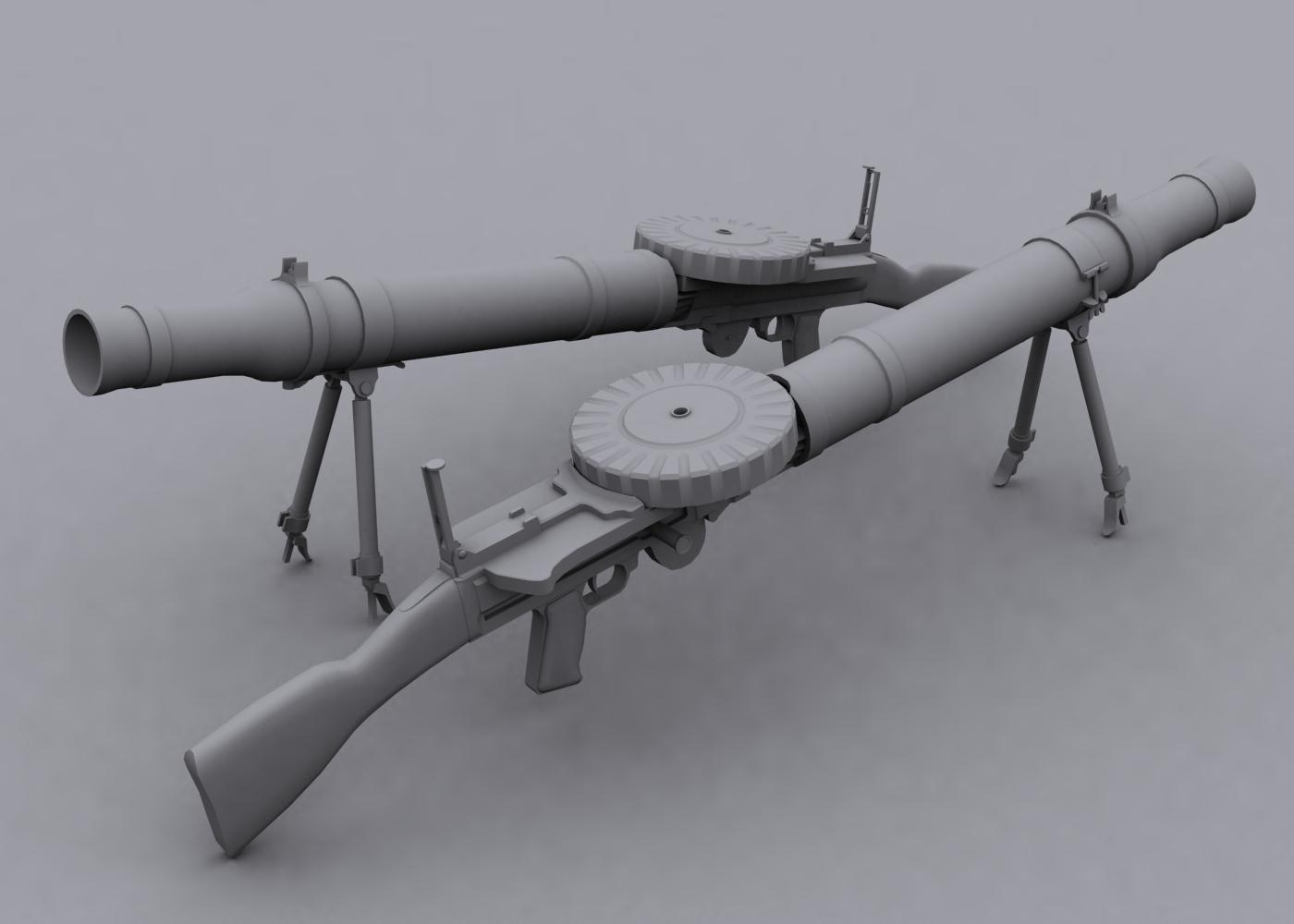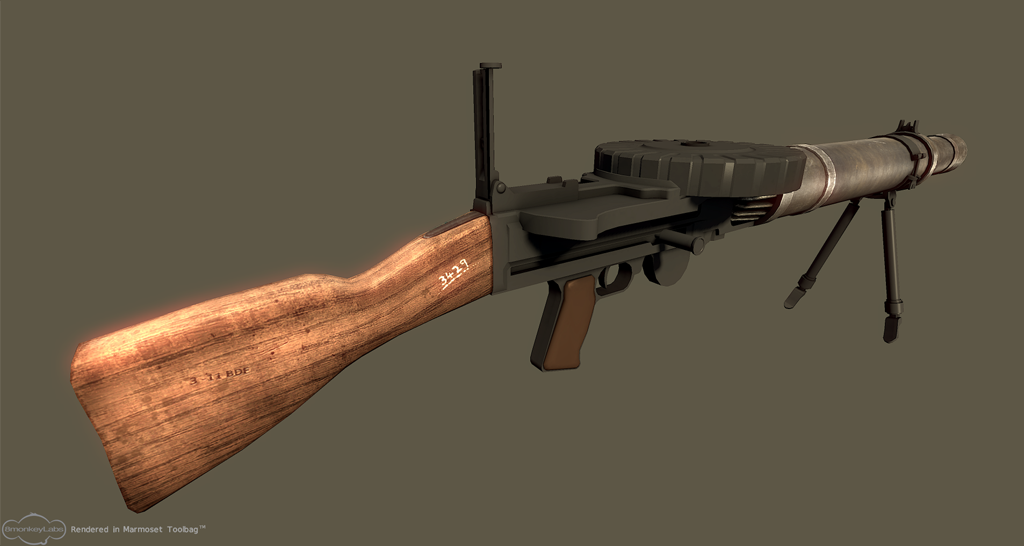 Our new animator Nicolay has been working on animations for that very Lewis gun:(Also a heavy WIP).
Ashton has also been hammering away on a new map called "Crossfire", which should pack quite a punch when you play it. The map is set on a hill with overlooking bunkers. Control the hill, and win the battle! This is a heavy WIP.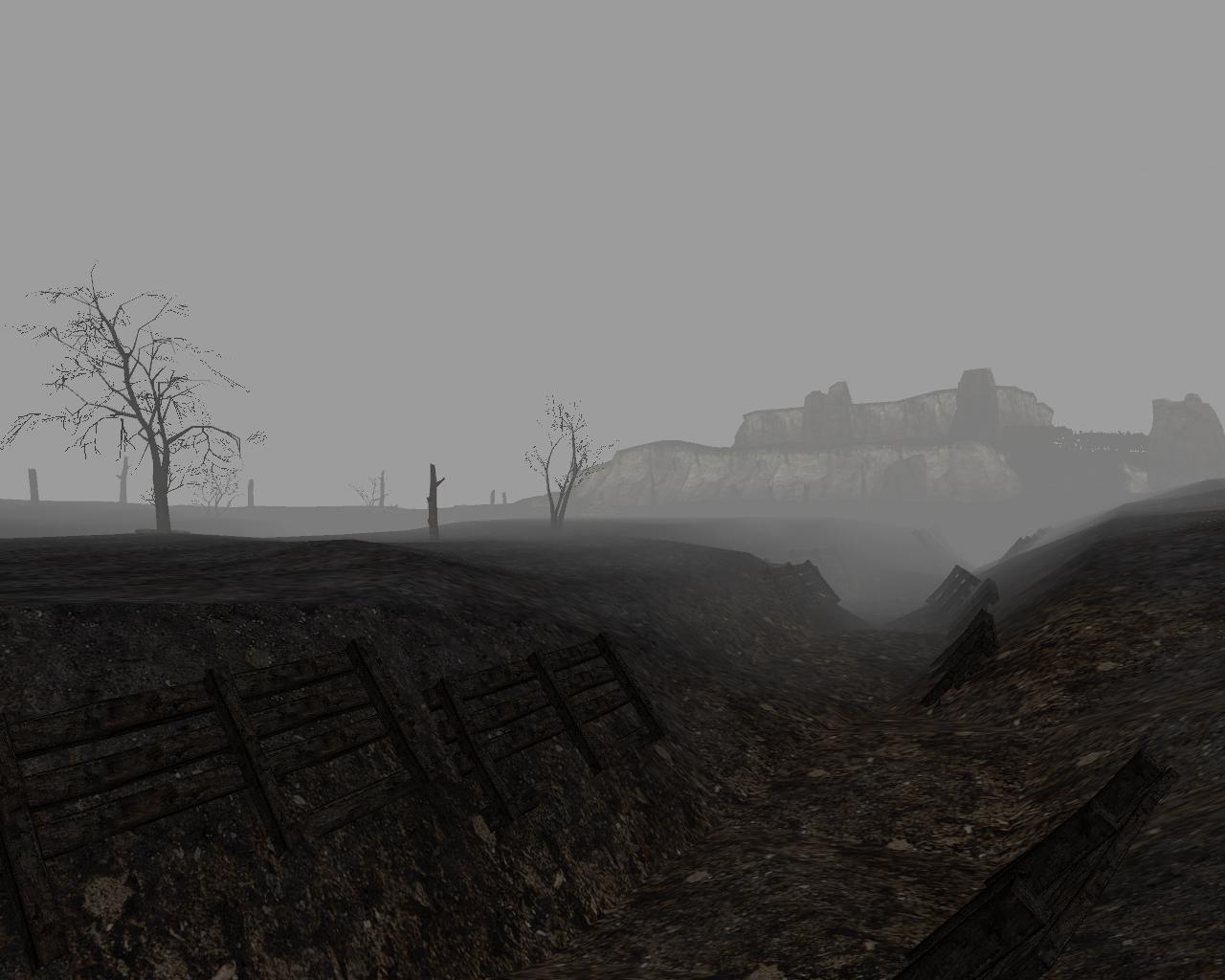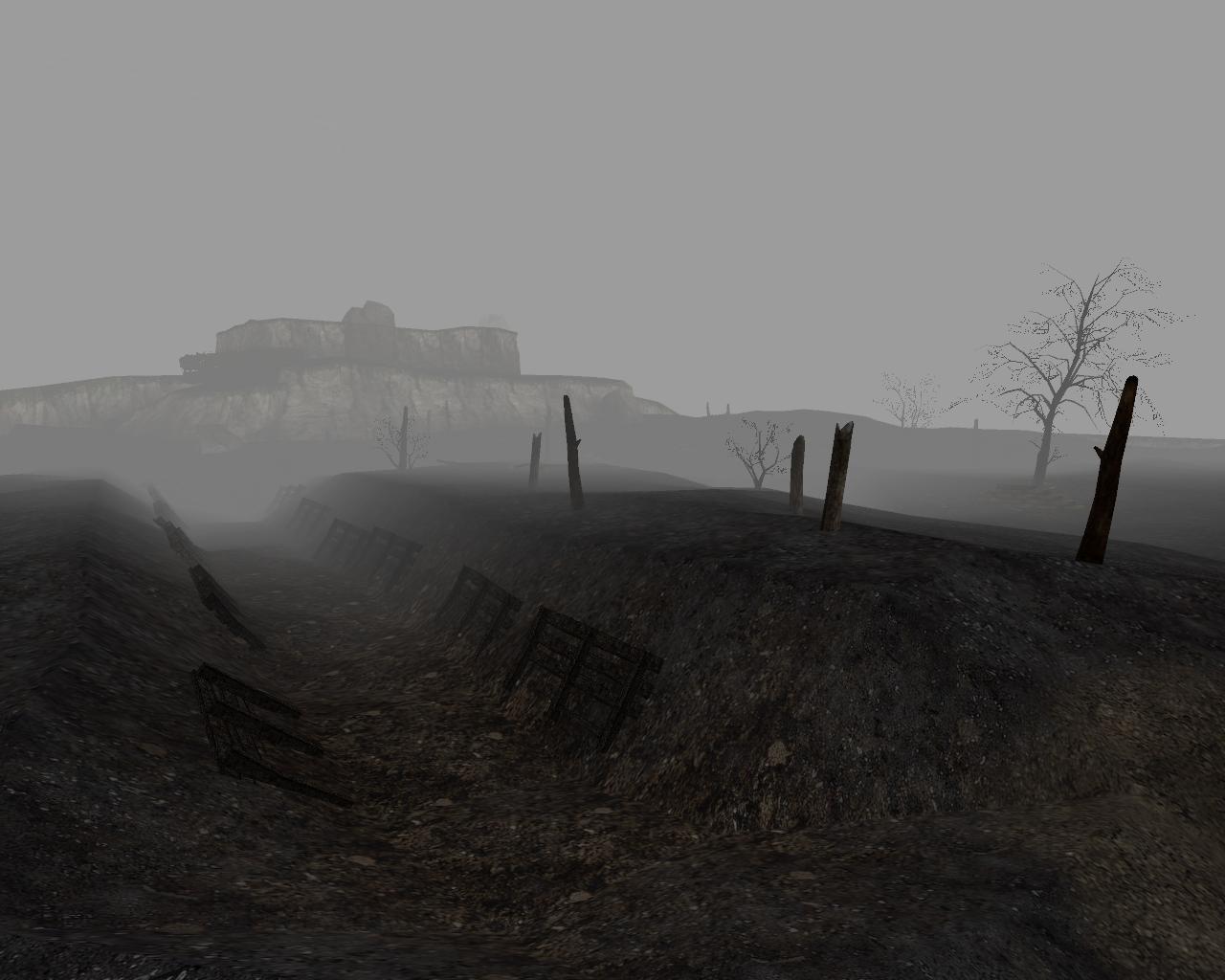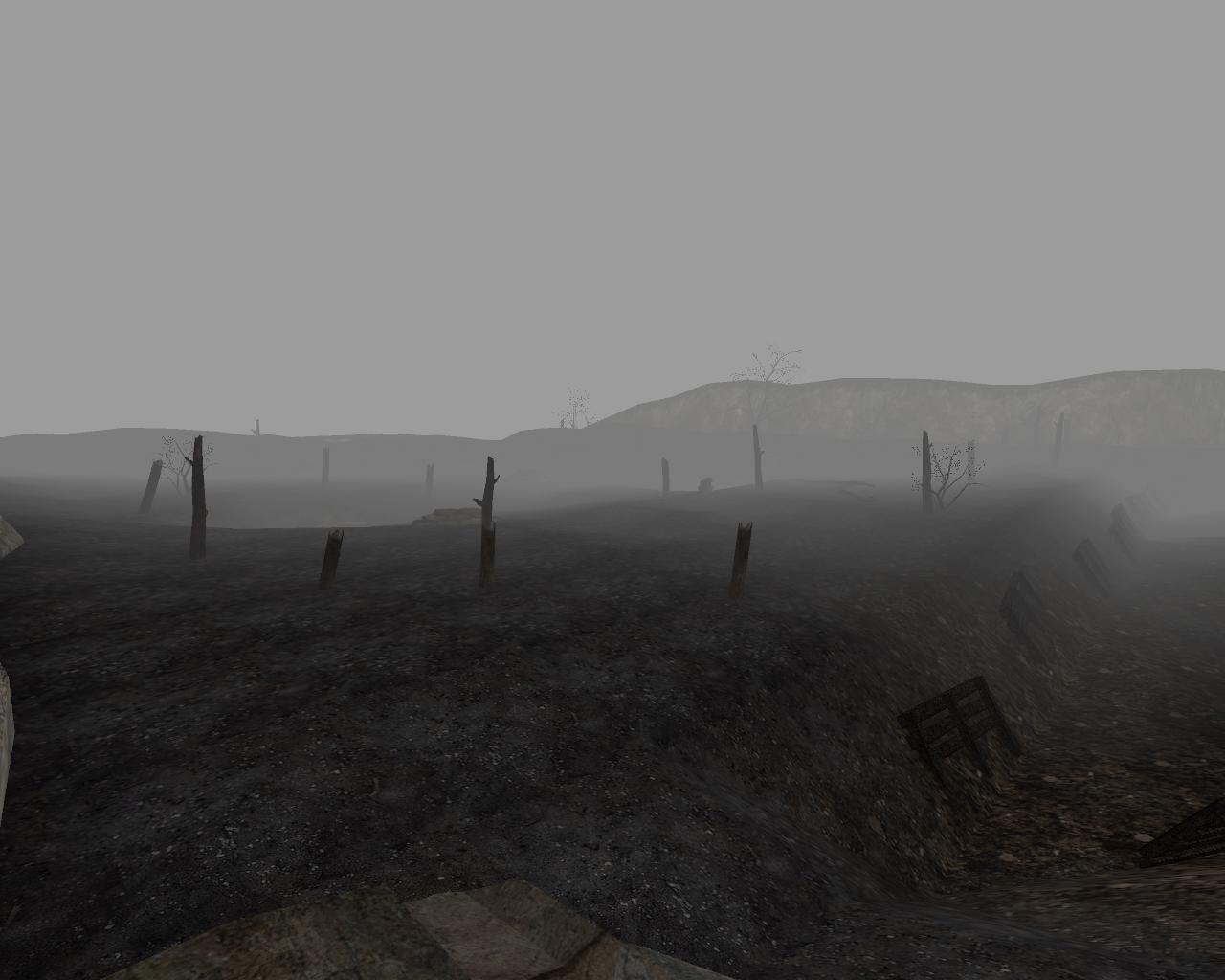 ChrisTanky has been working on re-rigging the hands as well as mock-ups of the Webley (as it isn't finished yet) WIP: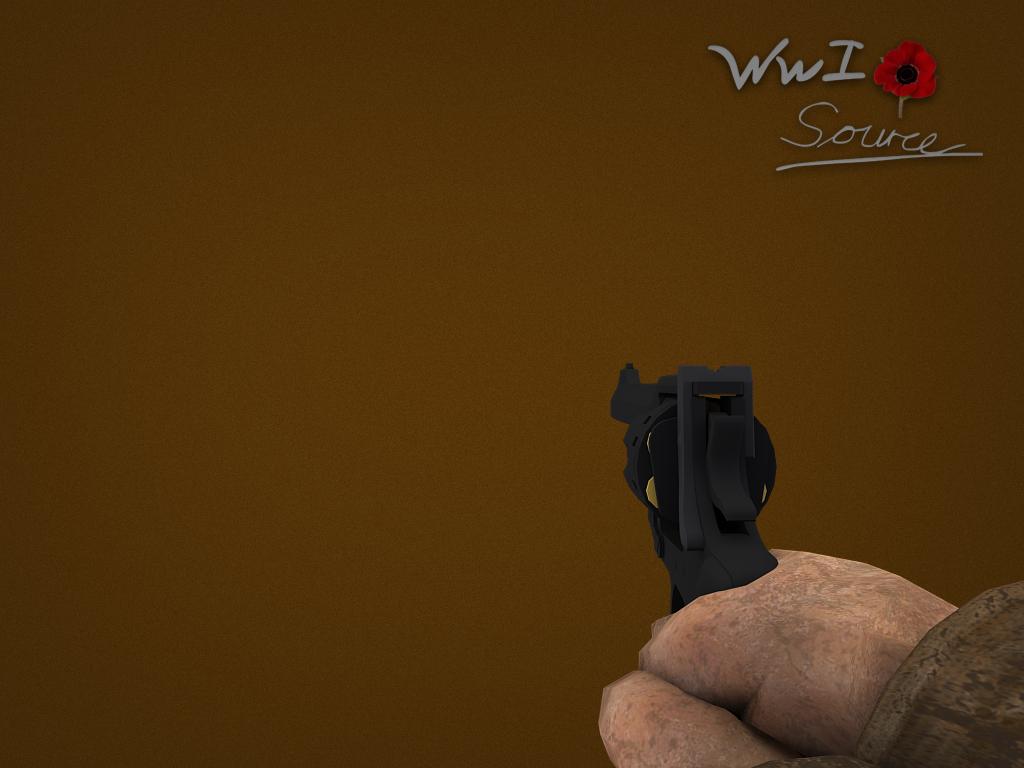 All of this combined should be quite awesome when OccupationG completely finishes the combat system, to make it feel like you are really there!
Switz, a great supporter of WW1 Source and leader of the 3RD Marines has been working on the layout for our new website and forum (which should be up and running in a few days), he also got in touch with both old and new teammembers who felt like working!

Here's how our team looks at the moment:
OccupationG - Main coder
Ashton - Mapper
ChrisTanky - Animator
Nicolay - Animator
Volcol - Modeler/Texturer (part time)
Switz - Web designer/Organizer
Livewire - Modeler
TheChicken - Animator
Semmel - Mapper
Vman - Particle artist (He is not on the team, however, has donated a great deal of work to
use, and for that, we thank him!)

We are recruiting...
Our main role needed right now is a coder who can work with the 1.13b codebase and implent Linux servers, so more realism units can play
We also need:
- Texture artists
- Mappers
- Modelers
Anyway, now the you know we're alive, keep an eye out for future updates! Until next time.

Lest we forget