Dear MODDB readers,
Rise of the Reds: Babushka's Revenge 1.1 will ship, today at 5PM UK TIME.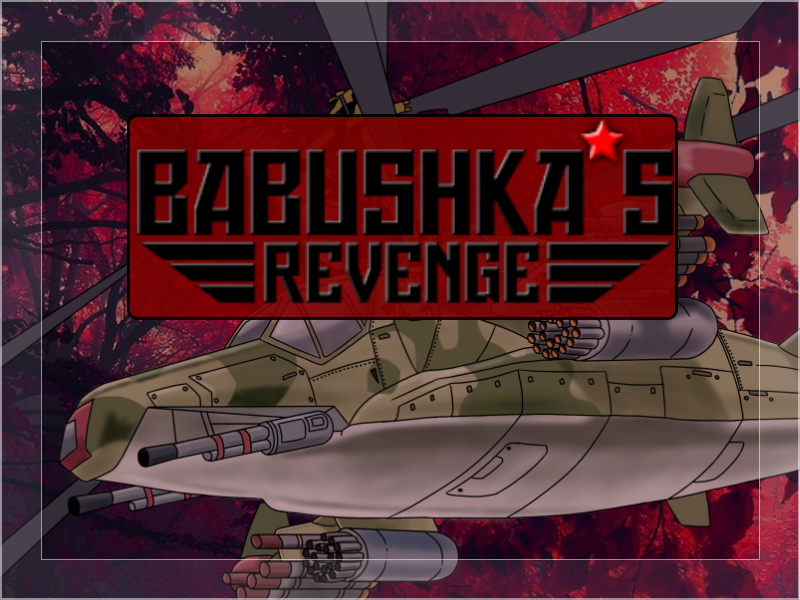 There's not much to be said that hasn't been said in the previous Dev Talk.
Long story short, I'm moving onto other projects.
I hope you enjoy Babushka's Revenge, and I will see you all soon!!
Thanks.
-Enigma