Hello,
R2MobileStudio is pleased to announce the release of B-Squadron : Battle for Earth v1.81 for iOS, an update to their arcade shooter developed for iPhone, iPad and iPod touch.
What's new
A VERY BETTER BULLET HELL MODE !!
Download the game !
Itunes.apple.com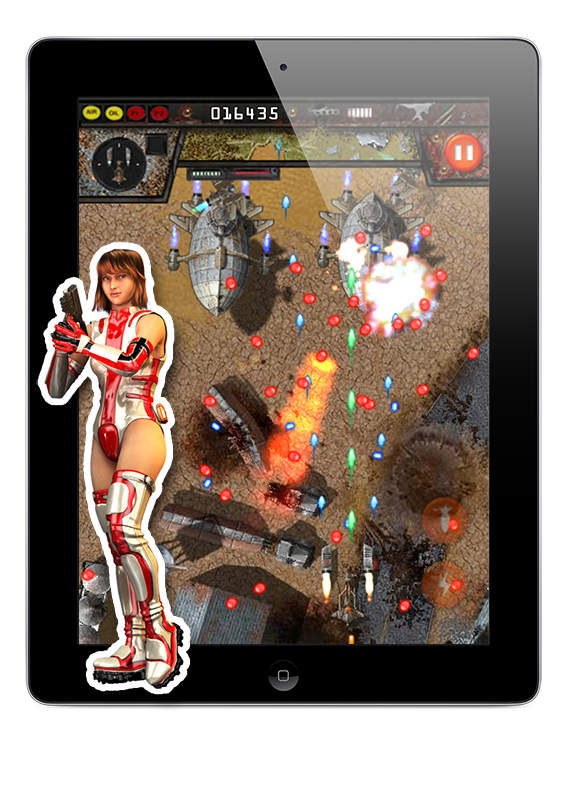 Thank you for your feedbacks !
Régis