Hello, hi.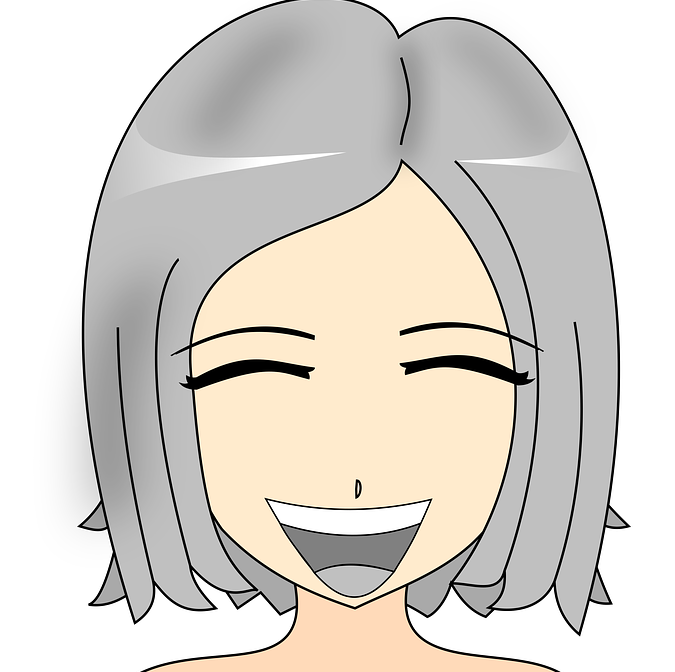 The July 2021 Update codenamed the B-Cup is out. Have a look:
It took about six months of full time development and about three weeks of battling technical issues/nightmares to get this thing out so it's safe to say that it has a longer development cycle than a lot of smaller games released on Steam. Not bragging whatsoever but it is true.
And I feel it.
Seriously with what goes on behind the scenes and all the issues developers have to overcome it's a miracle anything gets done so appreciate every game, movie, piece of music that's released because it is hell to get anything done. But it's rewarding. So never give up your dreams. Ever. That's not allowed. Don't be one of those who look back towards the end and regret a lot and mourn all the things they gave up on.
Stay on target.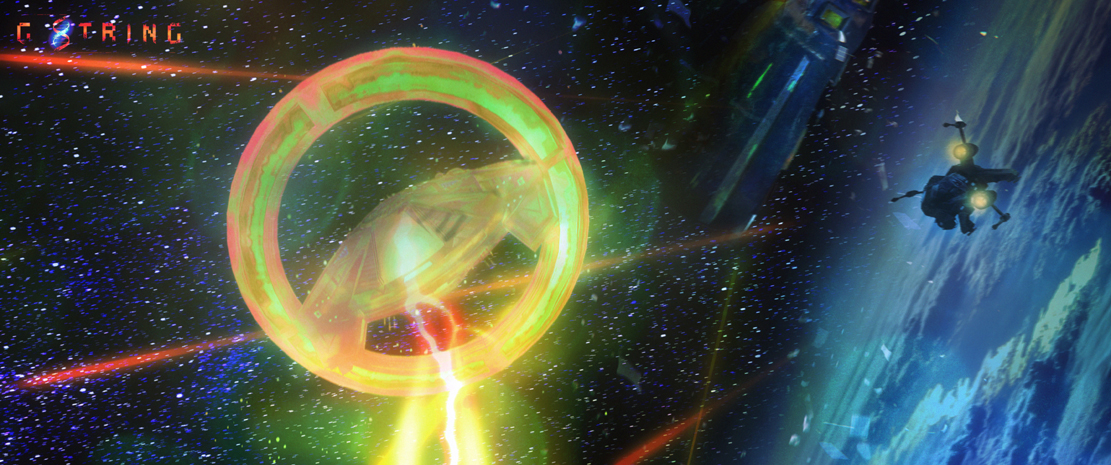 And on top of all this I am still of course promoting like crazy. Well whatever I can do with my extremely modest social media presence... I have sent out over 3000 emails. Why? I don't know. Did it make a difference? I don't know. We just keep on moving on and hope for the best. Work, work, work.
Never look back. You send out 500 emails, post on Reddit/Twitter/Facebook (and also Youtube/Moddb if you have something more important to say) write articles, make funny videos, recompile a map, fix another annoying nonsense technical issue and you forget you did any of it. Next day you start from scratch as if nothing happened. Over and over and over and over and over again...
Why do I want to make this thing a success? I don't know. Will it work? I don't know. Boy, there is a lot of things I don't know lol! I feel it's the right thing to do for now. Is that an answer? I guess so.
Watch out Lucas.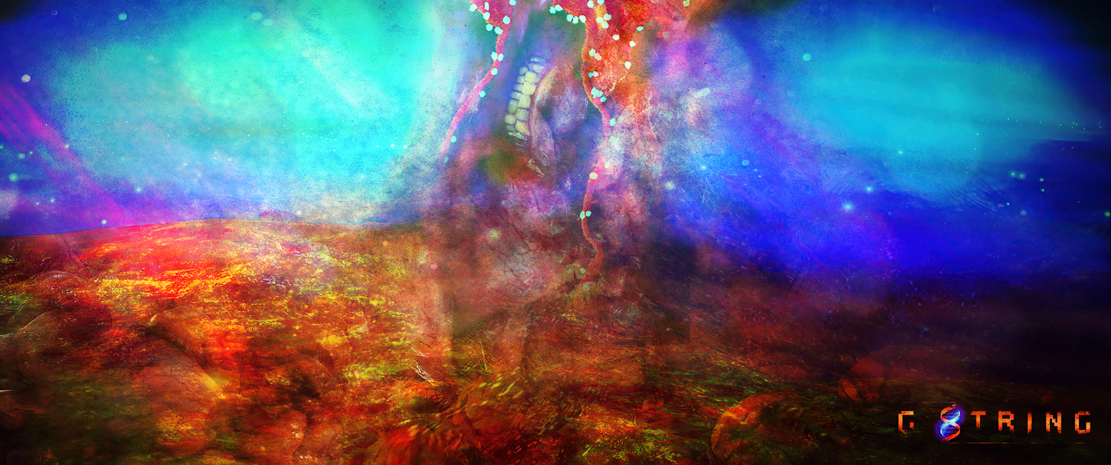 Either way a couple of months after G String came out and the first updates/patches were released I resumed development as if nothing happened. Full 12+ days for months and months trying to fix, polish all the things that I wasn't able to fine tune before release. And a lot got done in 6 months.
The game is still nowhere near where it should be but it's closer. Thanks to the great devs at LunchHouse a lot of annoying bugs have been sorted and I kept mapping of course so hopefully that shows especially in the first third of the game where I felt the locations were too claustrophobic and under detailed in some respect. So I tried to work on that...
The list of things that were fixed and improved on is way too long but you can read it on the game's announcements/news page at Steam. So go there, have a look!
Augmentation successful. Sort of.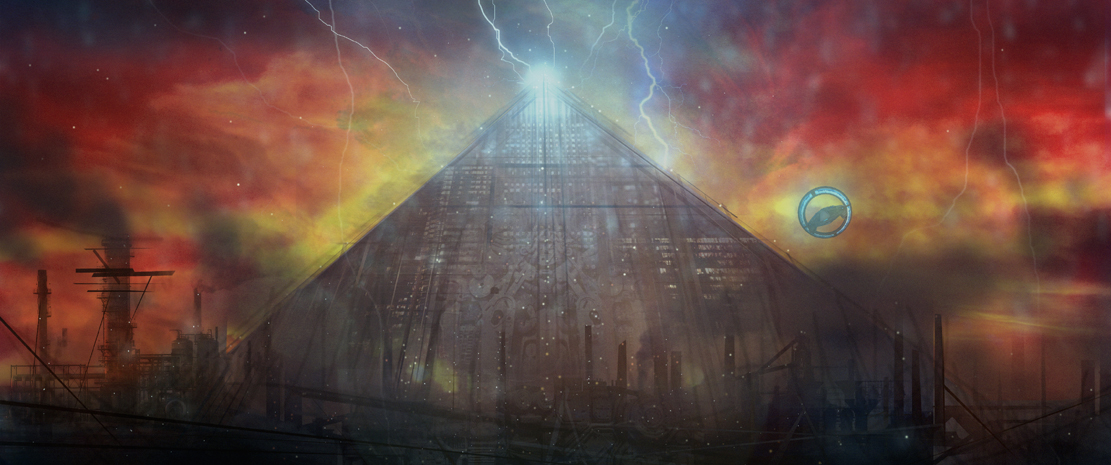 So this is the second big Cup update I planned and thank God we were able to deliver the first two already- the A Cup and the B Cup. The C Cup will drop for the Winter Sale I hope.
There are some small things people have found since the B Cup update and we are working hard to iron them out. A small patch is likely in the very near future. As we speak I am compiling another map. I moved those big wires at the start of the Bot Camp chapter as someone suggested they are a bit too much and I agree, they cluttered the sky. But at the end of the day I did promise myself I will go on a vacation one day. And I will.
Have look see through my social medias for more stuff and things:
See you!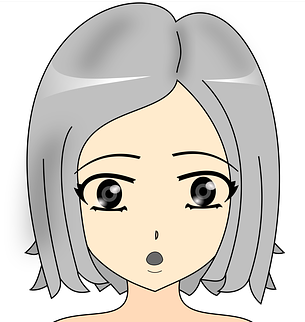 Have fun!