What's new: scripts, soundtrack, models, dialogues, cutscenes(!) and a new chapter where you will revisit the familiar places.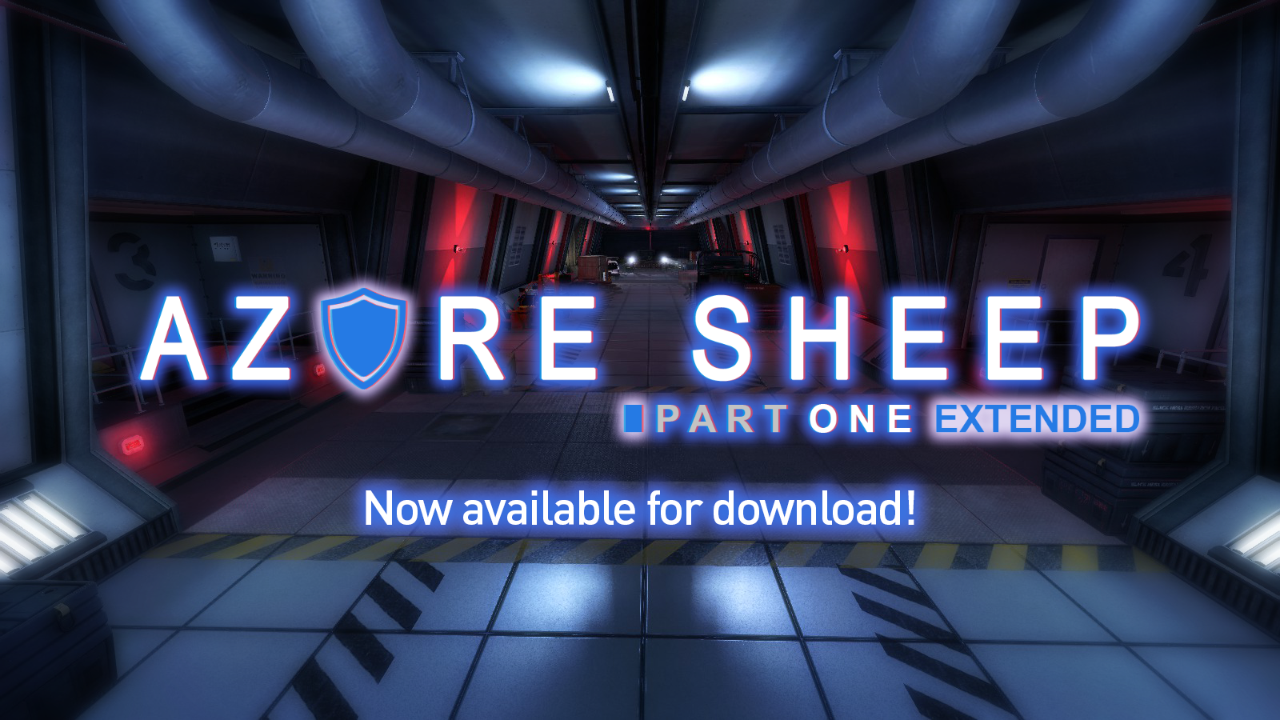 ---
---
Azure Sheep: Part One Extended Guide
Installation method:
*It is recommended for you to delete the previously existing asheep folder from the Black Mesa root directory*
1. Download the mod and unpack it;
2. Move the files into your Black Mesa root directory (*\steamapps\common\Black Mesa);
3. Launch the mod via one of the .bat files (asheep.bat for the new UI, asheep_oldUI.bat for the old UI).

---
Critical errors
Recent testing of the mod on the latest BM public beta revealed a number of errors that lead to a crash to the desktop. Those errors do not reoccur, and after loading an autosave, you can continue playing.
Crashes on as_c3map01 and as_c5map03 map load.
To evade this you should lower Texture Quality. If it didn't help – wait for fix to release.

General recommendations to avoid problems
Do not try to set max quality on the options related to the following:
- Filtering;
- Dynamic Shadows (e.g Sun Shadows);
- Dynamic Light;
Recommended level of graphics: High.
This mod could conflict with the dynamic light/shadows on the new 1.5 public beta, and with the new Xen effects.
Other mods and addons
We recommend you to delete all previously installed mods/addons, which weren't tested on the 1.5 public beta.

P.S. Please note that this mod was made to work on the latest public beta, but it is also possible to play it on the non-beta game. After the mod's release we will look into your new reviews and comments and find new errors and problems which we will try to fix in the near future.
---
We have few places where you can donate us:
Your support really matters to us.
---