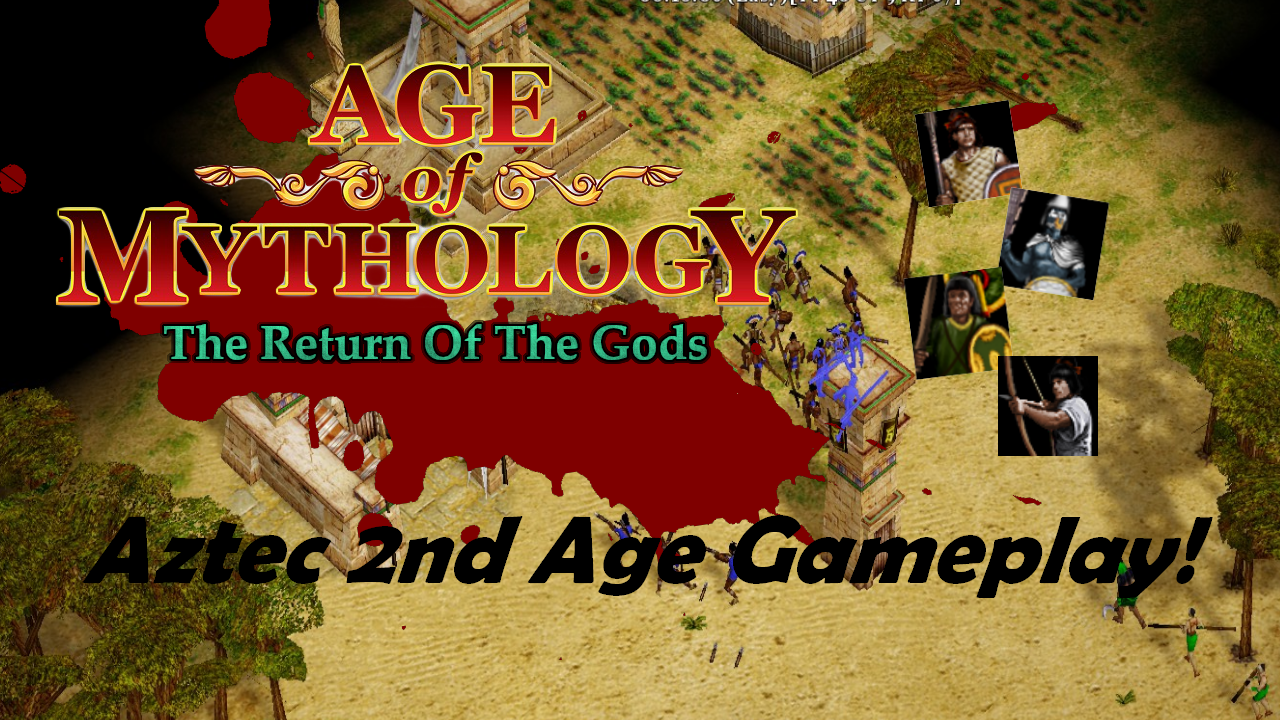 Hello, our faithful Huitzilopochtli worshippers! Finally, after a long wait, the official Aztec second-age gameplay video is here! This video shows the mechanics that we have been showing on previous posts, but now in real action!
P.S. we are already working on the Aztec 3rd age, here are a couple teaser screenshhots on how it's looking so far :)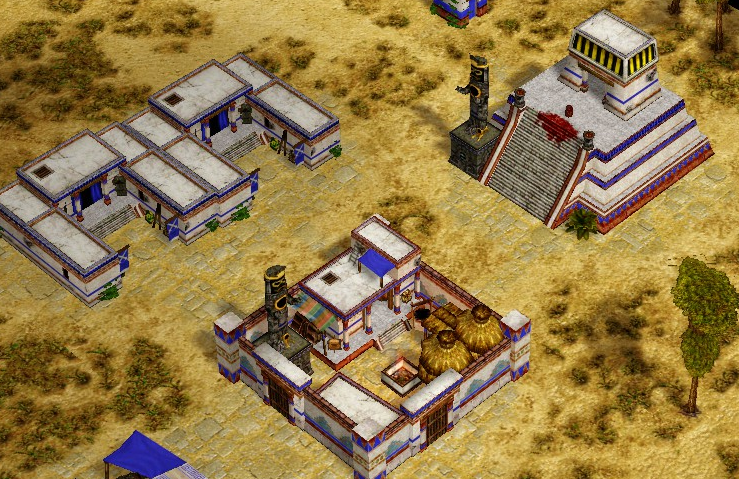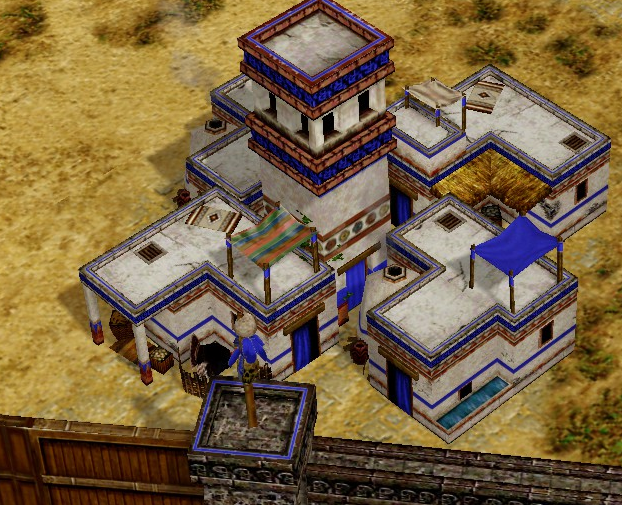 Enjoy and see you next time!