AzDimension company announces release of the game "Axilon: The Legend of Artifacts - Prologue"- the studio's first experience in the development of action RPGs in a fantasy world. The world is based on the book of the same name written by Timur Azisov.
In "Axilon: Legend of the Artifacts - Prologue", the player will have to confront the Dark Lord Cyrus and his minions, who are trying to take over the world of Axilon. The hero will be helped by the forces of magic, a shield, a faithful sword and the instructions of his father.
There are three stages in the game at the moment - forest, caves, snowy valley. Each has its own unique goals. The game is short enough as it is the prologue to the main story.
Features of the game:
World - Immerse yourself in the atmosphere of the Axilon. Explore three highly detailed locations - forest, caves and a snowy valley - and do everything possible to survive


Gameplay -Improve your sword, shield and magic skills. Learn to competently combine weapons. Choose your favorite fighting style and upgrade it. There are no useless skills here.


A variety of enemies - trolls, goblins, spiders Each monster you meet has unique attacks and skills.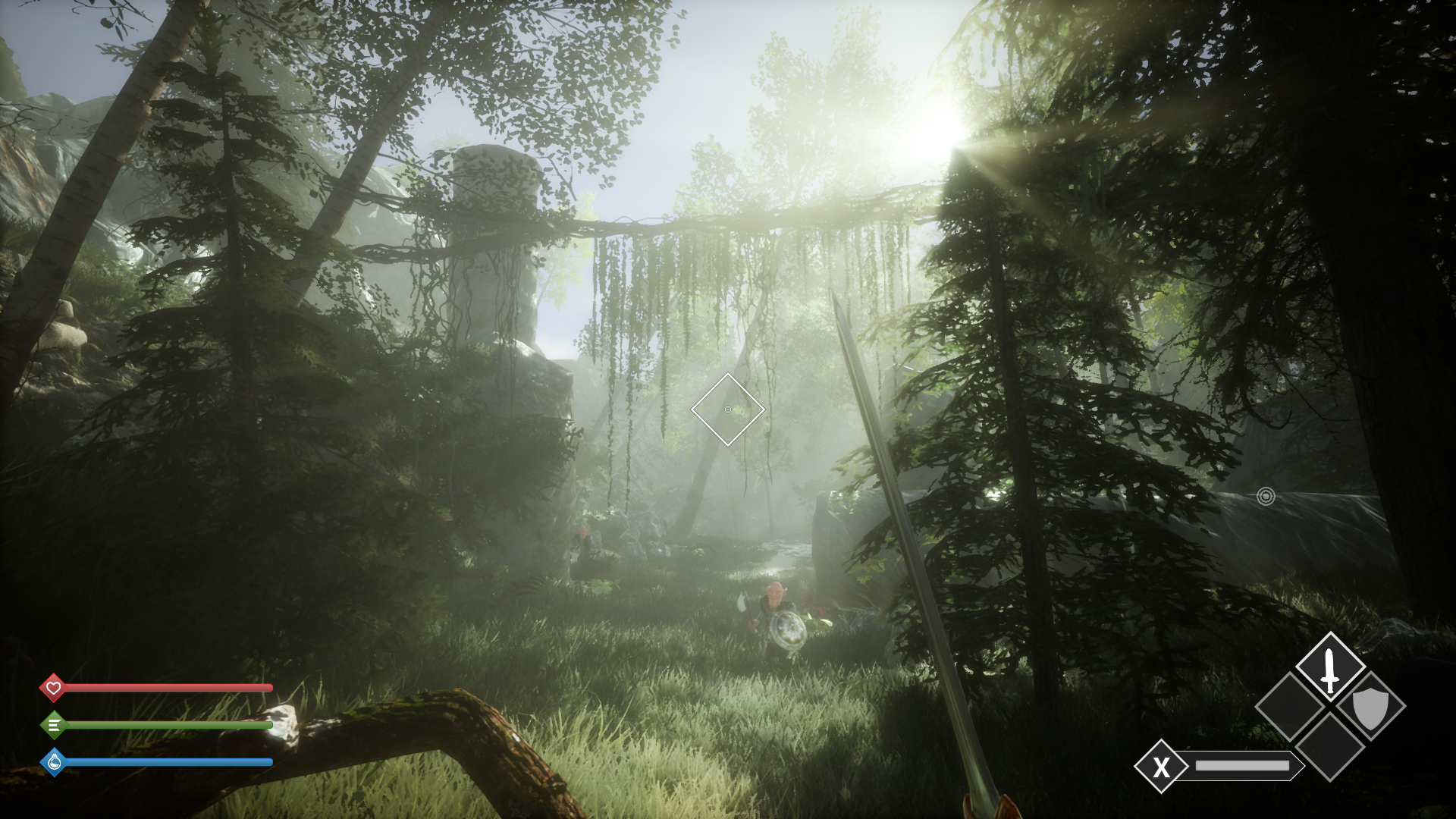 AzDimension is known for its horror The Last DeadEnd, which was released on PC and consoles. At the moment, it is going to release a new game in Early Access - Evade the Light.
"Axilon: Legend of the Artifacts - Prologue" has been released on Steam and will be free of charge.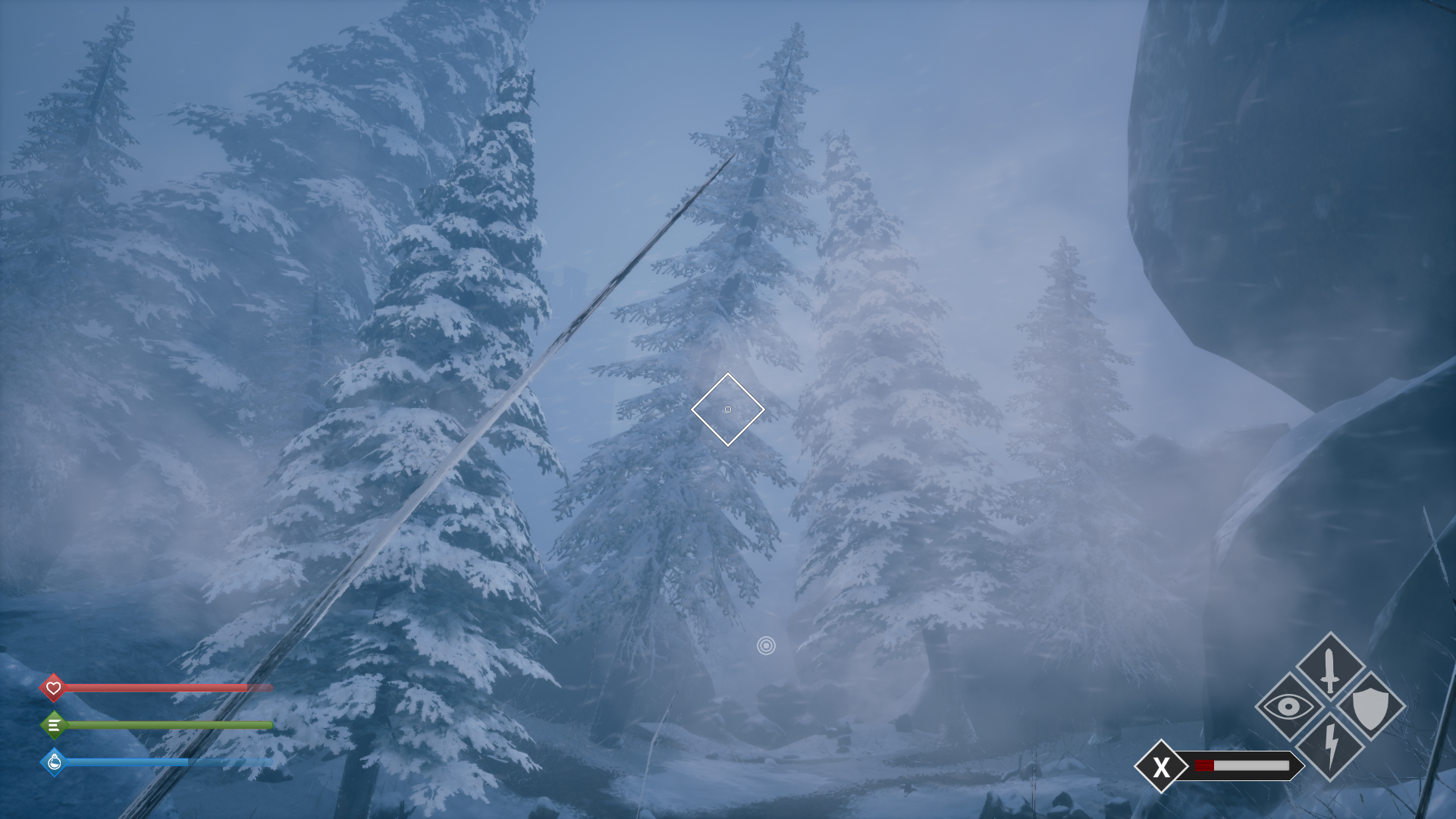 Link to Steam page: Store.steampowered.com