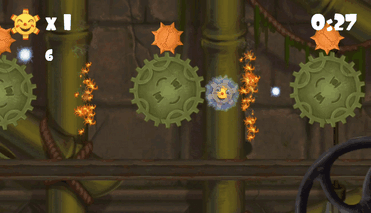 Unlike other games on iOS, Axle (quite literally) is a revolutionary game as instead of moving up, down, left, or right, you move clockwise and counter clockwise. This Award-winning game is now available on iOS!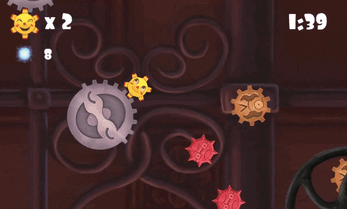 Inspired by the challenge of bringing life to the mundane and mechanical, Axle is a mobile 2D platformer where you play as an exuberant little gear named Axle who maneuvers through dangerous contraptions, repairing them in a way no ordinary gear can. The game features a vibrant hand-painted art style and an original electro-swing soundtrack to establish a unique and vibrant world; Axle's adventure spans multiple locations including a toy shop, an estate, and a factory, seamlessly fusing traditional platforming gameplay with innovative touch controls. Axle is an exciting clockwork adventure for all ages. To see for yourself, check out Axle's gameplay!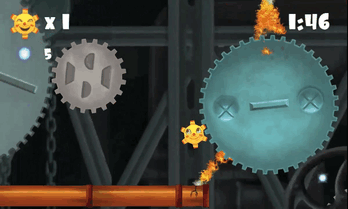 If you have a taste for adventure and unique game physics, give Axle a spin!