Hey guys i think its time you guys heard some sad and good news...
First things first,there have been huge issues for the past couple of weeks in BlobGameStudio in which has caused the departure of one of our Member's Bas,I wont go into detail but this event has affected us all alot at BlobGameStudio but hopefully we can keep cheering you guys up with awesome Dev news!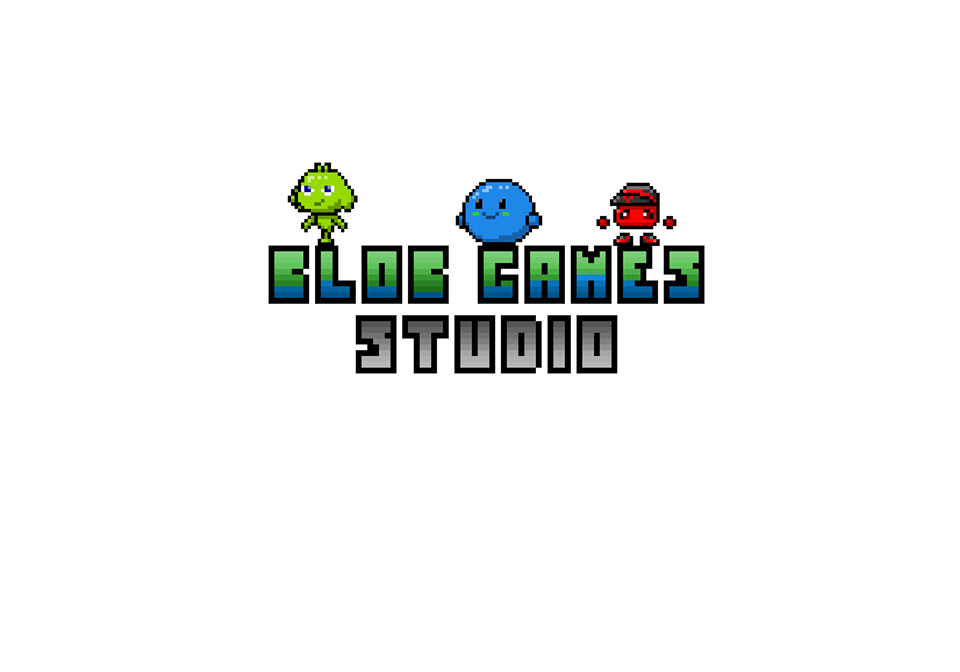 Farewell ;/
To add to that,Felix is away for a week for vacation so he wont be doing anywork responding to anyone for a week (obviously hehe)however message me on facebook and my IndieDb (OmarPwned) and ill do my best to get back to you guys ASAP!
The GREAT news is! If you checked out the reddit page of Indie game battle: Reddit.com or the facebook page for Electroman Facebook.com you would have already heard or seen it. If not you now know that Electroman has joined the rooster of indiegame battle!
This is good news as in my opinion he'd make an awesome addition to the fighting style in the game! If i didn't mention above Electroman is joining IGB along side with FireHeart! (Another Electroman Character) This is also amazing as you'd be able to play as one of the coolest AntiHero's in Electroman in a bigger Fighting game! Furthermore my blob Red Drop is also on the selection screen!
Image of the selection screen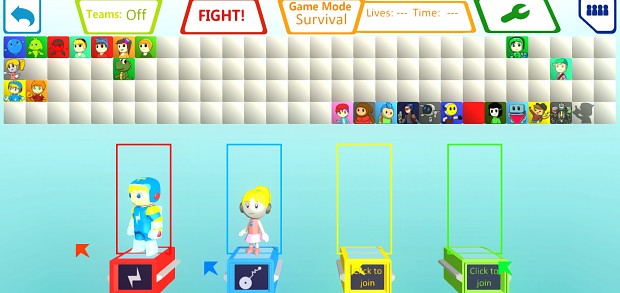 As you can see Electroman is on the character selection screen alongside FireHeart and is Select-able!
We have decided that Electroman will have 8 villains in total,this means 6 anti-heroes and two antagonist's. And we already have all of them ( FireHeart,B.E.S.E.R.K.O,Hydro,Mercenary,Snowva,Alcatraz/(possibly a guy called KnightHawk) and for the two Antagonist (KillerWatt and Matter)
I have done a few drawings of a couple of things such as Weapons for gang members (Mercenaries,grunts who work for the newest AntiHero Mercenary) Here are two kind of Baseball Bats,a normal and a spiked one (double damage)
Regular Bat (deals 5 damage to Player). Advanced Spiked bat (Deals 10/15 damage to player) In case you cant see,the writing on the bat is "Mercenary".
Lastly for this update here are two Healing items,the healing items in Electroman are batteries.A single battery gives the player +20 health and the double giving +40 health. More items and such will be added in the future however this week ill be focusing on level design as we've only got Orbit's lab complete and Wake Design's PowerPlant concept final/concept design which needs to be made!
Until next time my friends ^^ Cya :)
Facebook.com Indiedb.com Reddit.com Youtube.com
Here is the third update video on my youtube chanel! Check it out i explain all of this easier :) Youtube.com