Hey everybody how are all of you doing well I hope. We are sorry for the lack of updates in the last couple of days, but we've been very busy enhancing the quality of our game. Now we are ready to show you all our hard work, and hope you see that we are pushing ourselves 110% to get our names as well as our project known to each of you and more people as well. In this update you are going to see how we are working towards updating the quality of our visuals, how we are improving our game play for intensive action, and how we are pushing to make sure you the player feel that you are part of the game yourself.
AWAKENING AUDIO TRACK: (WAKING THE UNDEAD)
(Two words INTENSE and SCARY this audio track will capture the situation the player is in and intensify each step he/she takes in the level.)
GAME PLAY WORK IN PROGRESS
It's taking time, but we are currently working on the game play as well as the action sequence for, "C.O.J.F: Awakening: Episode 1," and I will say I'm very happy with the results of our progress. The player will be wielding a broken pipe, which he or she will be doing their best to defend themselves against an onslaught of resurrected corpses control by Seth's Essence. The corpse won't be moving at high speed like the zombies in the movie, "Dawn of the Dead," but there will be a nice group of
them that you have to get through and like people say there is strength in numbers.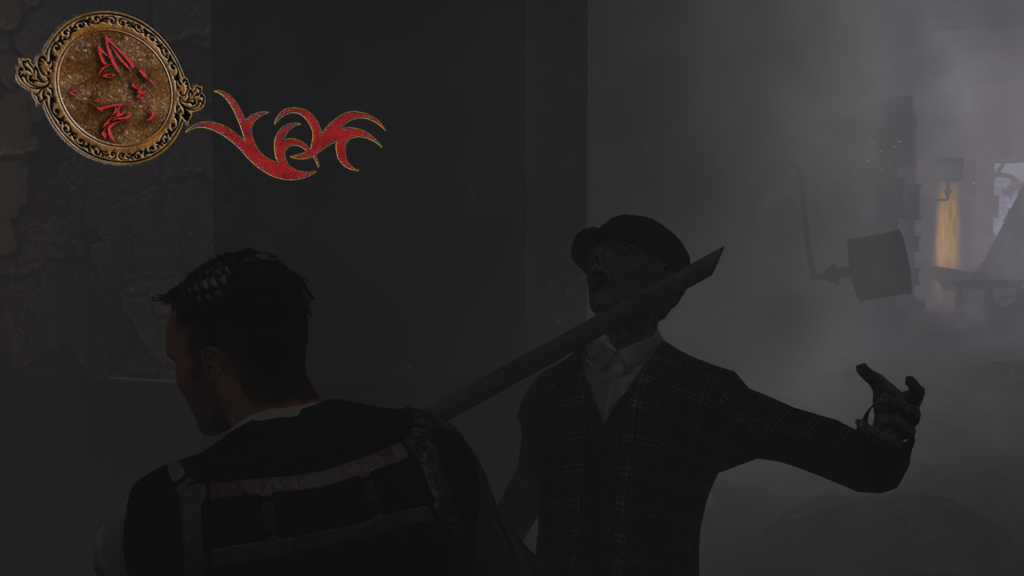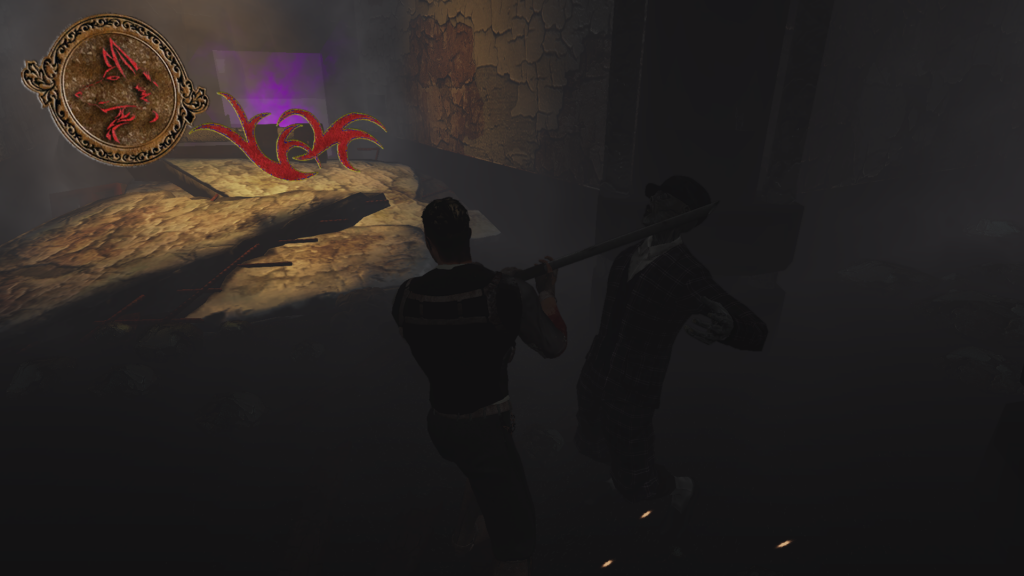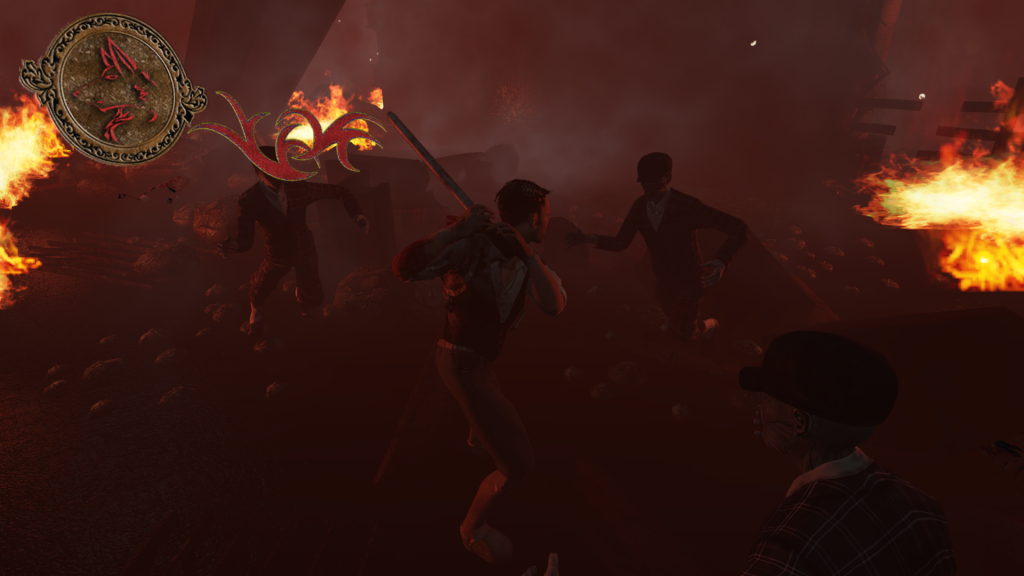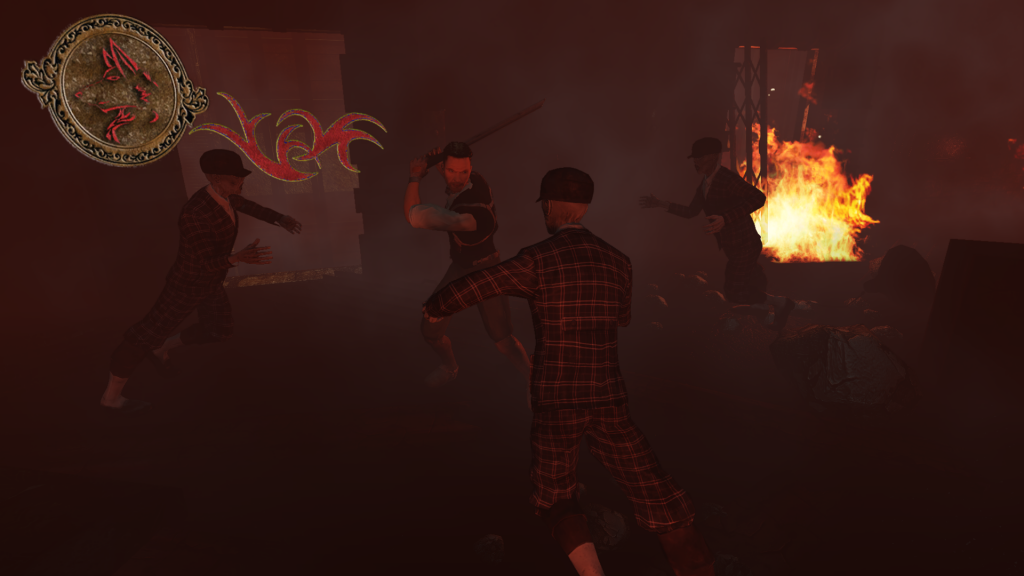 (Jericho Fox 1912 w/ Pipe and GUI Guide)

Jericho will have a 3 swing combo, which will be heavy and crucial hits to make sure they stay down.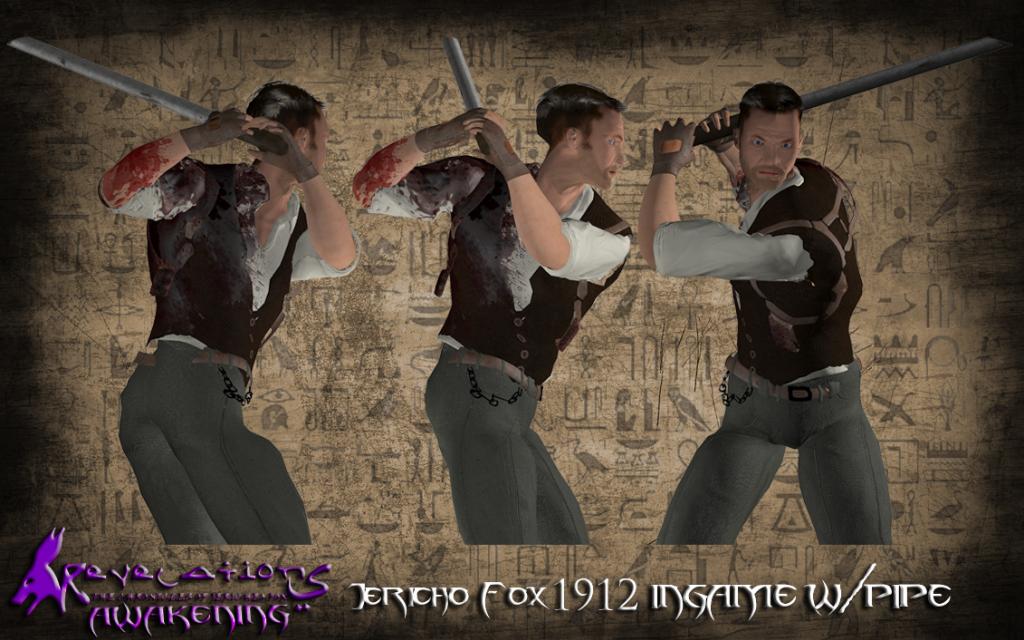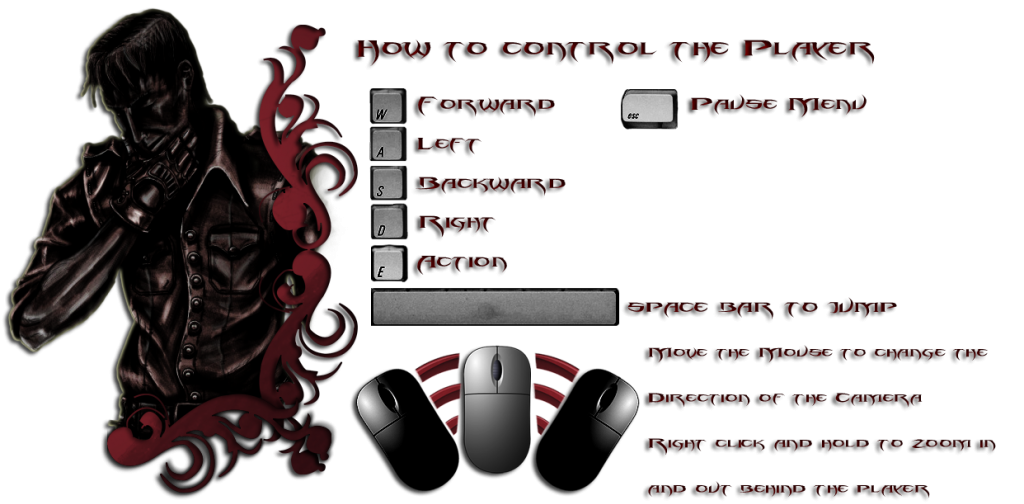 ACTION SEQUENCE WORK IN PROGRESS
What would the game be without seeing the player struggling with the corpse while the entire area is collapsing around them? Well you tell me because we are also currently working on action button sequences in C.O.J.F: Awakening: Episode 1. The corpses will be wrestling and also doing surprising dives on top of the player trying their best to eat the player's face, and while the corpse is trying to sink it's teeth into your flesh you will have the rapidly press the a certain button (E BUTTON) to get them the hell off of you. We still currently working on the animations it is taking time, but as you can see from our progress we are doing our best and loving the results.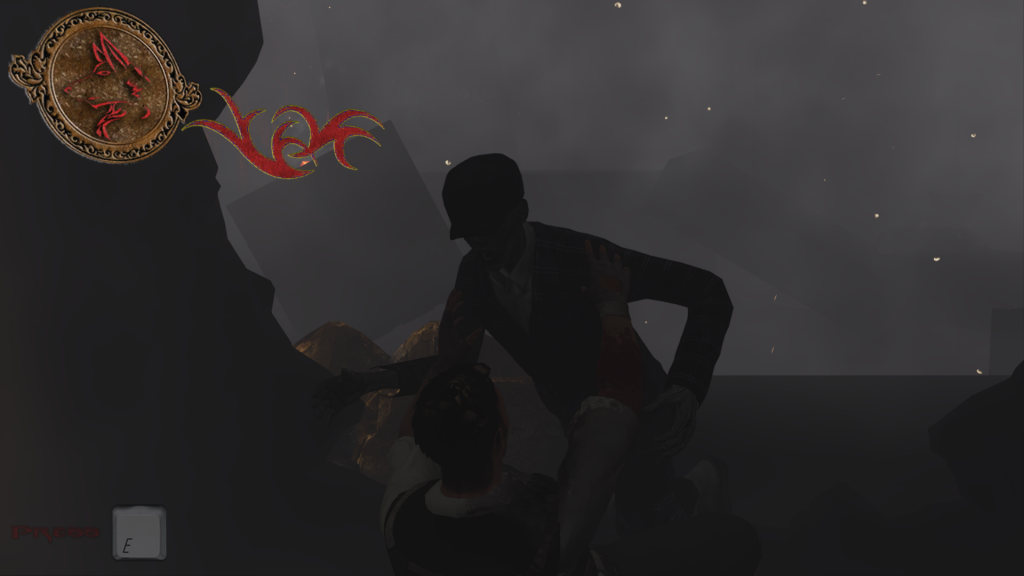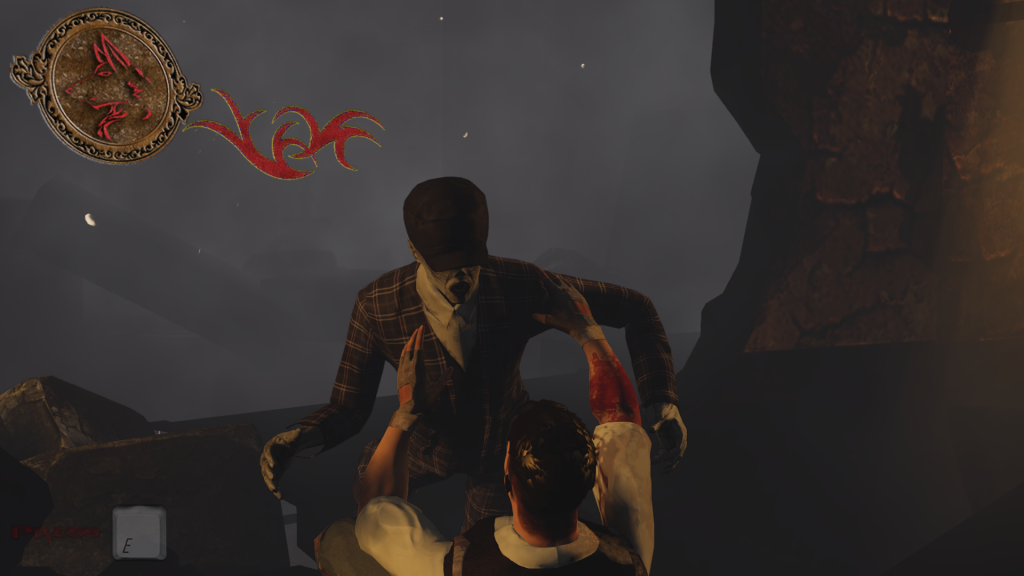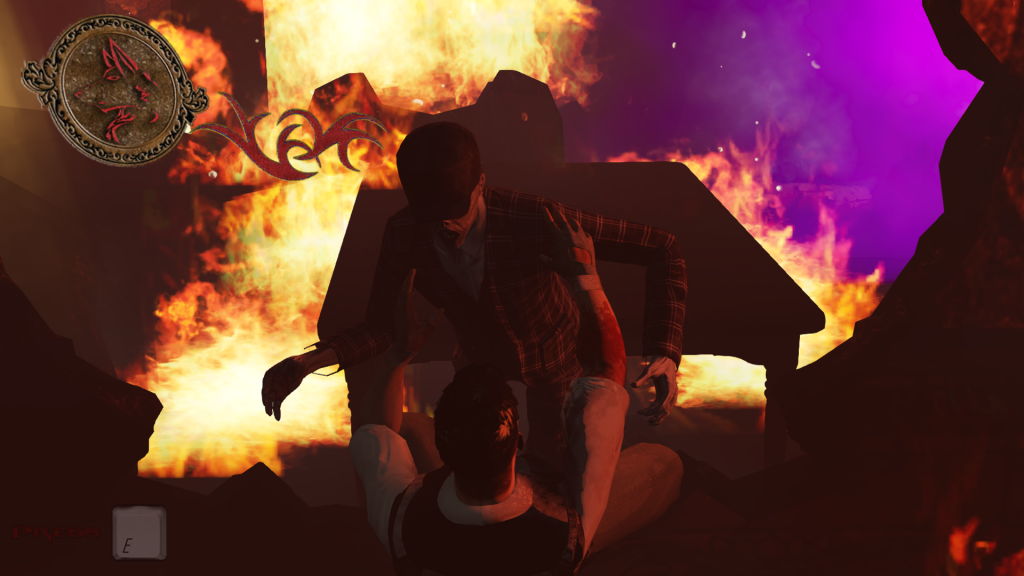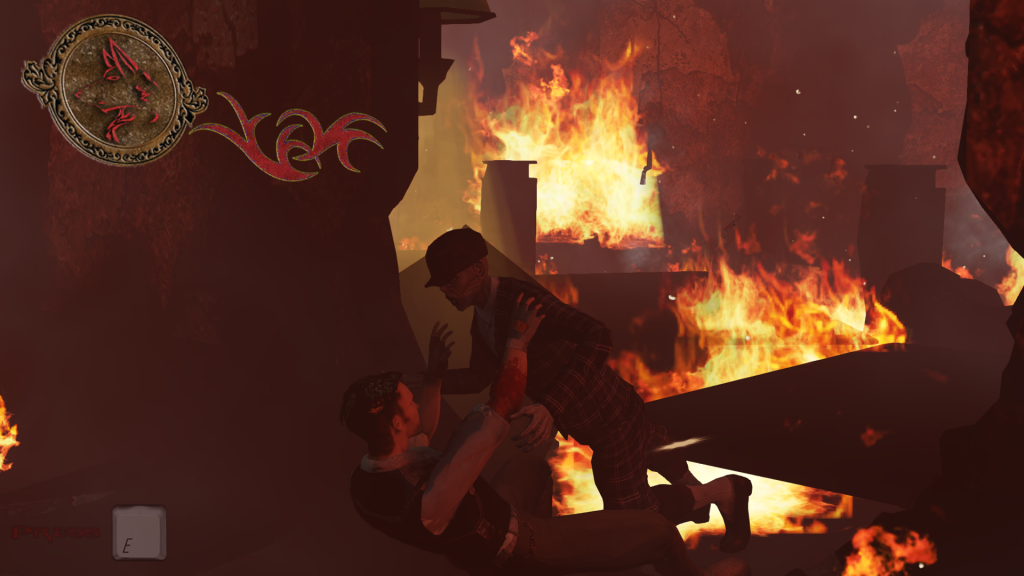 JERICHO FOX 1912 CREATION PROCESS
This is a video combination of Jericho Creation Process that I'm happy to show. Because I want you to see how we did our best to put a lot of thought and creation in Jericho Fox 1912's Concept art, 3D Model, Animations, and Controls.
I appreciate the time you guys took to read over our newsletter, and I hope you see that we are being professional and are ready to answer any questions you have about this project.
Thank you for your time and your support.