A Valley Without Wind: First Public Release Now Beta
Arcen Games would like to pass along word of a new video, developer journal and new release info for its procedurally-generated action adventure title A Valley Without Wind.
We have made the significant decision to push back the first public release of AVWW to what we had originally planned for beta. For one, we feel it'd be a giant mistake to release any playable build of the game before there's more to do in it than fight Skelebots and destroy trees.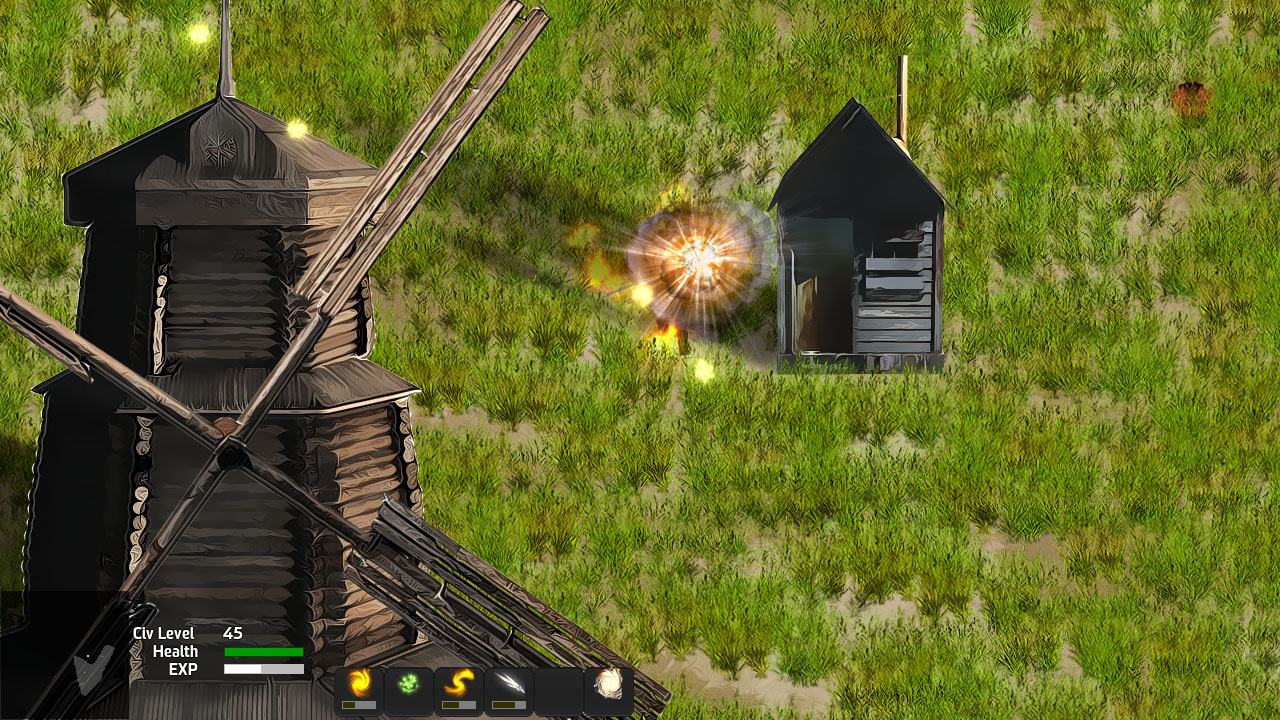 Not that killing Skelebots isn't fun, but that's not all this game is about; not by a long-shot. The choice to make the beta version the first publicly available build of the game allows us to add dynamic goals that players will actually care about, a fuller realization of our perma-death feature, and more ways the player can make an impact on their world -- along with much more overall content and variation. Those items, we feel, are now essential for the game before it can be considered playable and on sale to the public.
What this means for AVWW's release schedule is that the public alpha that was to arrive in April is now officially canned in lieu of a public beta. We'll determine a release date for it once we're closer to the completion of the aforementioned features. To sum it all up: A Valley Without Wind's first public pre-release will bring a much more content rich experience, we just need some time to put it together. The 1.0 launch remains unaffected by these changes and is still currently on target for October of this year, and of course we'll continue to update on the development of the game when new features and improvements are added.
Arcen head Chris Park explains and explores all facets of the matter in full detail on the Games by Design blog: Christophermpark.blogspot.com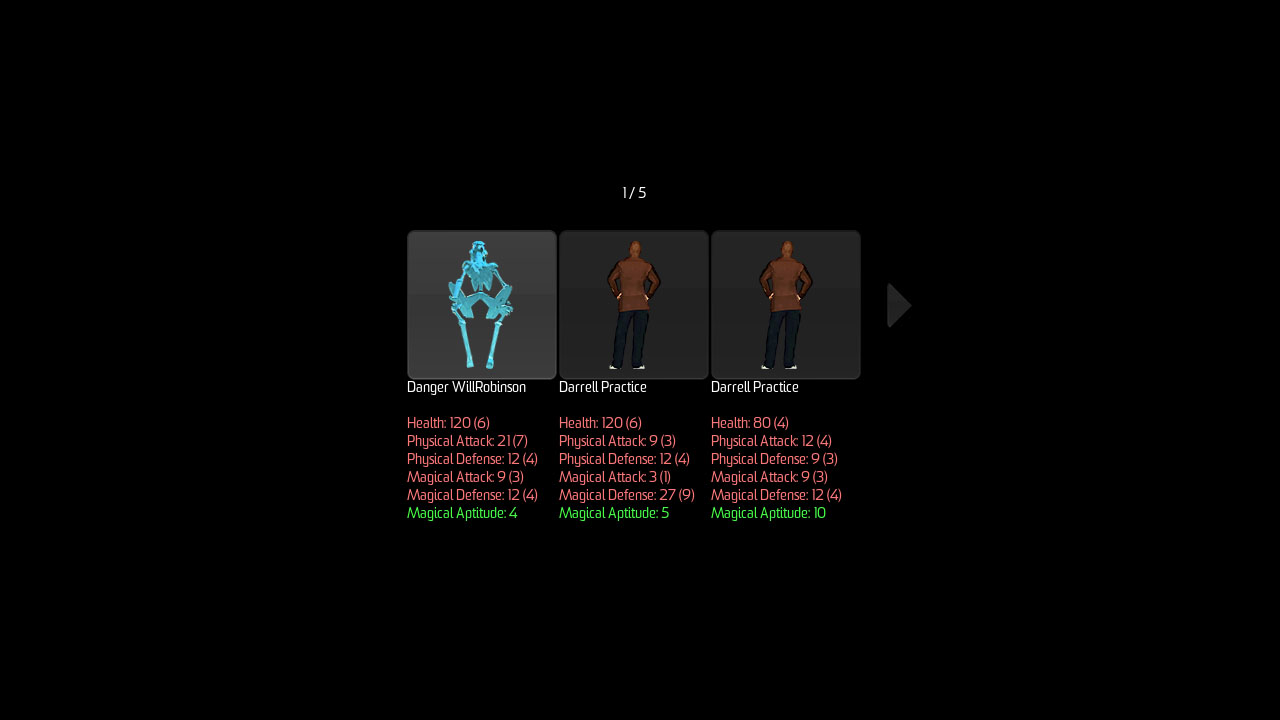 New Lighting Video and Perma-Death Journal
Making weighty decisions for AVWW doesn't mean we haven't been working on it! Check out our latest video showcasing the improved lighting in the game (along with a full explanation on where we were, and how we got to this point with the new method): Christophermpark.blogspot.com
Chris also dives into the game's interesting take on perma-death and what he hopes it'll mean for the player's overall experience: Christophermpark.blogspot.com
A Valley Without Wind is currently set for official release on PC and Mac in October, with a public pre-release build coming earlier in the year.