AvsM 1 (Episodes 1-5) v1.3
Prequel of AvsM 2 got it's final release: changed all maps language from hard-to-understand Croatian to English ! But without any source materials and maps, I found the way how to change it: Hexadecimal Editing of compiled maps :). Yes, you can also call it "cracking".
Some time before, people left me comments on how simple maps are in this mod, no automatic change level and some notes they don't understand. This mod is made somewhere in 2003. and since then, I lost all source materials. Now, language is changed and it's easier to understand it :)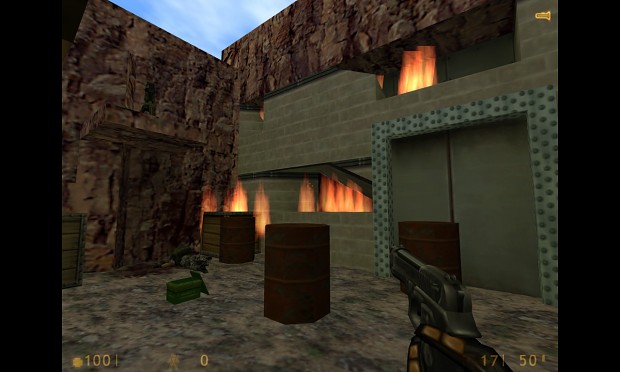 Download link is:
Download it and enjoy every episode :) !
Don't forget to rate it.