Cyber Hacker is a strategy game where you play a freelance hacker who breaks into computers and steal important files in exchange for bitcoins. Too simple? Not really! In order to break in, you have to gather information about your target, use a set of tools and sometimes even do social engineering. And once you find the best way to break in, make sure to leave no traces, or you might get caught!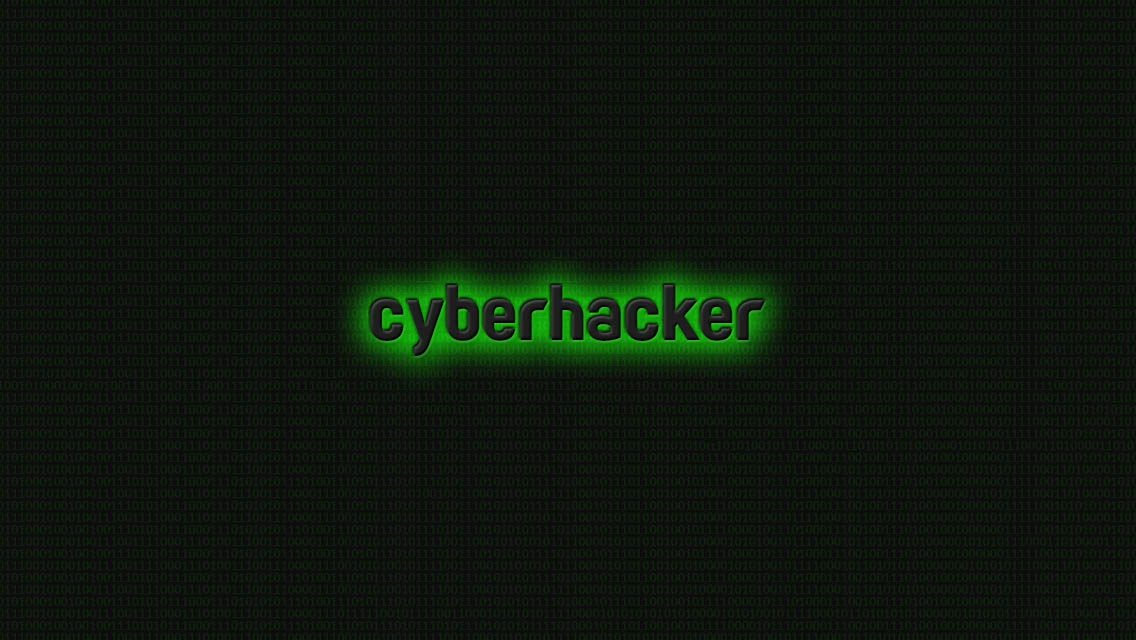 Cyber Hacker for iOS is now available on the App Store!
App Store: Itunes.apple.com
Official Website: Net-sigma.com
Facebook Page: Facebook.com
Disclaimer: Cyber Hacker is a game; No real hacking involved!