TIMELINE
It's finally here! After being postponed once, twice, Dawn of a New Age is finally making its debut. But what took me so long!? Well, let's go over the past few months.
November 2020 - Early Access ...Nope! (Worked on graphical aspects of the game a bit more)
July 2021 - Release Date ...Nope! (Cleaned up coding and implemented performance enhancements)
November 2021 - Release ...Finally! (Many new changes)
Originally, Dawn of a New Age was going to be released with just a collector's booklet and soundtrack. I was excited about it and all, so I figured I'd add the official 4-episode animation to the bundle. But I wanted more! So I went ahead and included the original tabletop RPGs that made it possible. Then I thought, why not include a little mod for the game as well?
Around October 2021, while I was still adding the finishing touches to Dawn of a New Age, I somehow managed to create a new tabletop rpg, which not only is parallel to the events in the game, but acts as a prequel itself. This tabletop rpg became a bestseller in under two weeks. I was surprised by how loyal the fanbase had become. So, instead of giving you a bunch of old rpgs with the new 3D game, I opted to add something a little more meaningful. My latest bestselling trpg, Knights & Legends: Dark Ink 3e.
What you'll get with the Ultimate Edition Repack 2.0
Knights & Legends: Dark Ink 3e (2021)
Ezorian Cartography (World Map)
Collector's Booklet
Blood Oath Mod Integrated
Dark Templar Armor
4-Episode Animation
The Lost Chapter 2.0
Original Soundtrack (15 MP3 Tracks)
As you can see, a whole lot of heart was put into Dawn of a New Age. I honestly never even imagined this would've been possible. It's thanks to the game's existing fanbase that it became a reality. No dime was spared, and development costs topped just around $1500. That's $700 more than anticipated!
You'll be introduced to the world of Ezora, a realm full of history and mysteries to uncover. In this story, you'll take the role of Maximilian Kreutzer, a mystic templar of the Xhinian Order.
You're assigned the task to investigate the mysterious disappearance of two fellow comrades. But before Maximilian realizes, things spiral out of control. Leading him on a quest beyond the world of the living. Where he then must overcome the trials of the mysterious Eidolon, keeper of the Outer World.
The game's unforgiving combat system won't allow for second chances. During your quest, you'll cross swords with a wide variety of enemies, each with their own unique set of skills and abilities. Bandits, Assassins, Direwolves, Undead Magi, Dragons, and many other dark mythological beings await in this unique fantasy adventure.
Experience a crystal clear, professionally recorded soundtrack as you play the game. Your emotions will transition with each new level, as tranquility, suspense, action and drama add to the game's detail-rich atmosphere. K&L: DNA is a remarkable and unprecedented medieval indie adventure, that's guaranteed to stay with you for the rest of your life.
GAMEPLAY SCREENSHOTS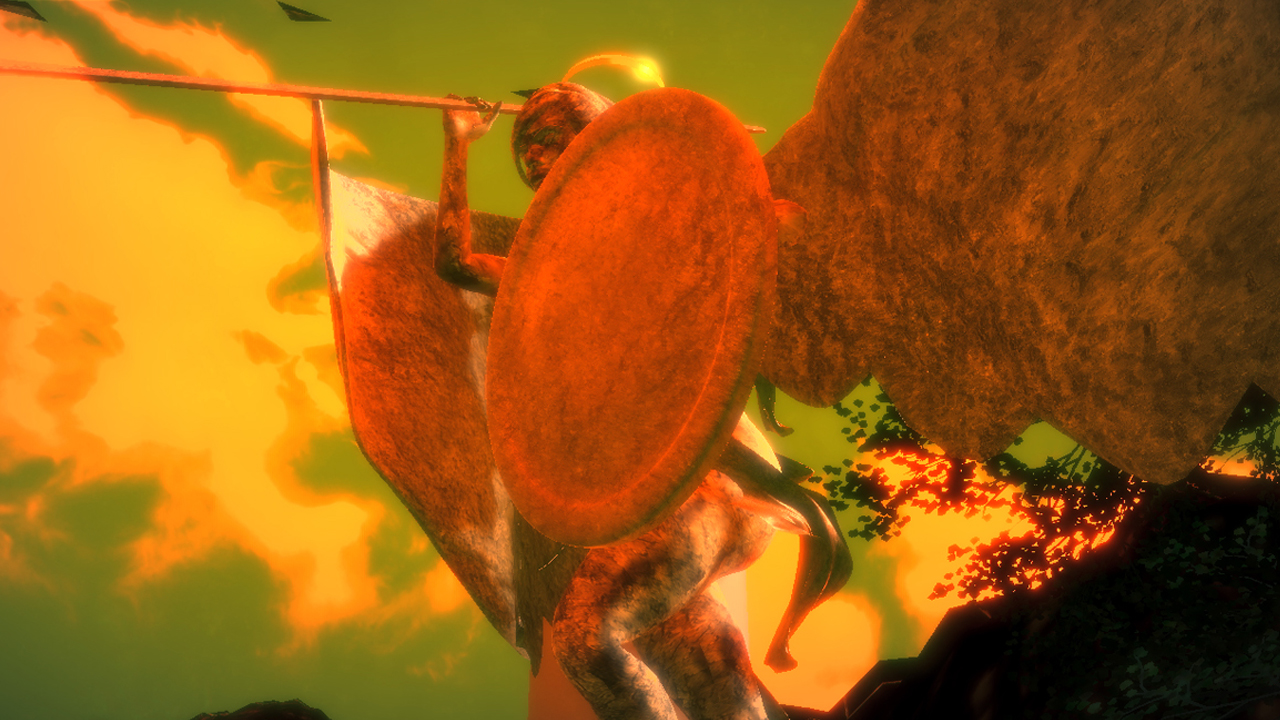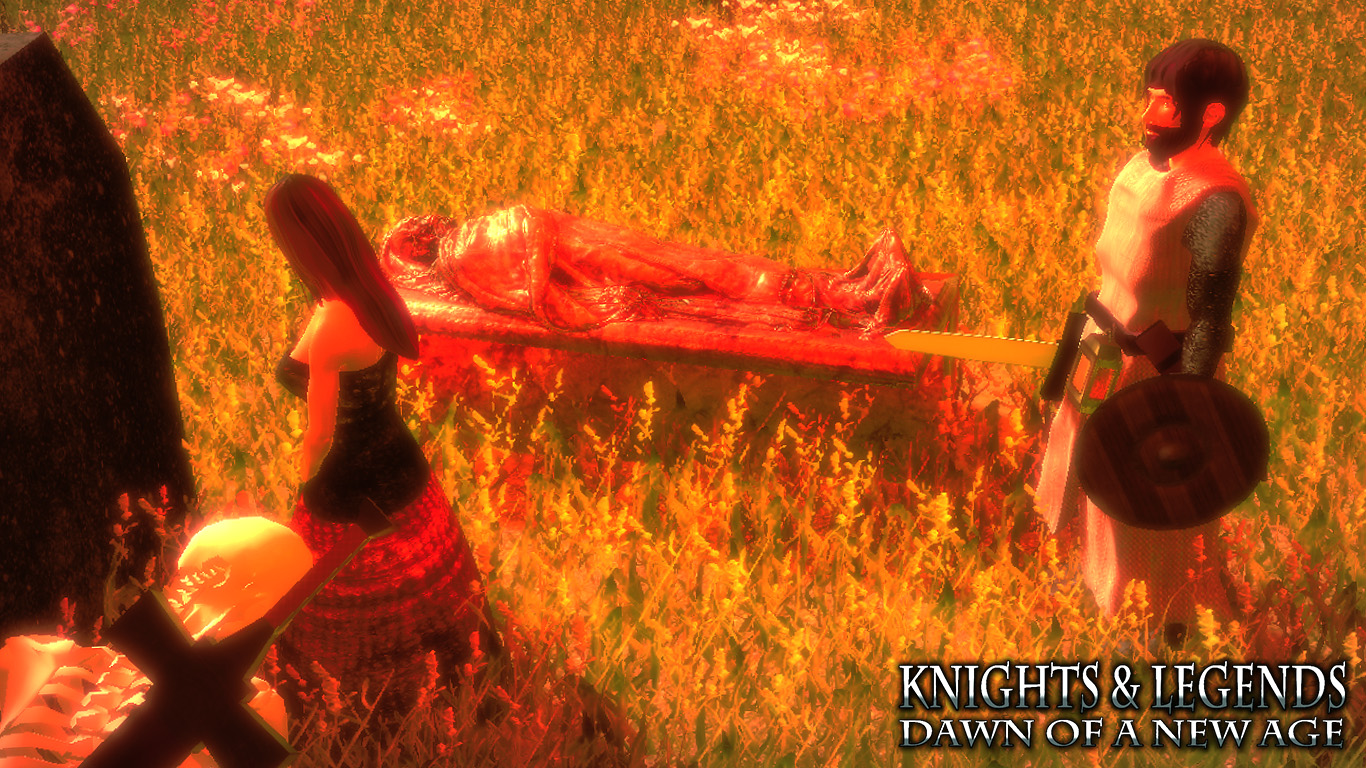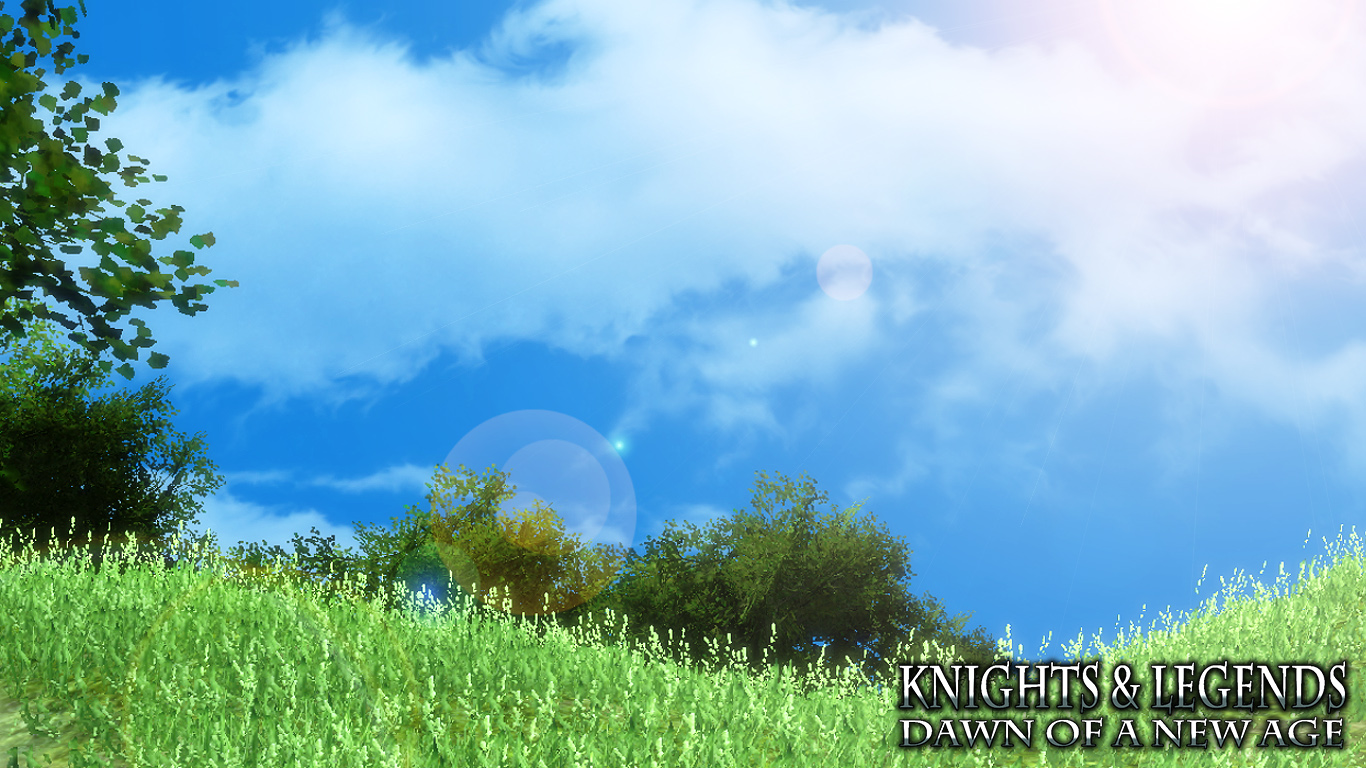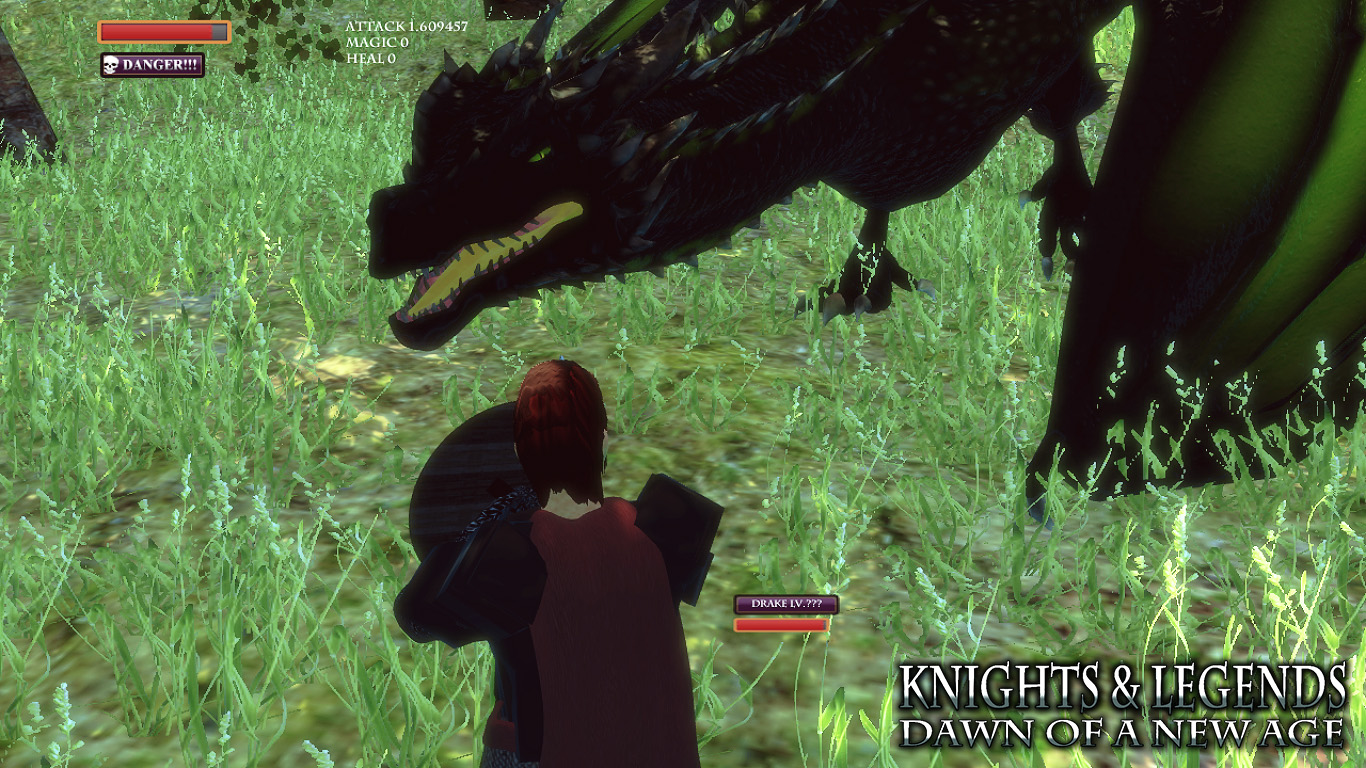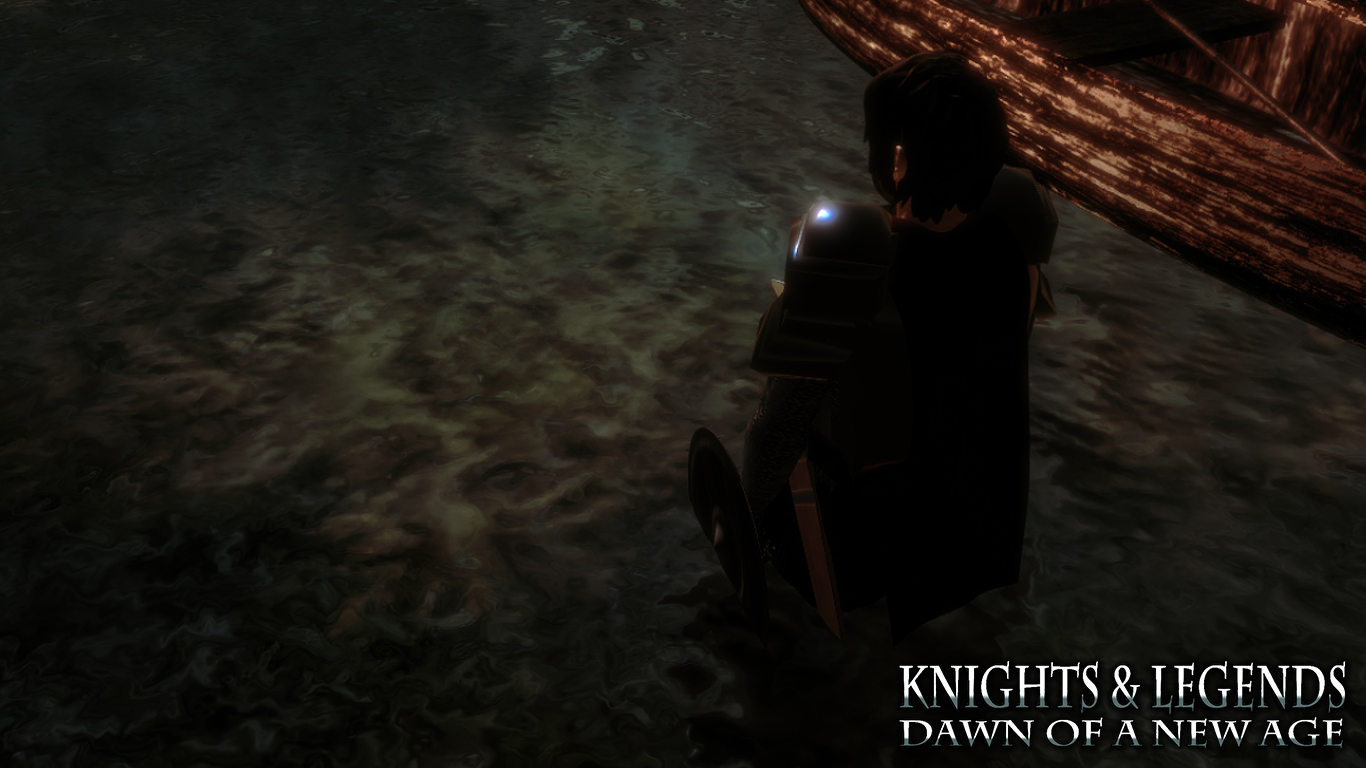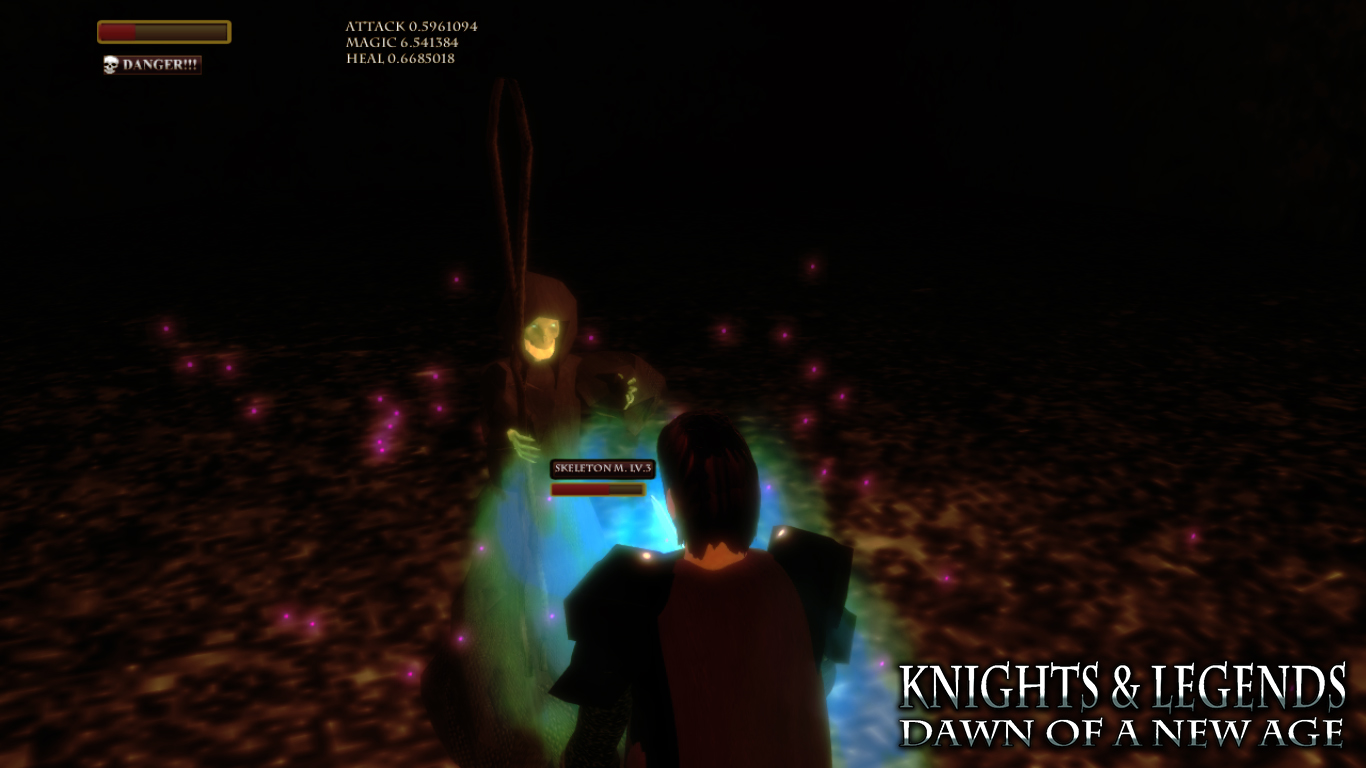 I currently have 2 other projects that are due for release. Unfortunately I'll need a couple more days as I'm a bit overwhelmed by the amount of time it takes to release just one game. Thanks for your patience, more news are coming soon! I sincerely hope you enjoy your Knights & Legends experience.
Kind Regards,
Felix, J.
Knightstabletoprpg.com