Autumn Landscape is available for download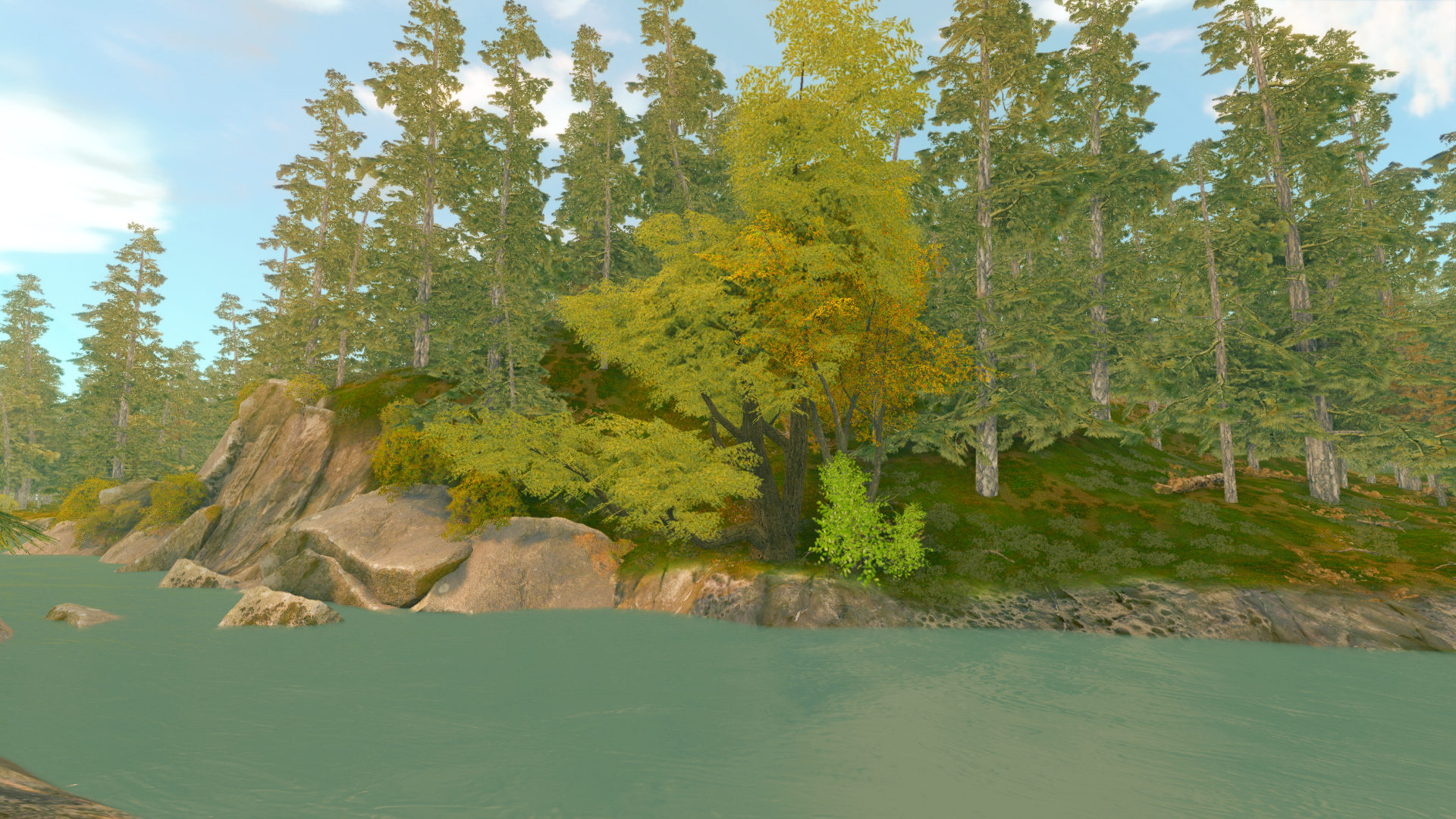 -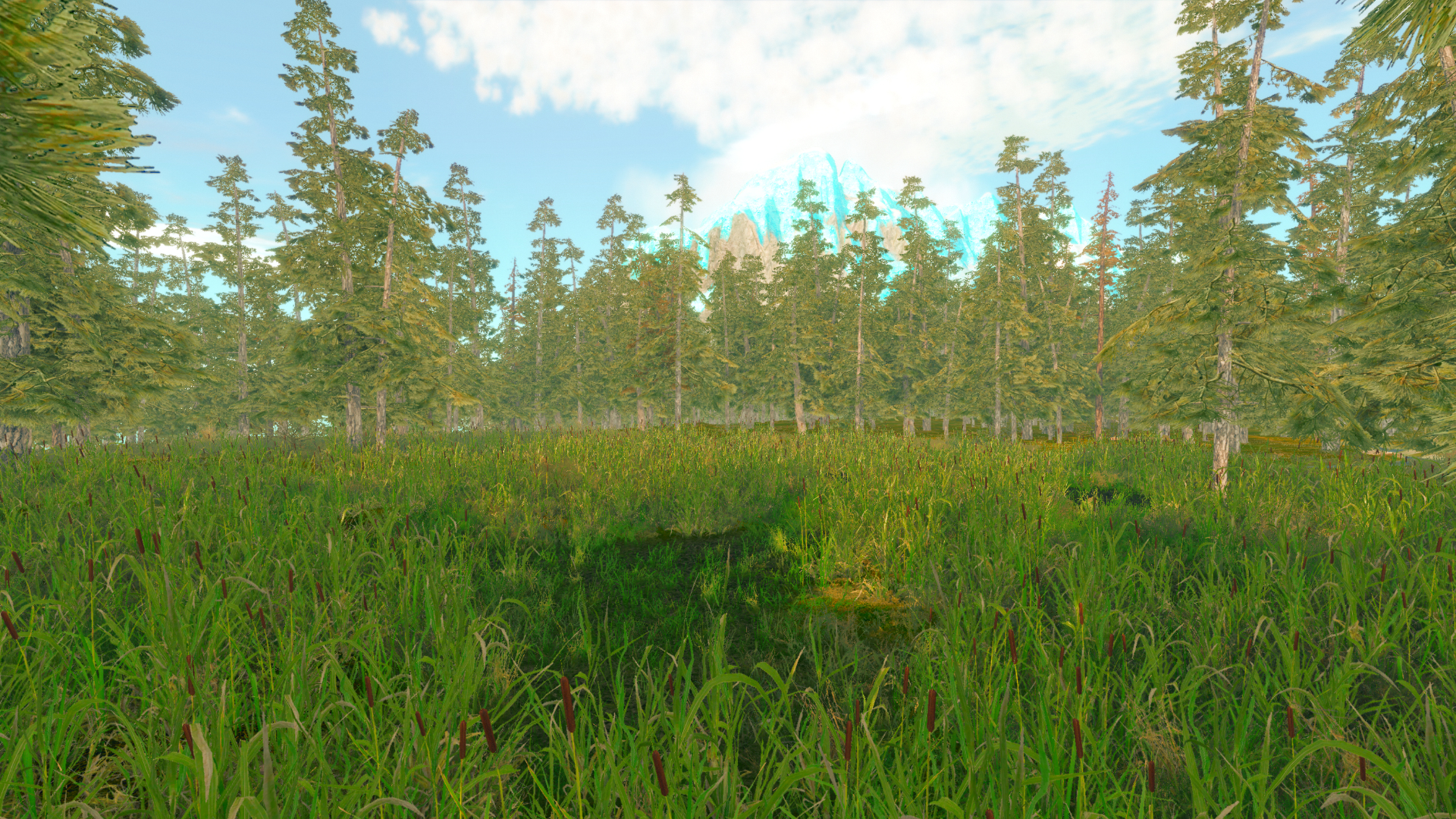 -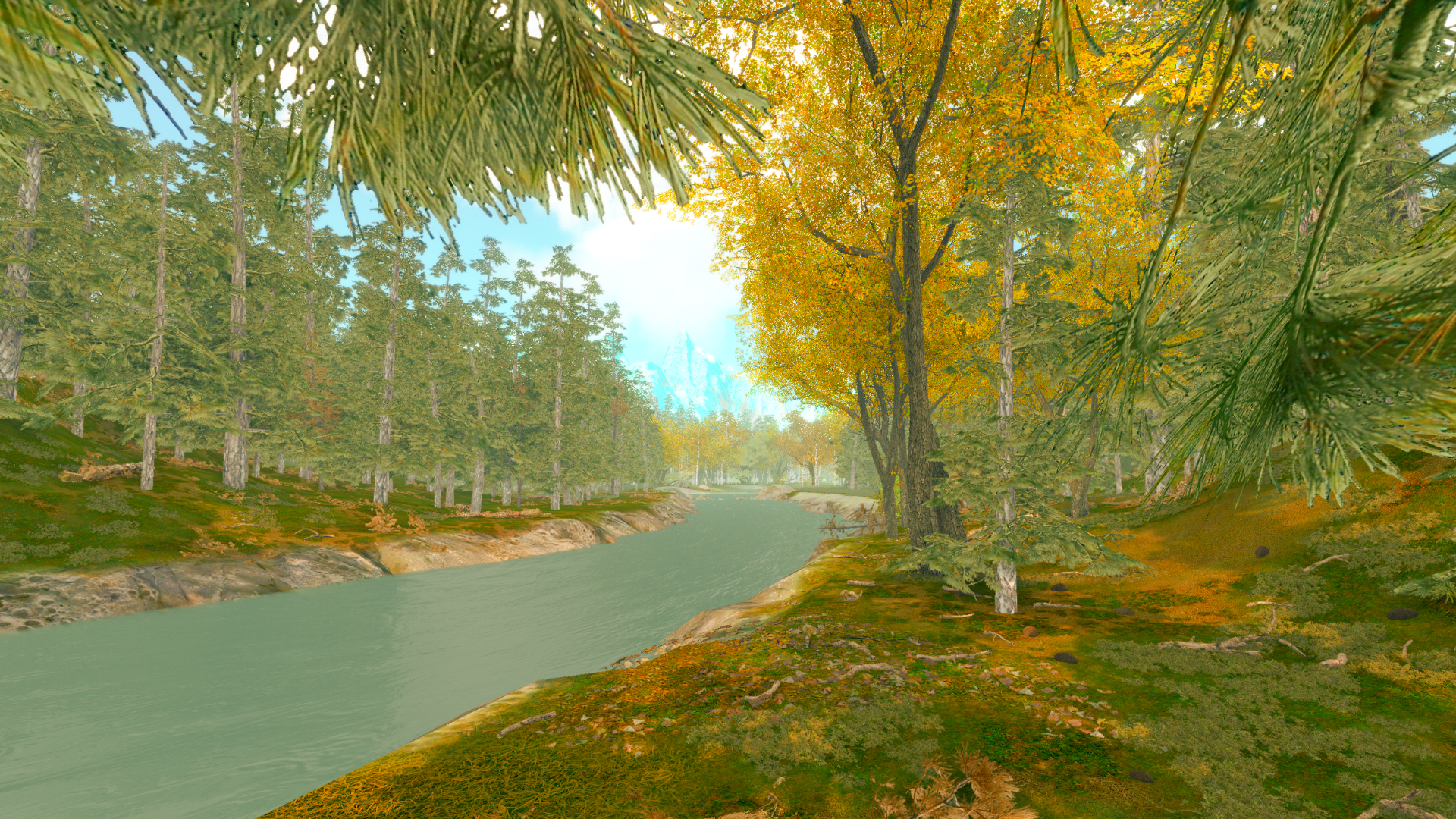 -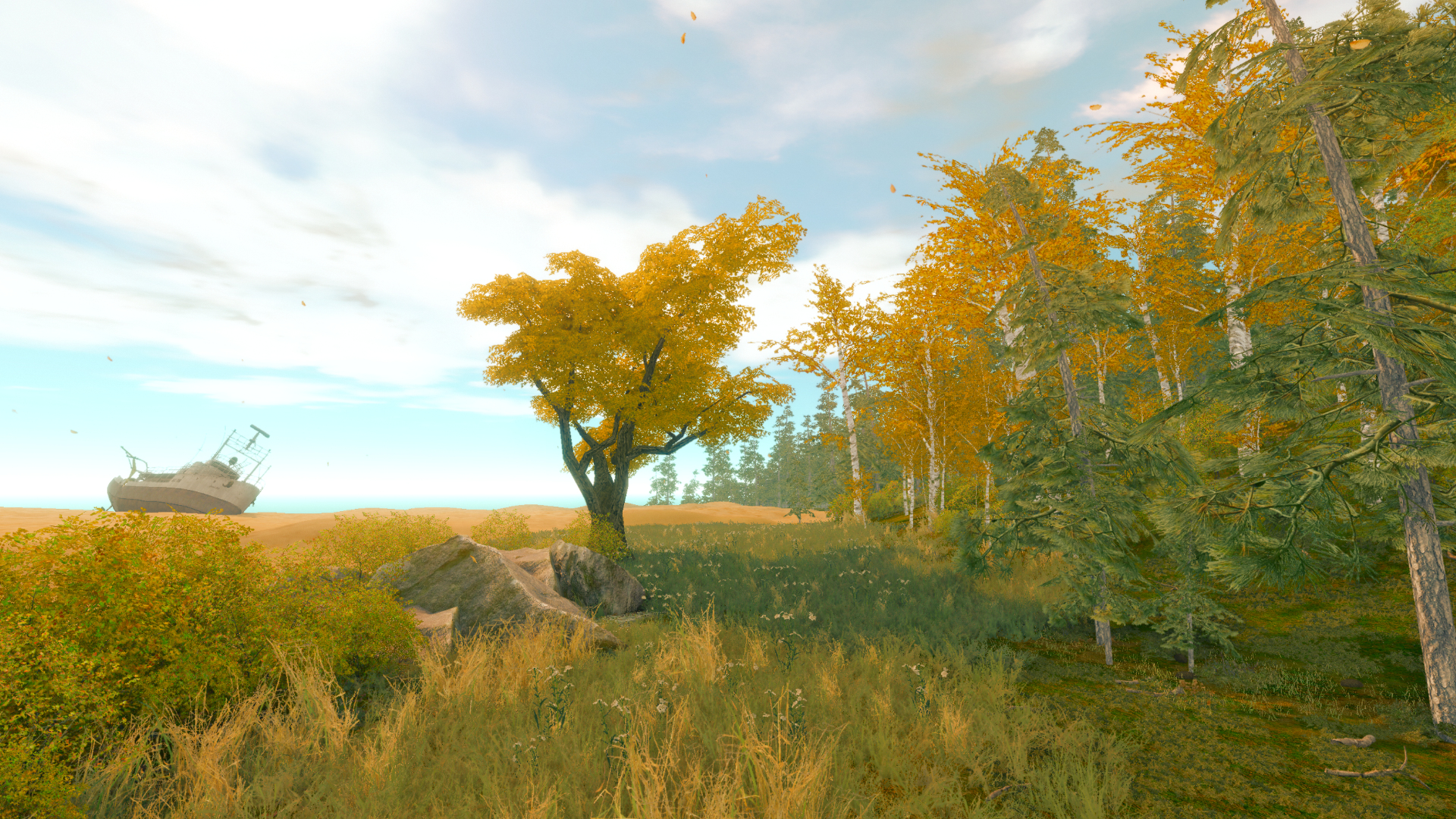 Autumn Nature in CryEngine 2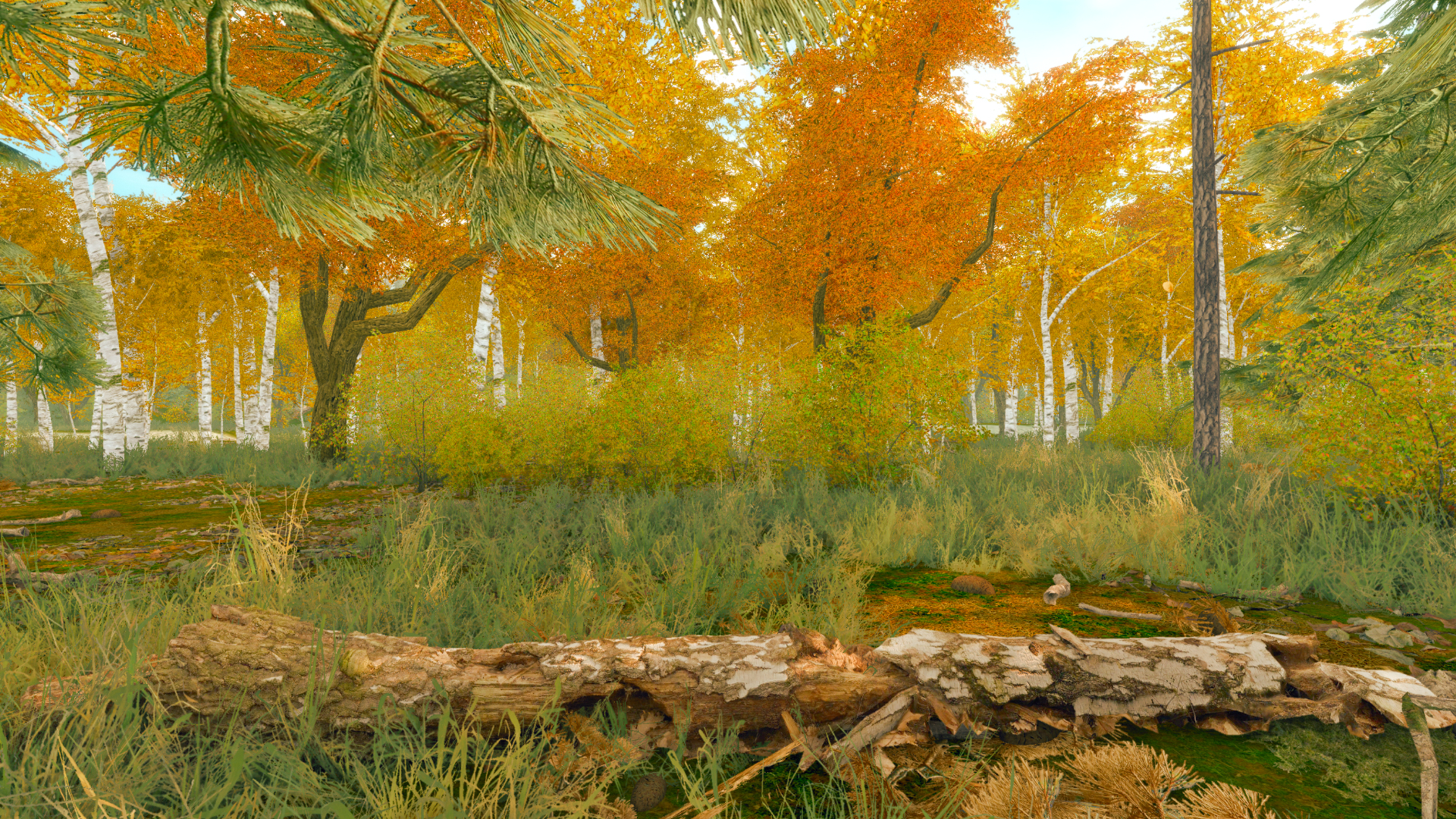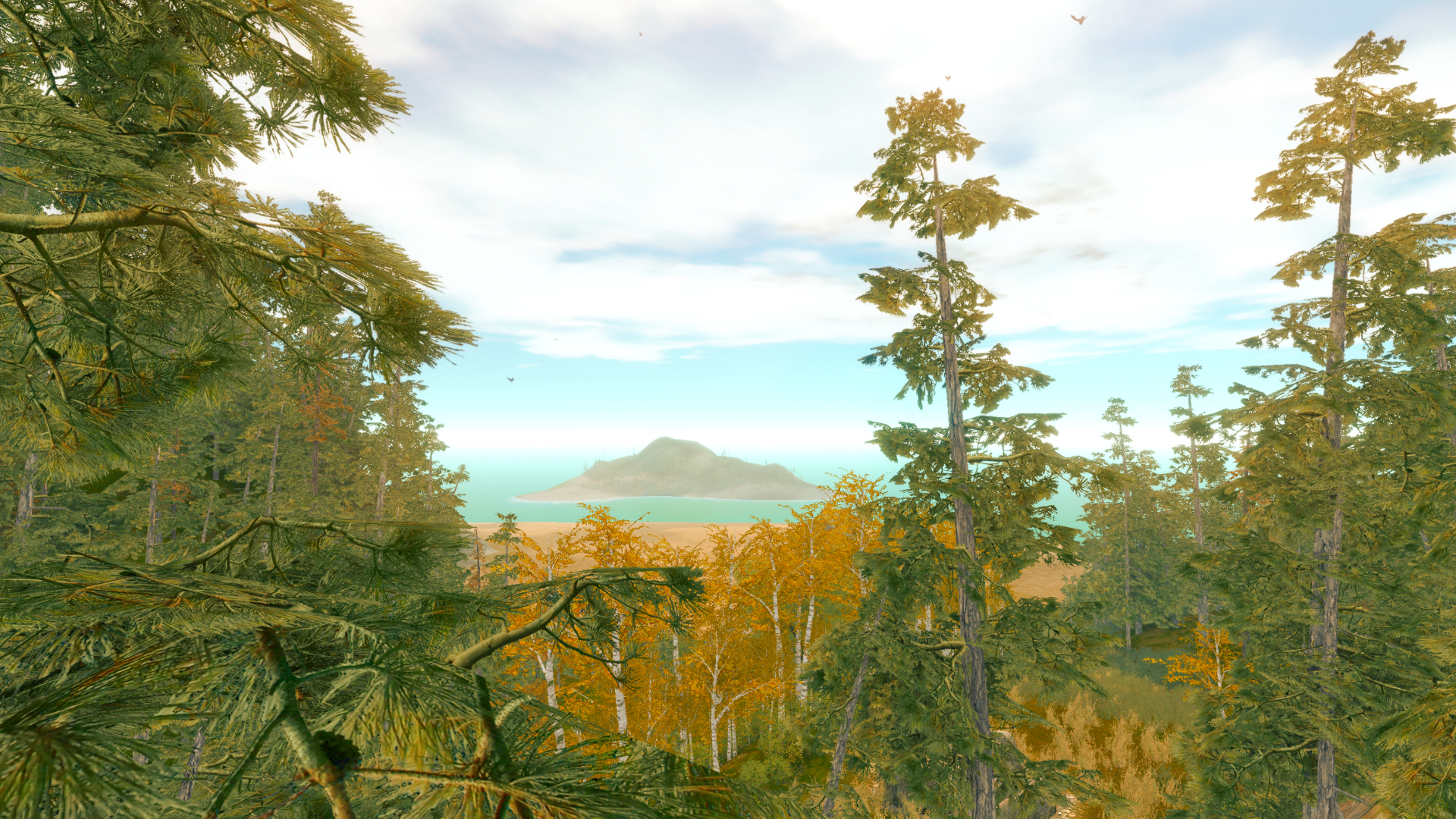 -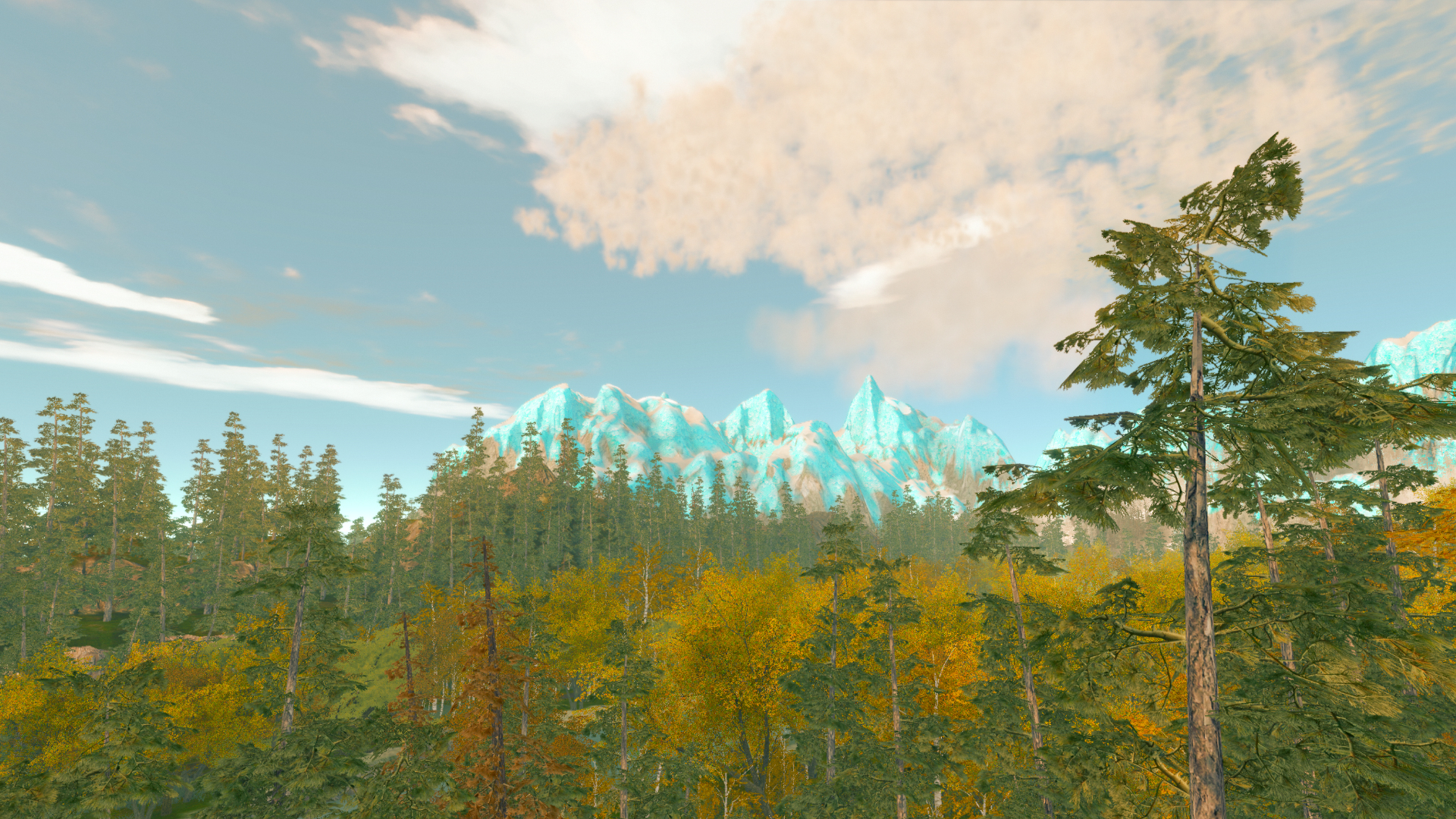 This level demonstrates an europian autumn nature. It's a walkung simulator, no actions requiment. In level used a new textures of terrain, added new sounds of environment and background music. A lot of textures for vegetations objects has been modified. Many textures in high resolution.

Added and modified:
-New textures
-New materials
-New vegetation objects
-New sounds
-New particles
-New background music
System Requirements:
-Have a valid copy of Crysis Wars or Crysis with installed the lastest patches.
(download patch link: Crytek.com)
It has been tested on Crysis and Crysis Wars succsessfully.
Installation instruction:
Download and run the standart installation wizard, click next to select destination as Crysis Wars or Crysis games root folder to install the level.Wait until setup program is finished. For manual launch: doble click on "AutumnLanscape - map xxx.cmd", it locates in the games root folder.