It's quite funny that some people think the following: "The Dead Man mod is being developed by the BRP team." Guys, explain -- why? I'm surprised that our mod is attributed to pretty cool people.
Now I will write to the people who helped us and/or whose materials were used. swpeach, DJXA Production, SemiMono, Matto, Zeneric, IDL.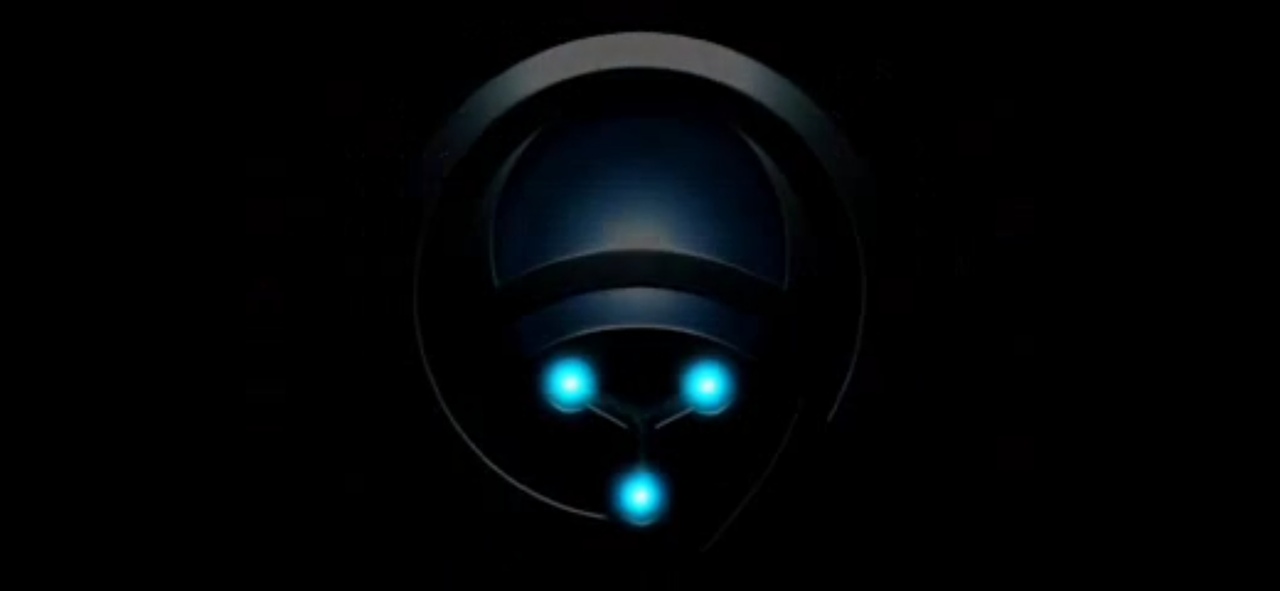 If other materials appear in the project or old ones are removed, the list will change.
Have a nice day.