Hello,
Today is our comeback. For this first publication of 2015, we present you screenshots of "Lango Bawanga" which means "The Gate of Bawanga".
"Lango Bawanga" is a sea port of Bawanga (see devblog on game's tribes) and a playable zone in the game. Enzo and Erine will make enriching and staggering encounters here punctuated by very dynamic combats.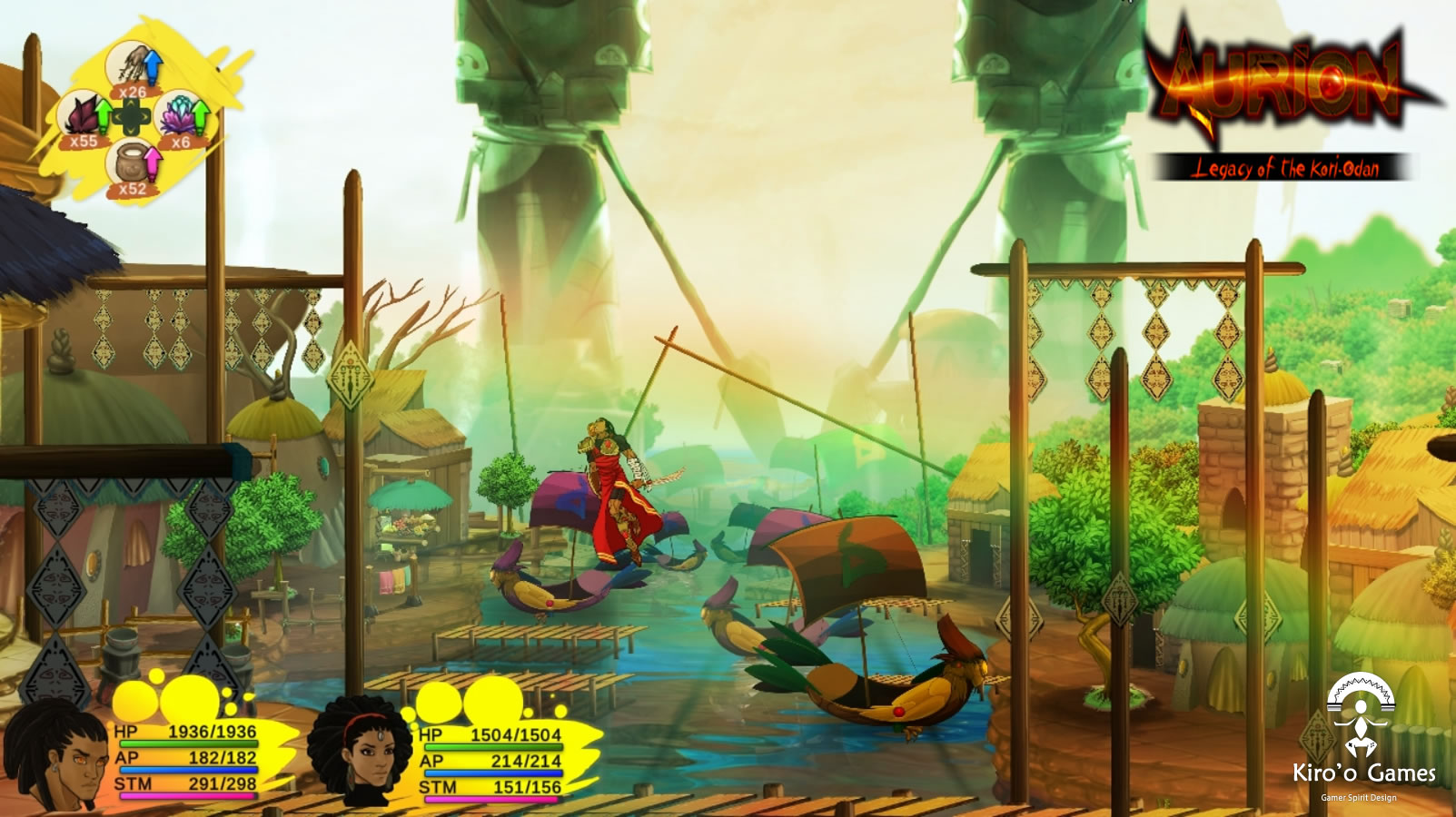 During the crossing over, you will be able to jump in order to train on how to dodge
an attack on the bridge or simply to accelerate.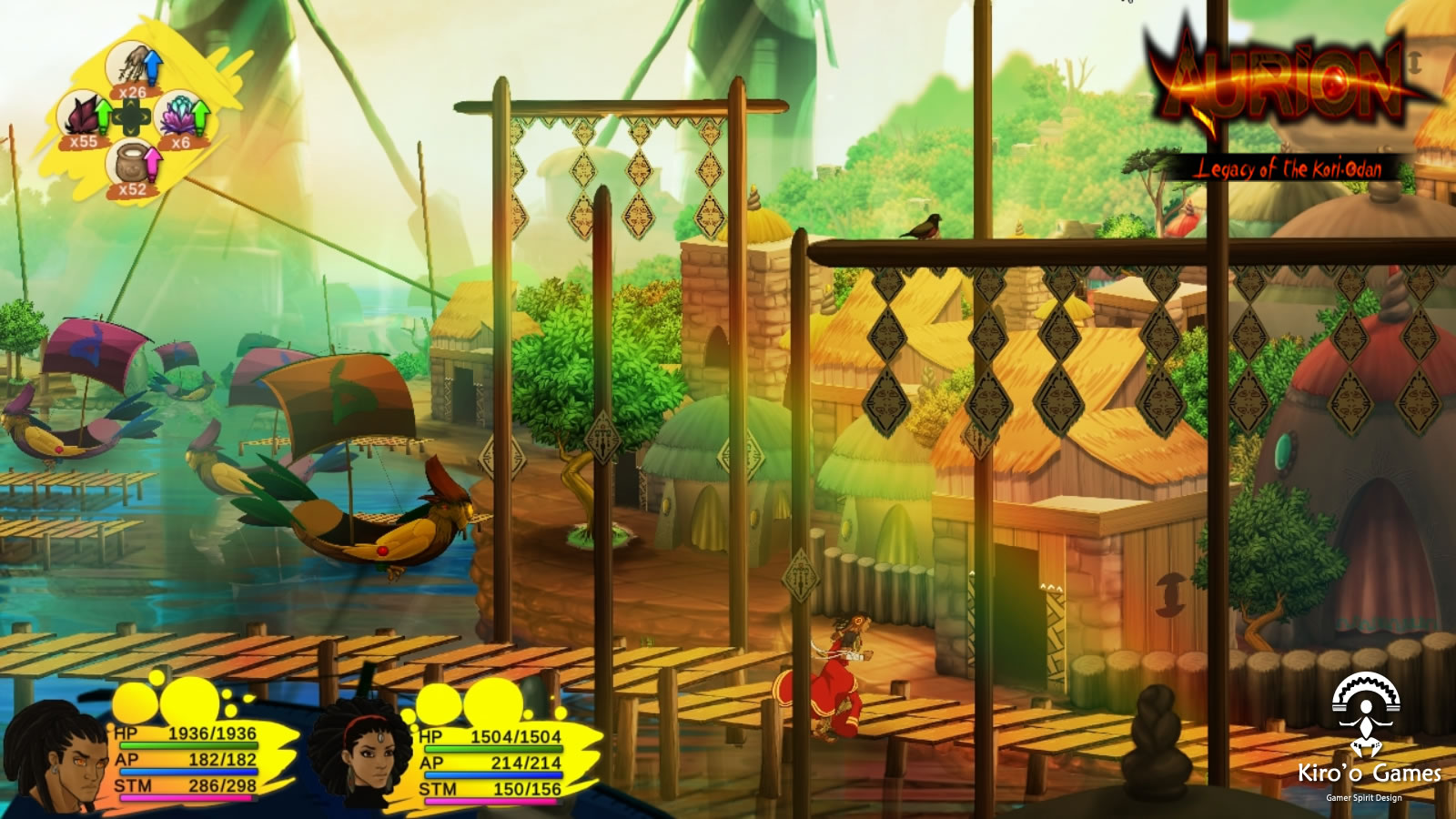 You could decide to cross the "Lango Bawanga" bridge running.
We hope that you have enjoyed it and thank you in advance for giving your opinion.
Still to come: "Solaris Lituba"
For those who were unable to watch the first Gameplay Video of the game (published at the end of 2014), you can watch it here:
Aurionically yours!