Hello,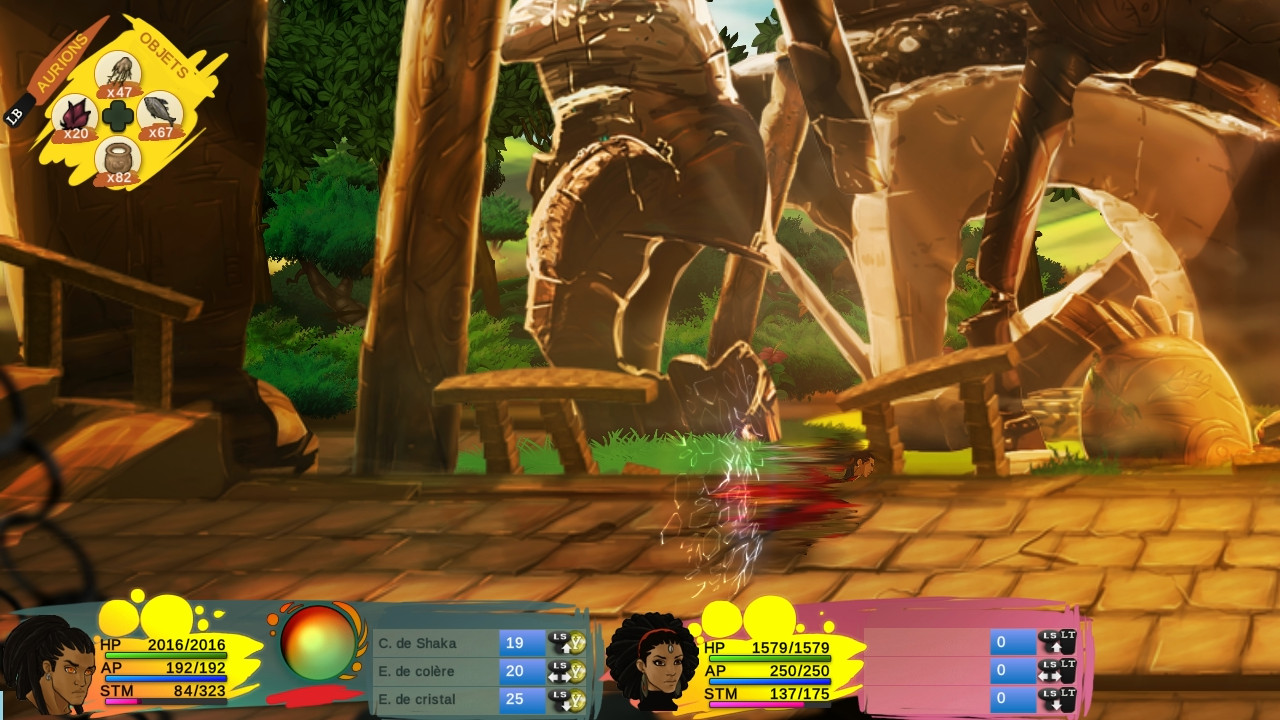 On a combat field, one can move by following a fix line
We hope that you appreciated the images of the "aurionic brawl" we published recently.
While waiting for the video (with refined touches) that will be intuitive as well as dynamic, here are some images of the exploration phase.
We opted for movements in horizontal scrolling; we also introduced some freedom for vertical movement like in "Beat Them All".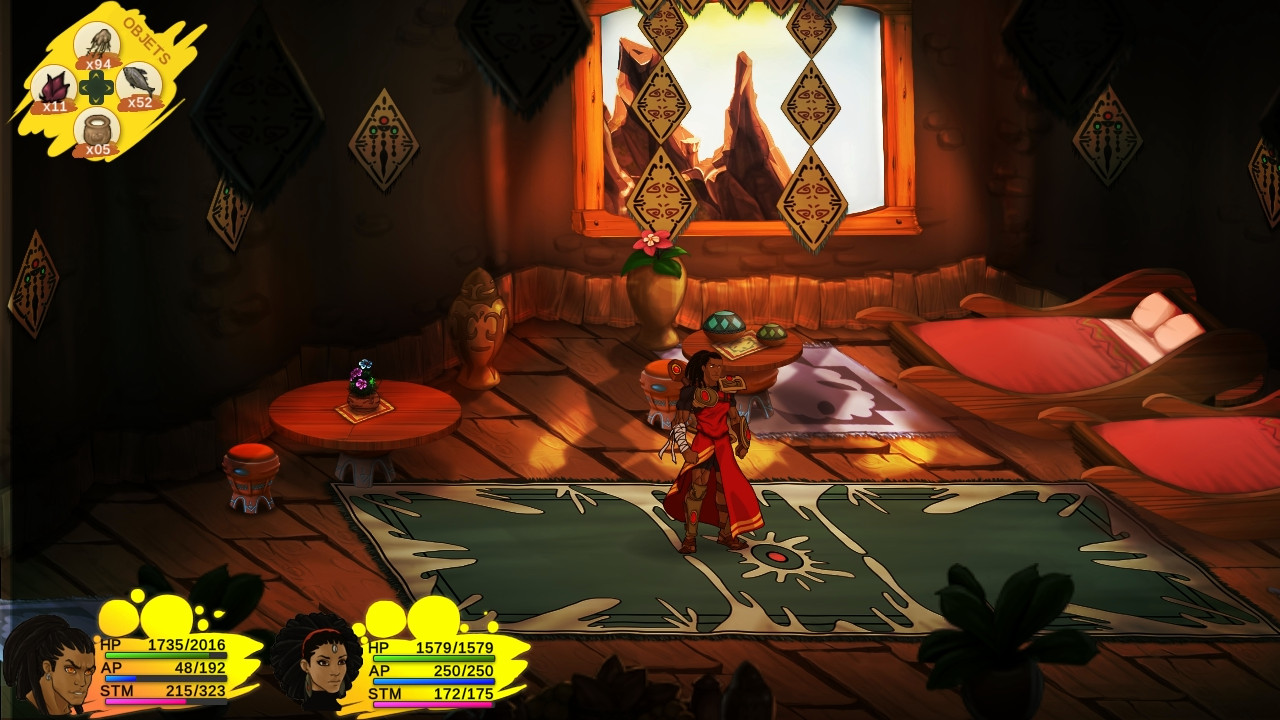 Figuil Inn bedroom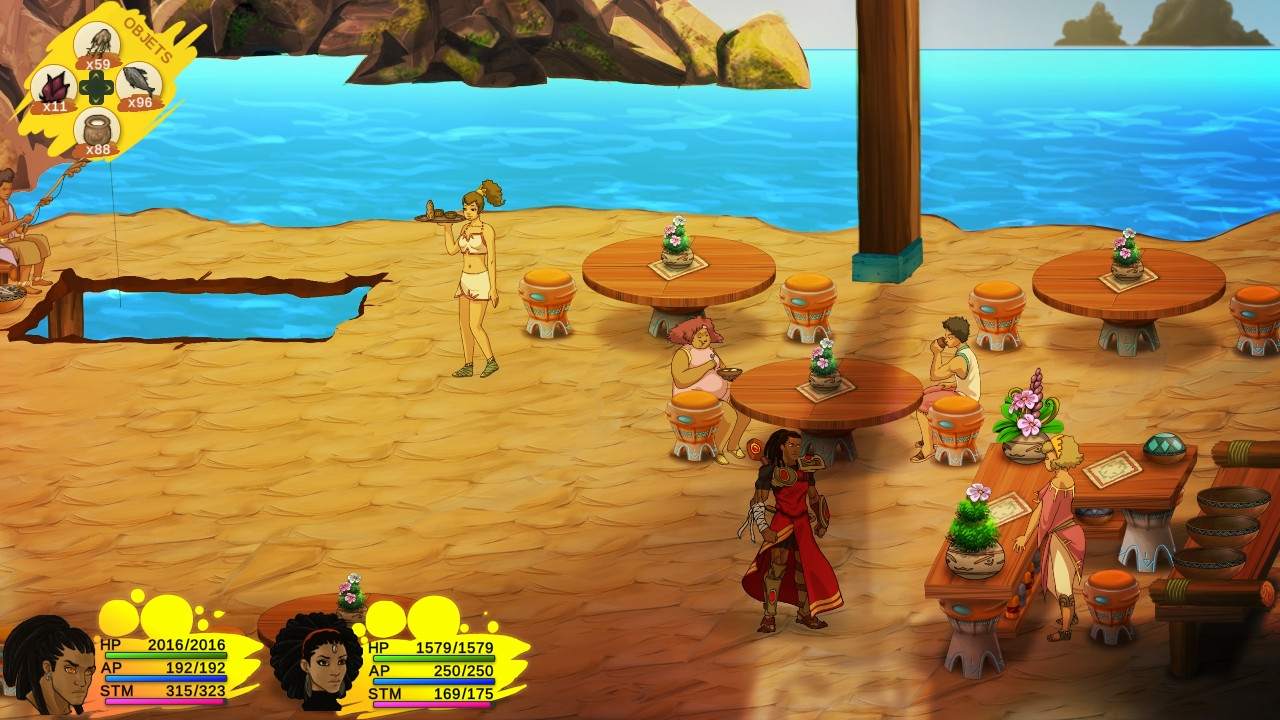 Figuil's Inn, ground floor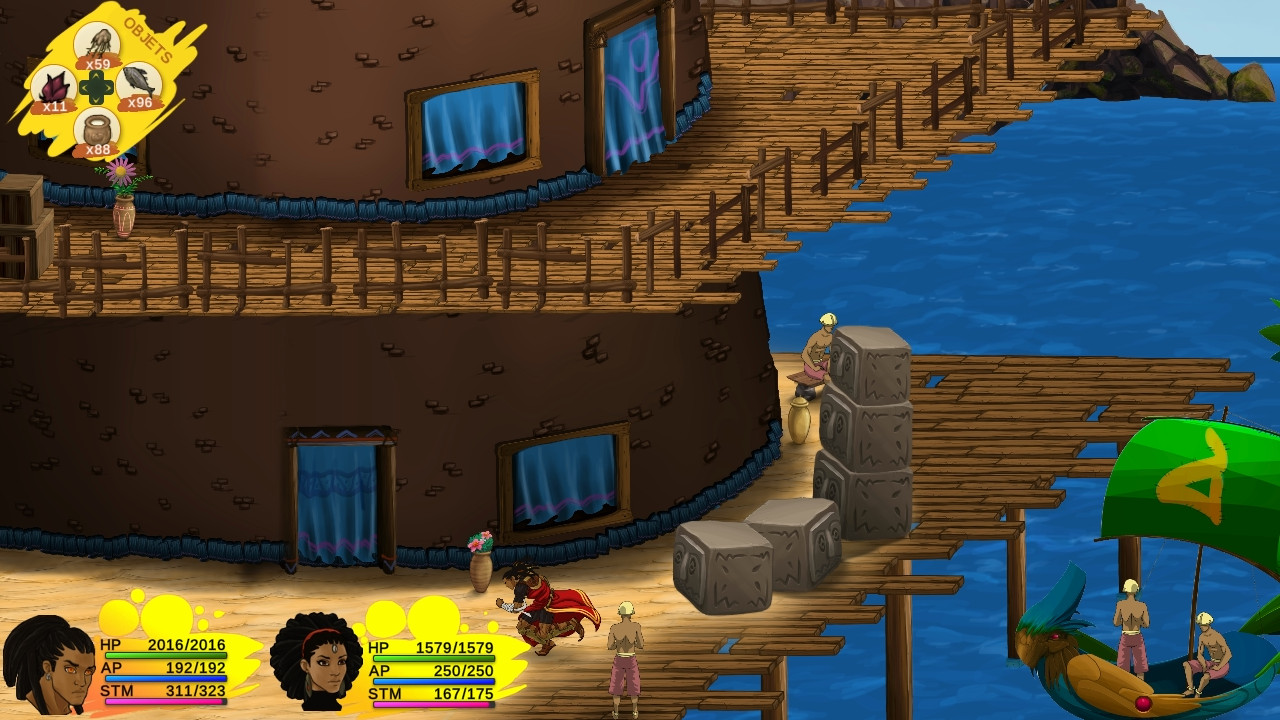 Figuil's Inn, located on a landing pier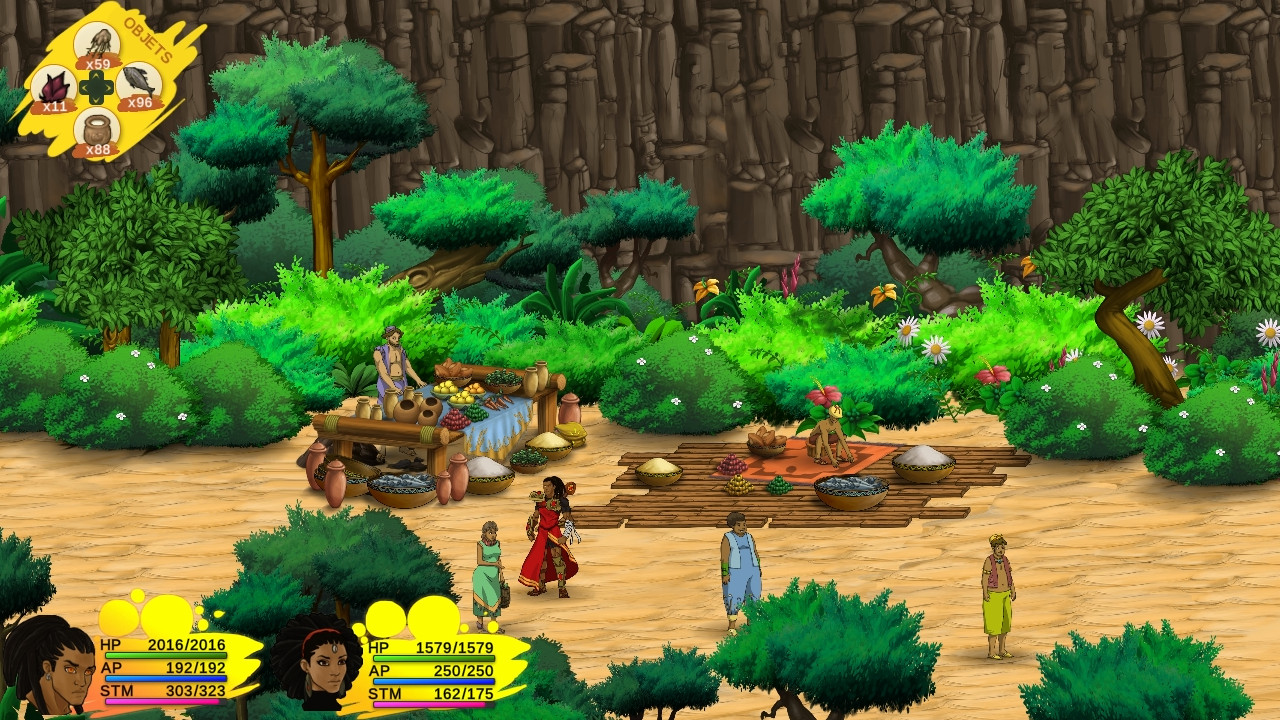 Figuil market to buy some food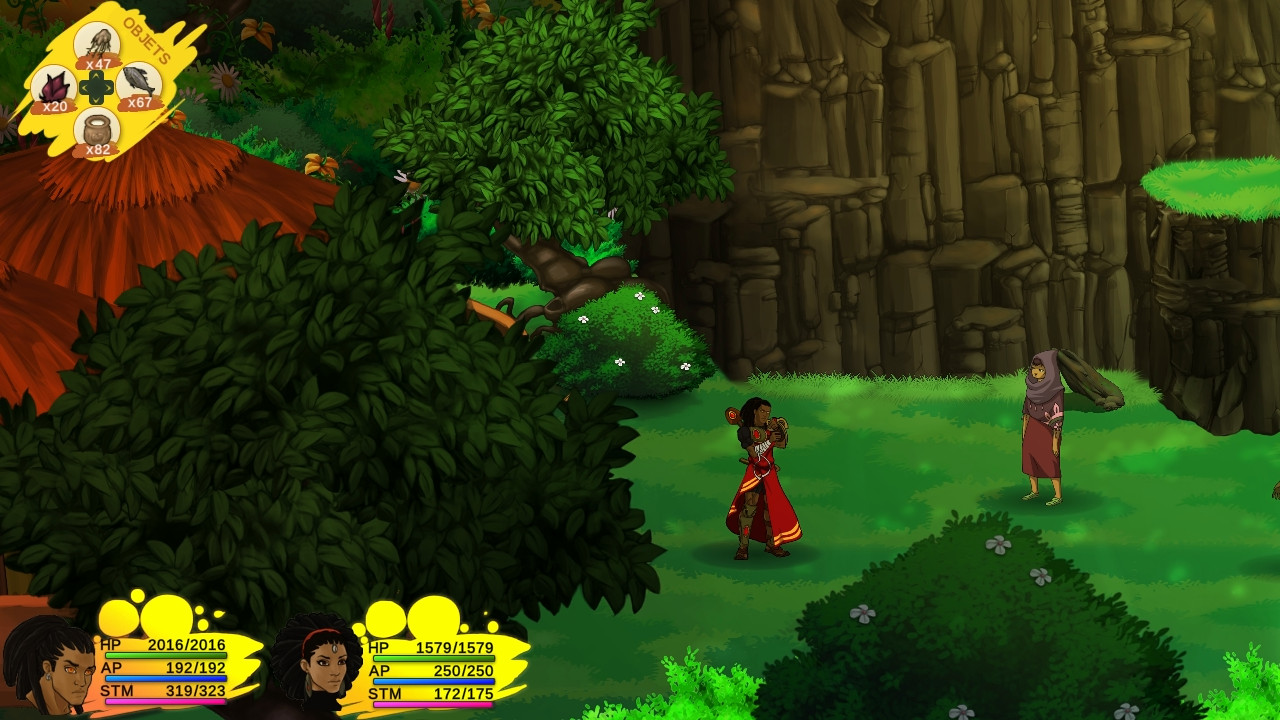 Bodiop Forest entrance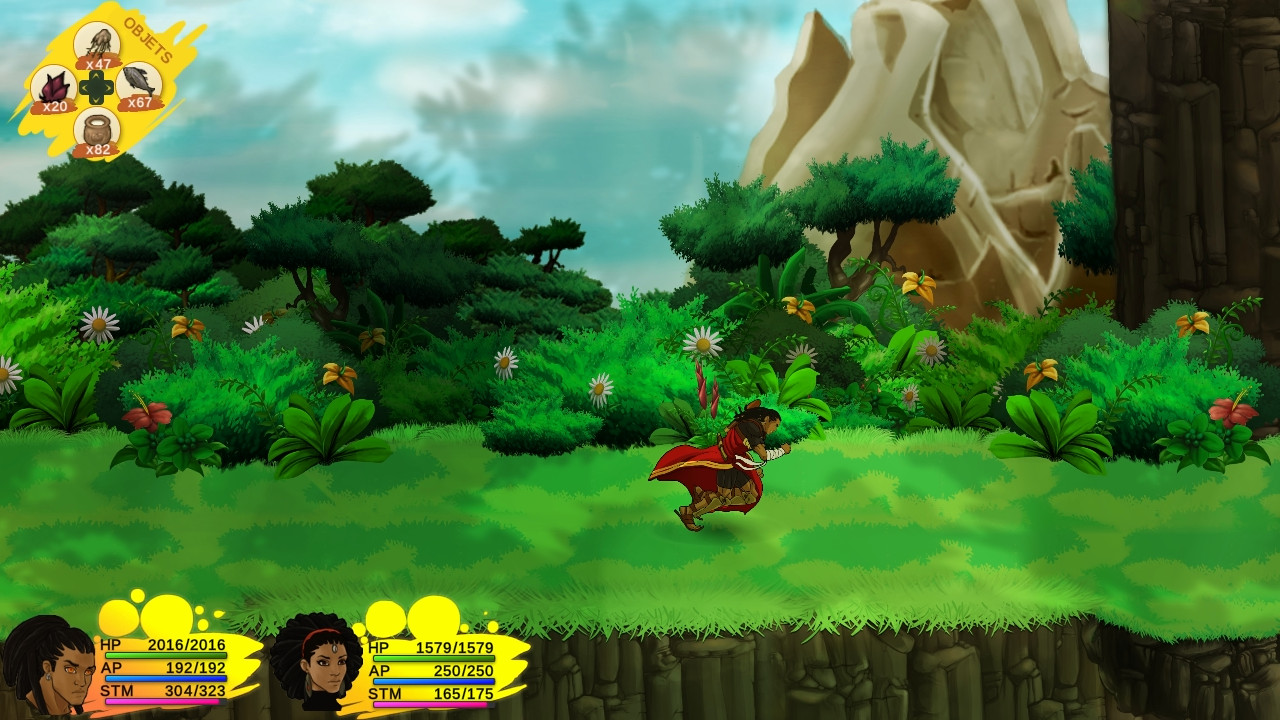 You can walk in depth during exploration mode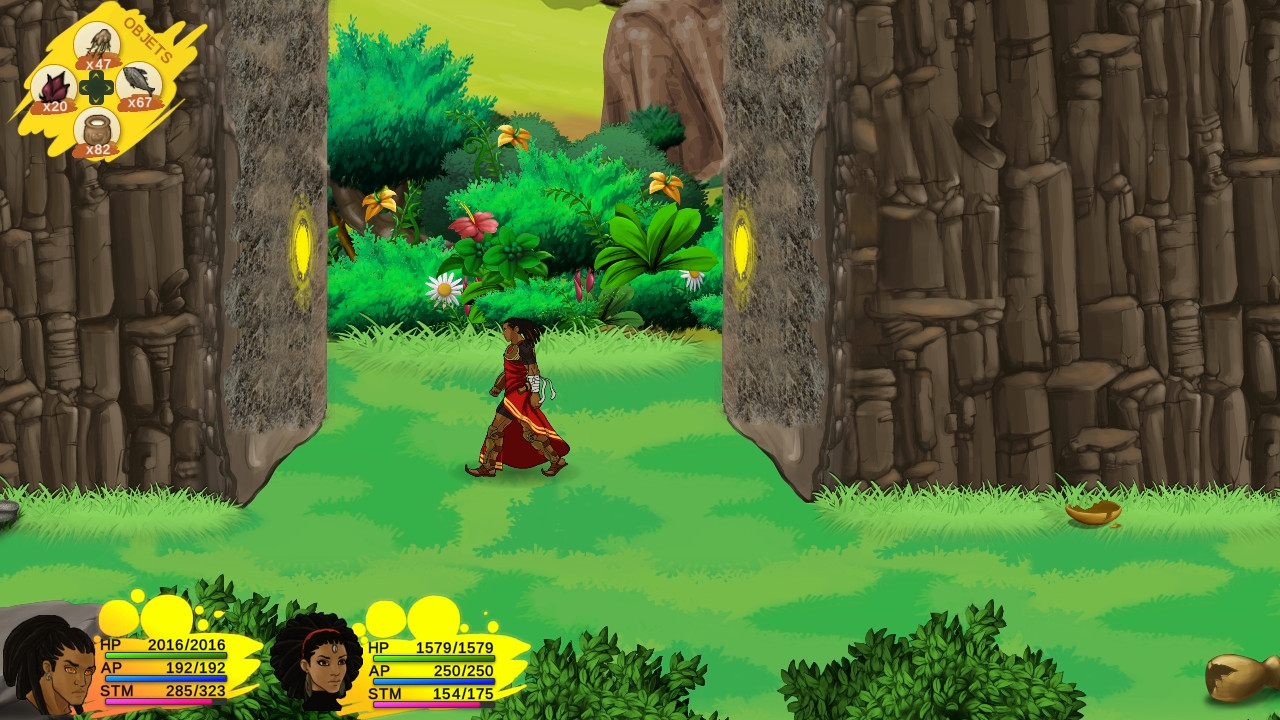 Enzo may climb some walls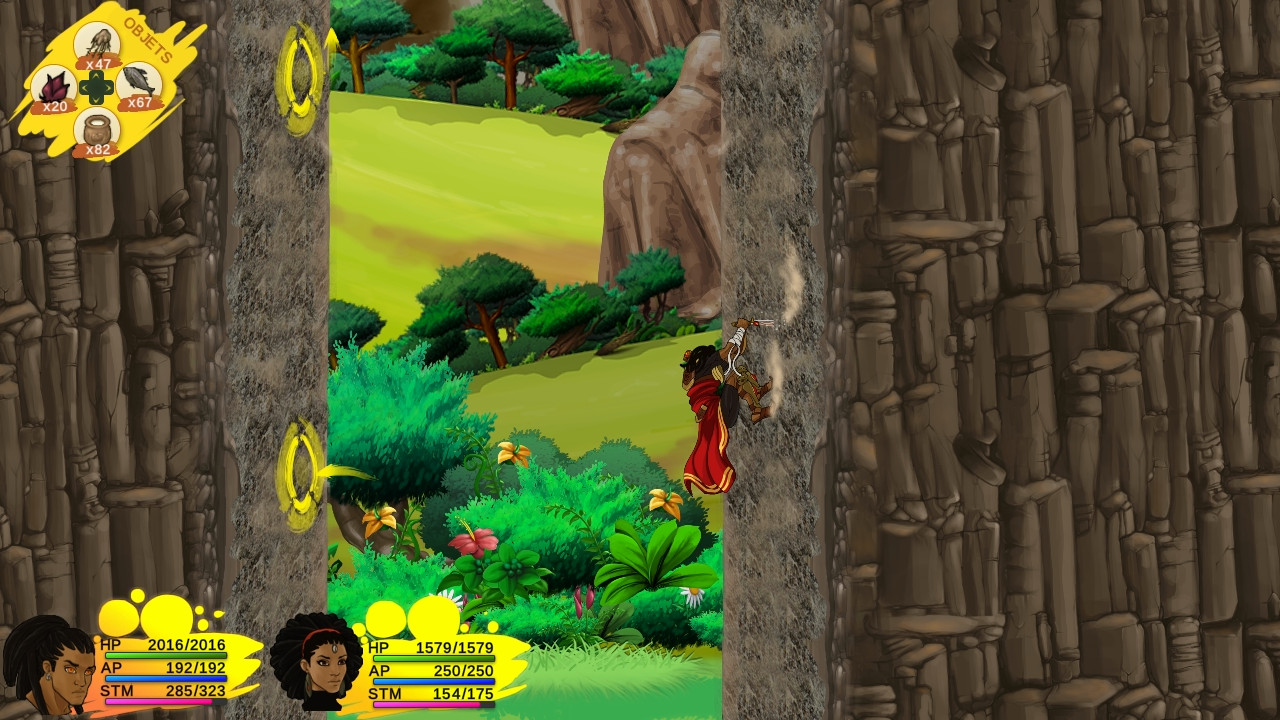 You can slow down your slip by clinging to the wall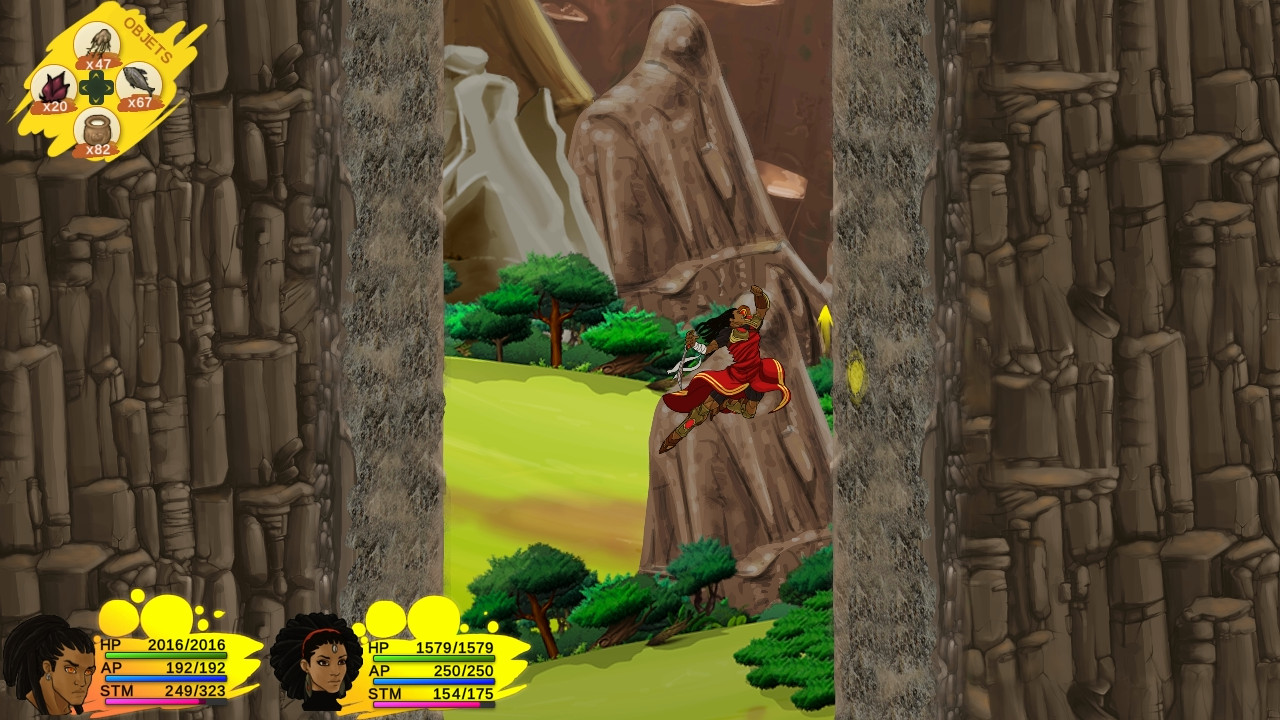 When you climb you must manage your stamina (pink gauge)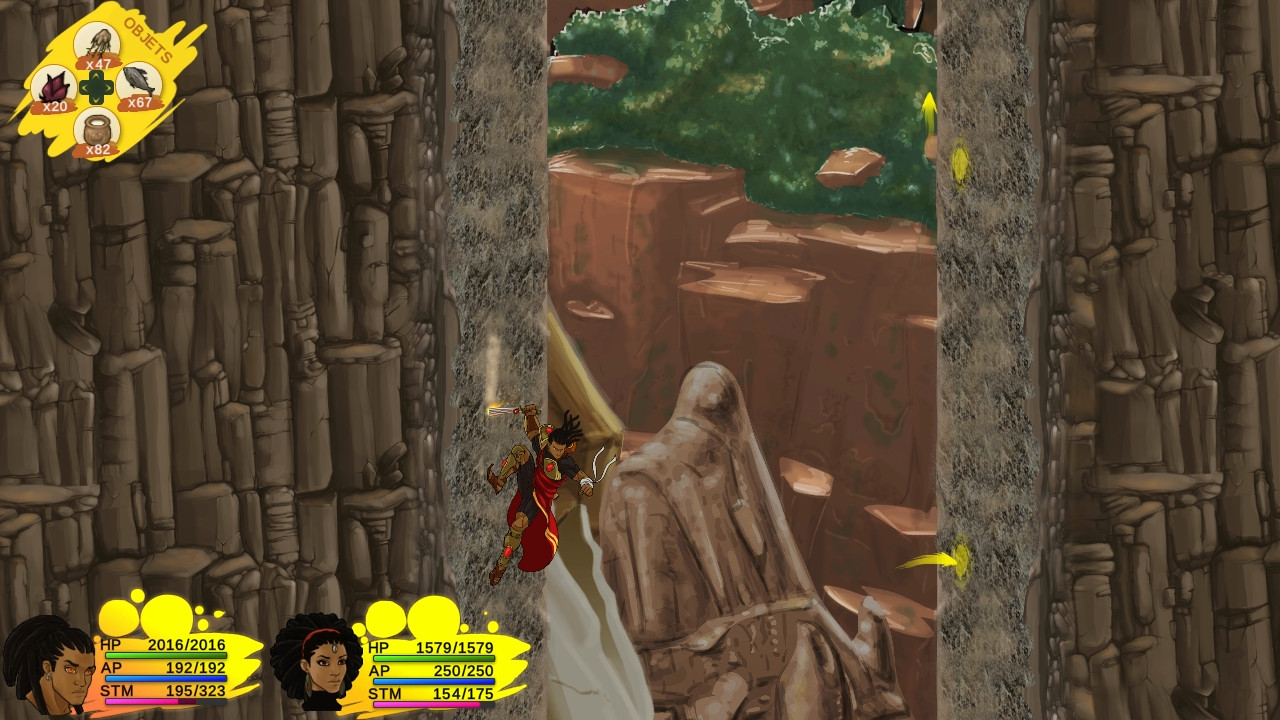 You can decide to slide faster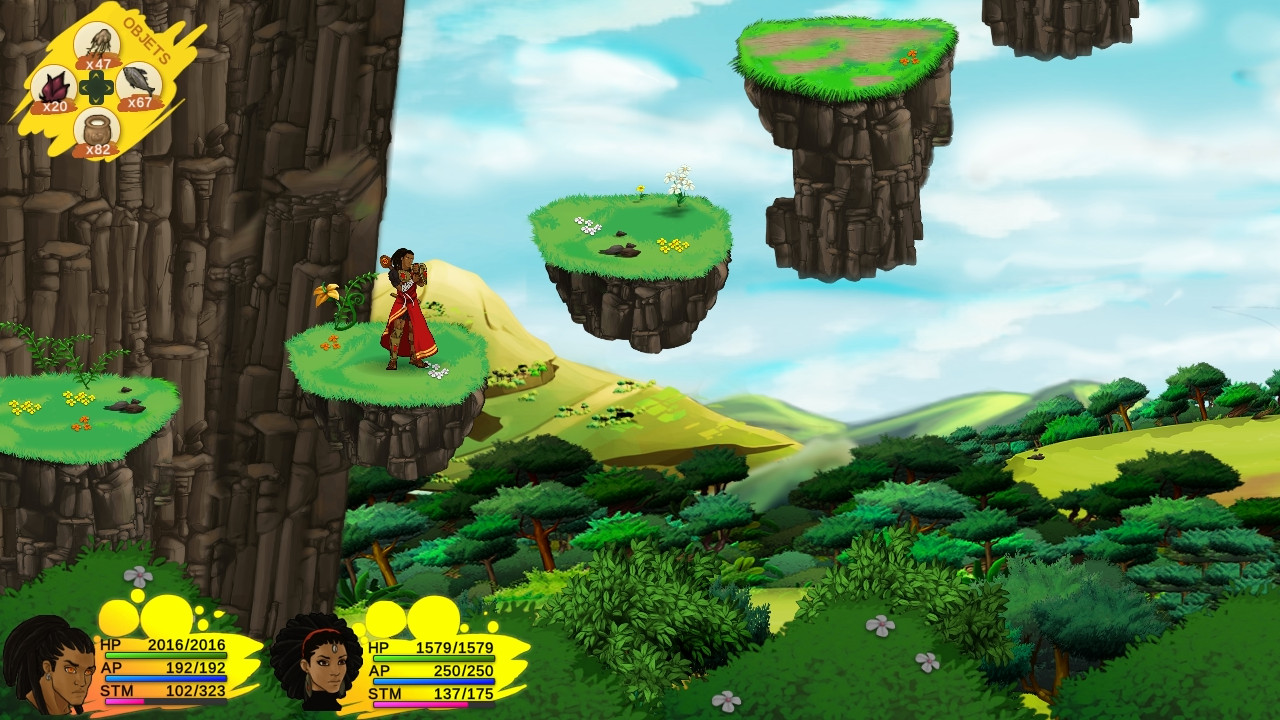 Jumping phases await you in the forest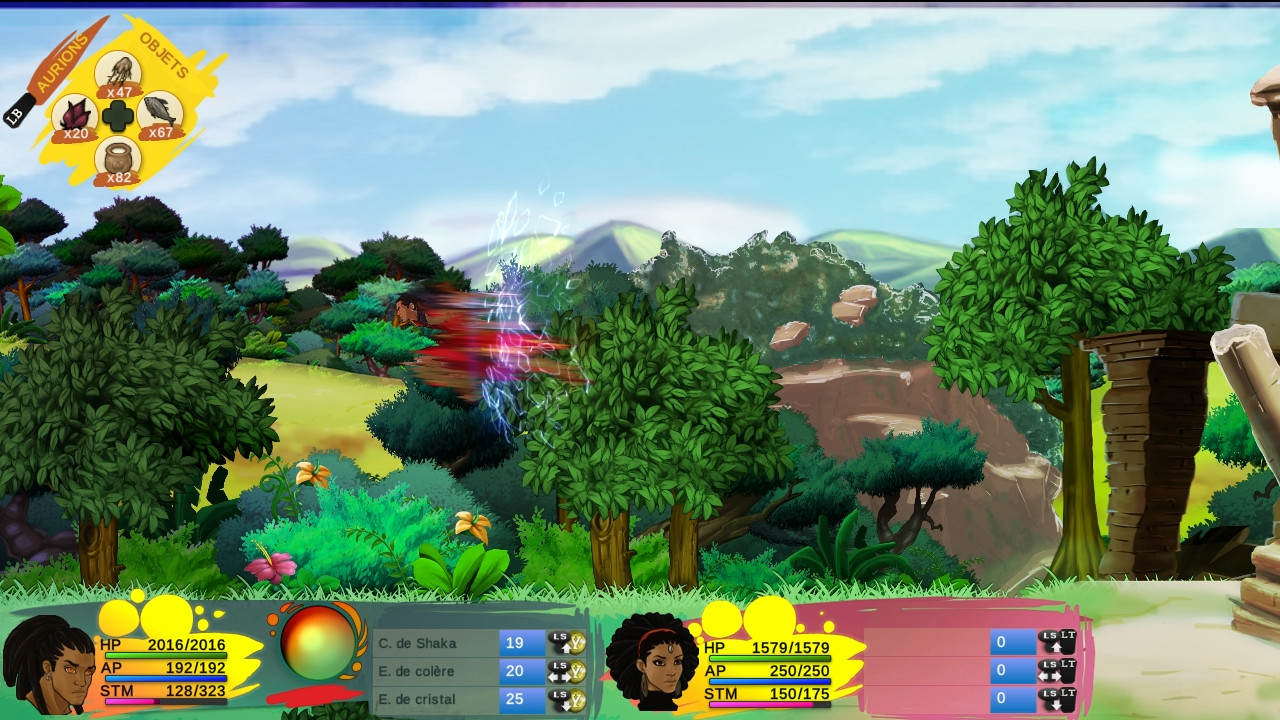 Astral Translation, during battles Enzo can project himself over short distances and dodge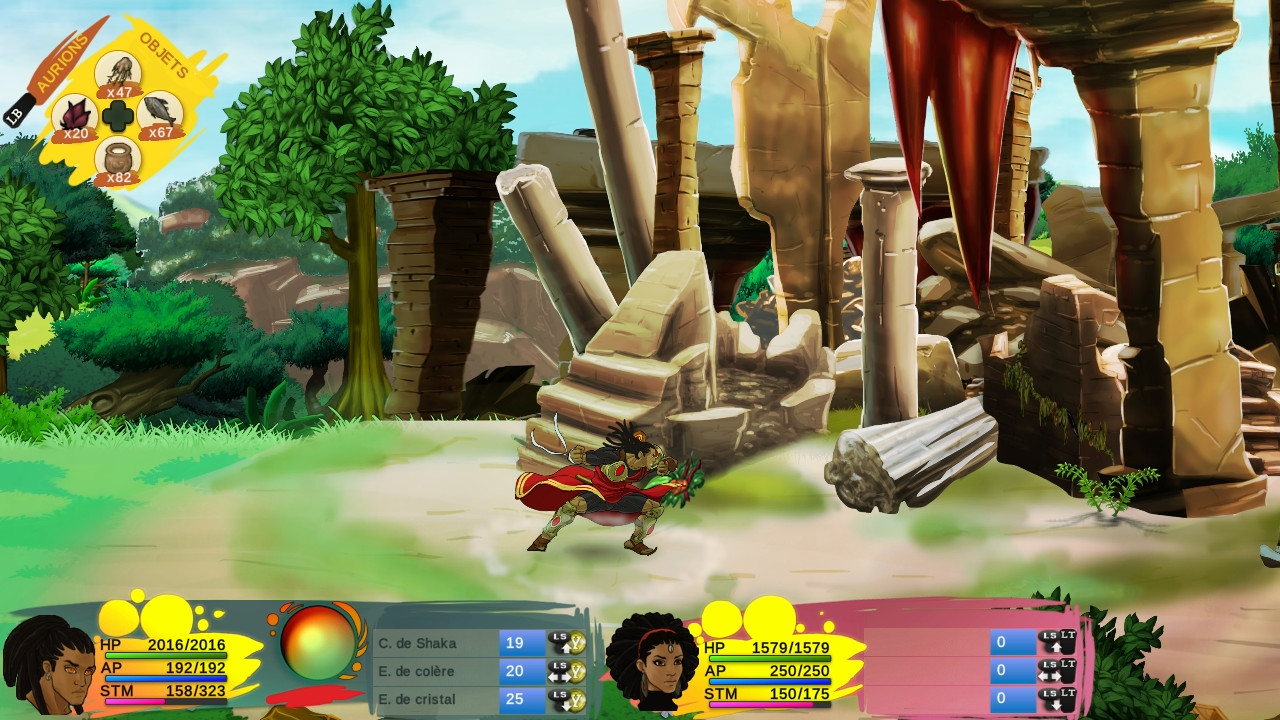 Ruins in Bodiop forest, it was an ancient fortress.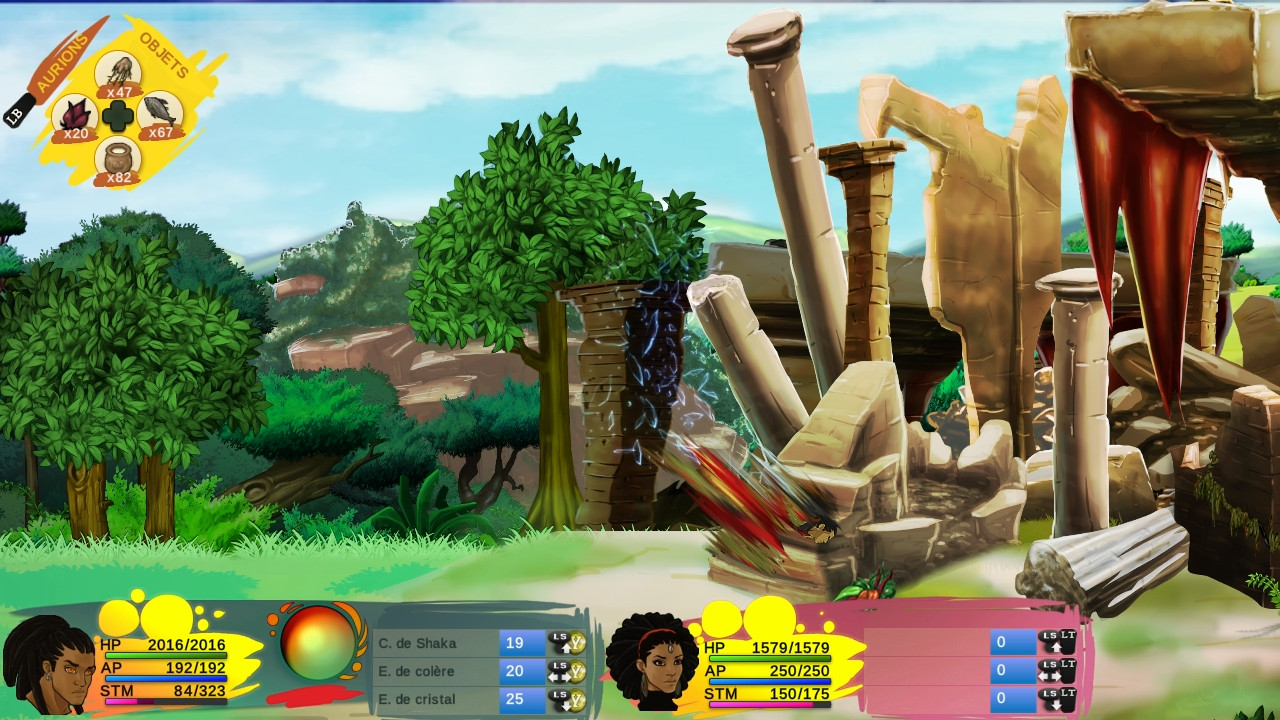 Enzo can project himself on the ground and in the air towards various directions.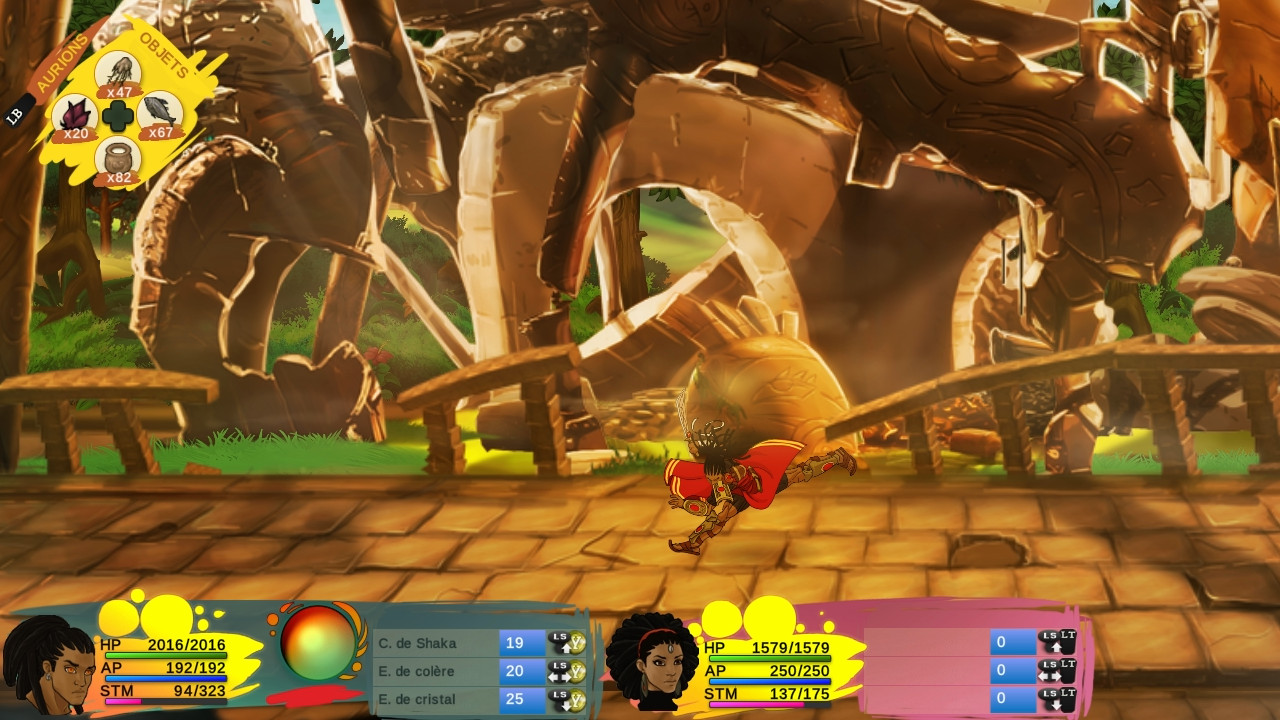 After an astral translation, Enzo can give more powerful blows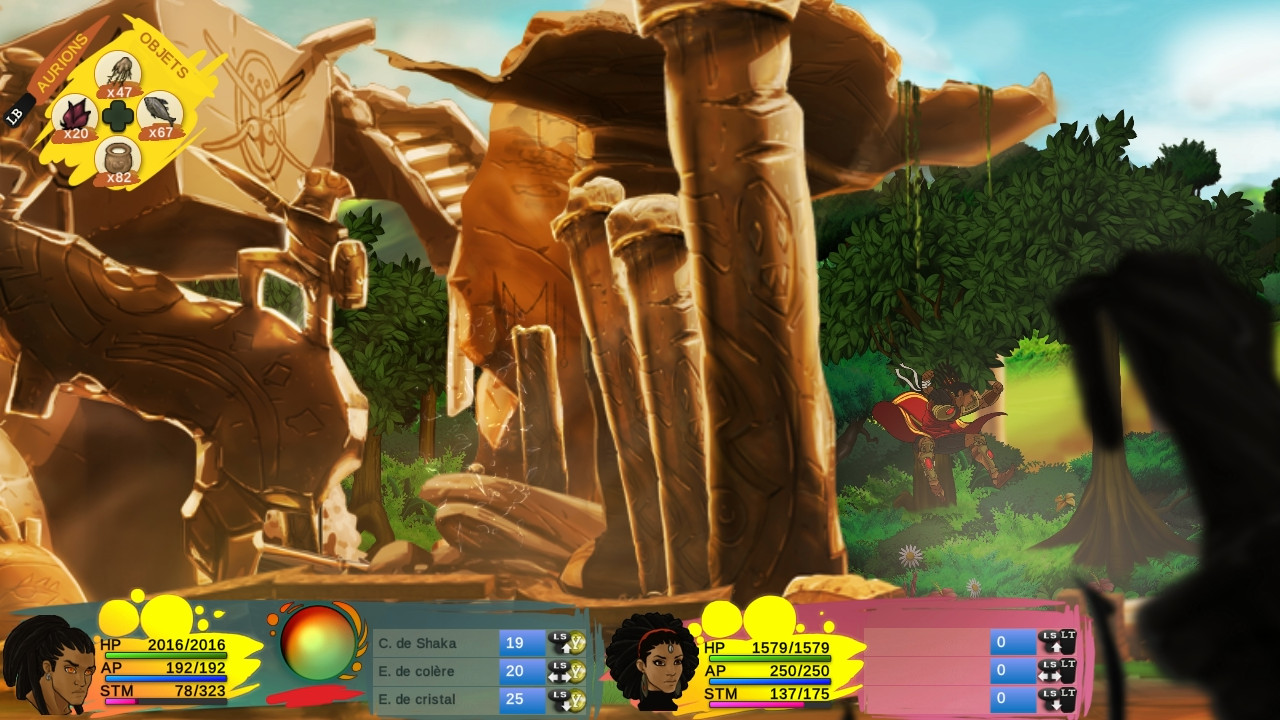 The team worked to convey an atmosphere of ruins of African monuments
We hope that these images will enable you to once more feel the richness of the gameplay we are currently realising.
See you soon!