Stereotypical becomes playable game. So we can kill the enemies, which try to kill main character. Ofcourse, game is not ready yet, but, AI system is almost ready. Enemies try to hide from player, shoot him, and try to destroy him. So killing the enemies is so hard, but it's interesting and we like it.

Another thing which I want to tell you about is gameplay. Now player can use weapons with all of their functionality. So it's aiming system, that you can see on the screen below.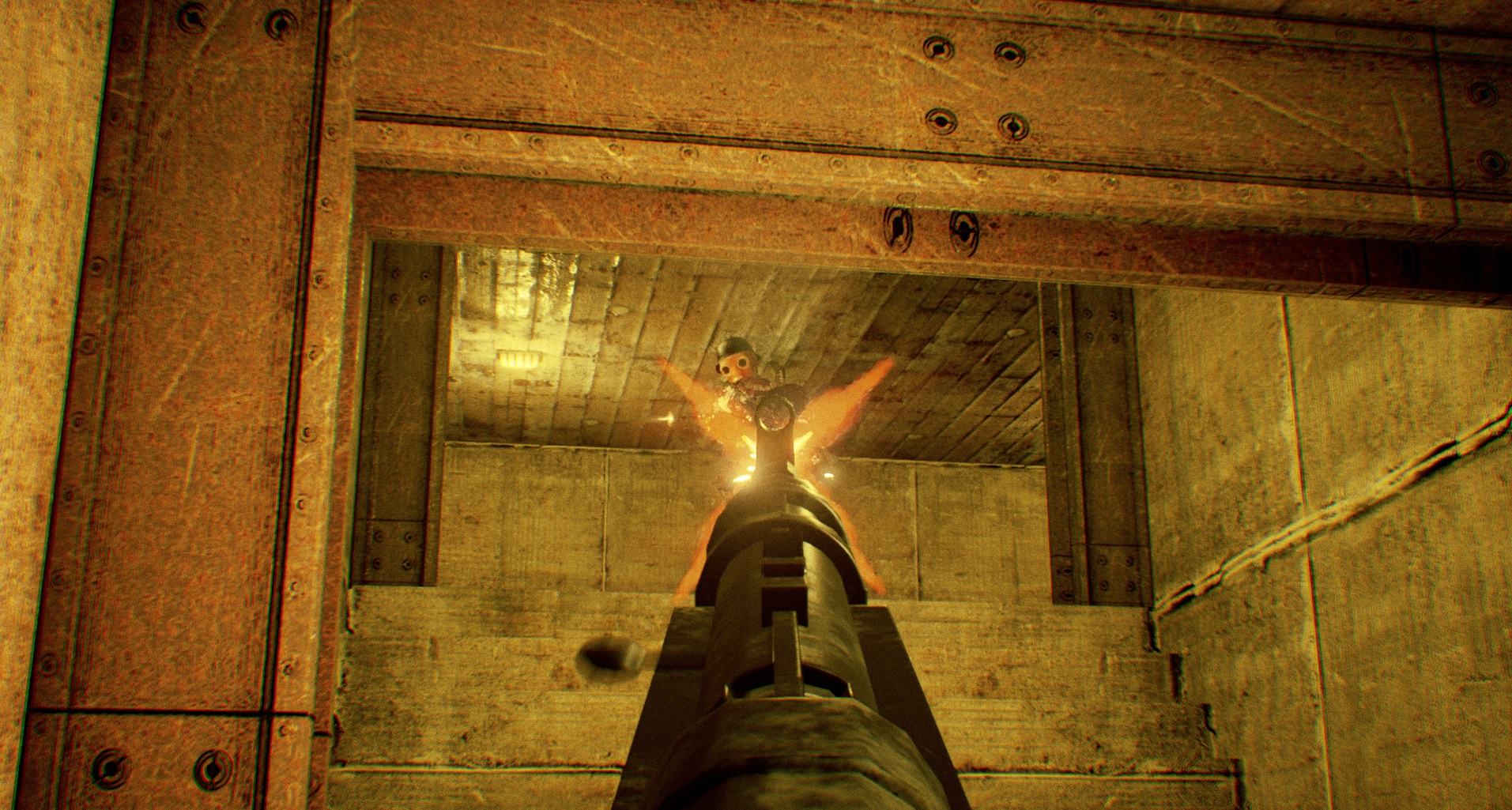 Maybe you have read about vodka in our game. If you haven't or you forgot, I'll remember you. Main character is a russian soldier and he very likes to drink vodka. And it's not only his personality, it's part of gameplay. So player can drink vodka when he wants, and it has a few effects. You'll choose which of them you'll need in the situation. We're working on it and we'll tell you more later.

We remade hero's hands and it's animations. This time two weapons are fully ready : luger and mp40. And some weapons are coming. They are shotgun, sawed-off double barrel shotgun, minigun and grenade. So grenade is unusual. We'll show you it soon. For the present you can see the new hands.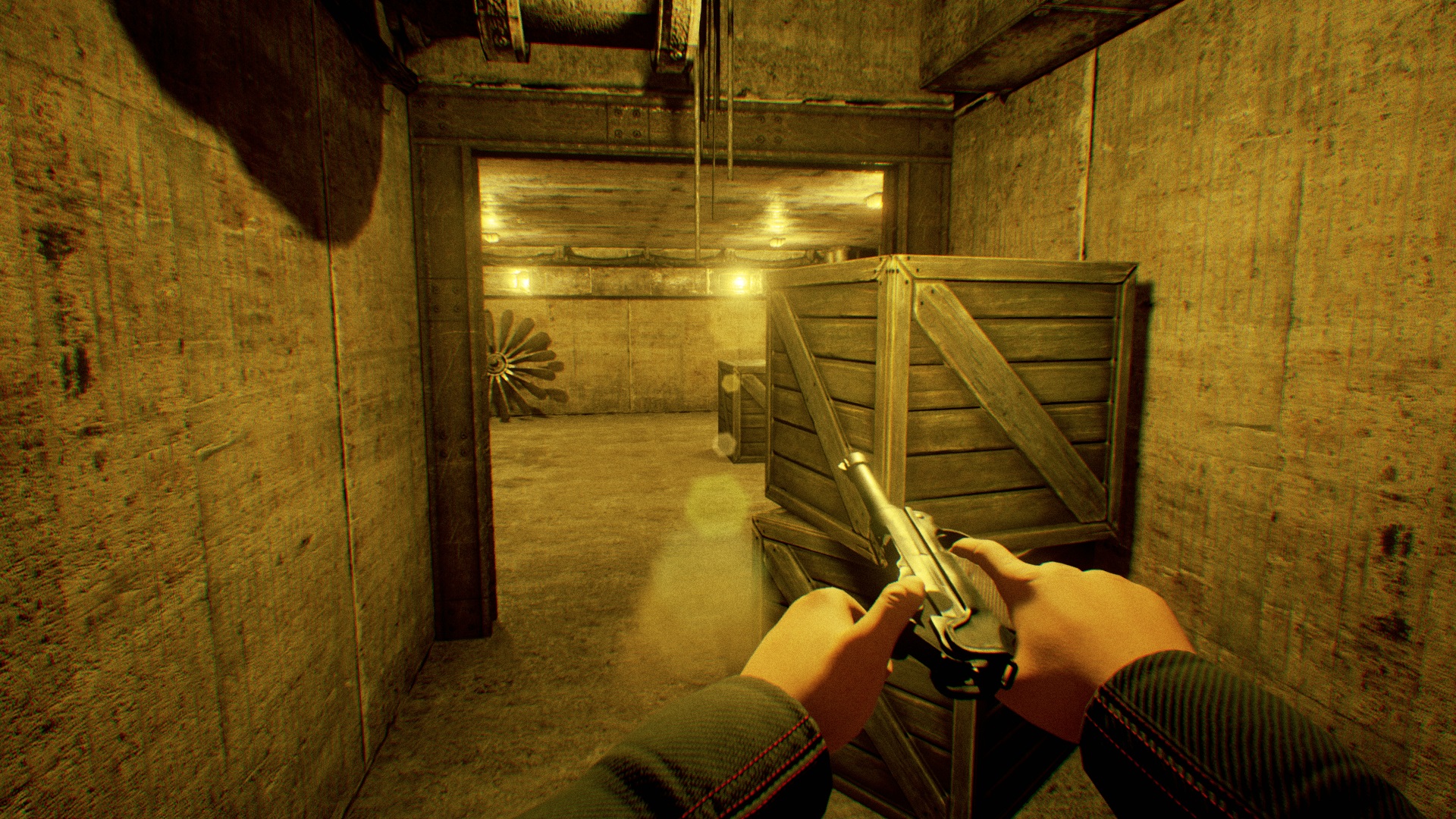 We always work to create new characters. Most of them are not ready yet, but I want to show you this one.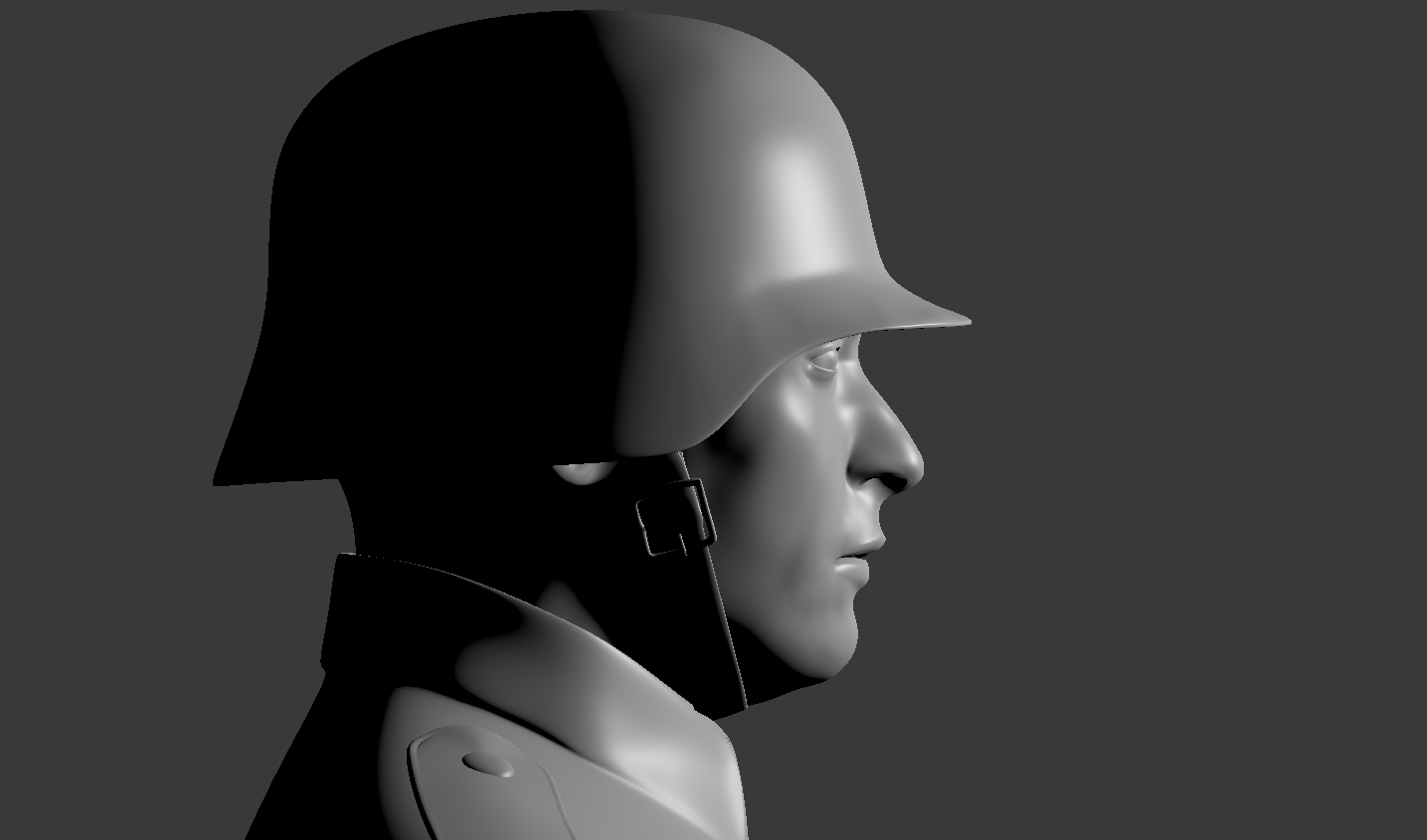 That's all. Thank you for watching the stereotypical.