News time!
Hello everyone. Been a few busy weeks at the studio, and a few things have happened. First of: Twistedmind studios is no more! Due to paperwork we had to change the company name into something else. This means in short, that this news post is the first post from us at Dreamcraft Entertainment!
The biggest difference is that we have a new logo, and We will also update all pages to the new name, or create new pages where editing is not an option. So here it is, after hours of discussion and voting, the new Logotype for Dreamcraft Entertainment.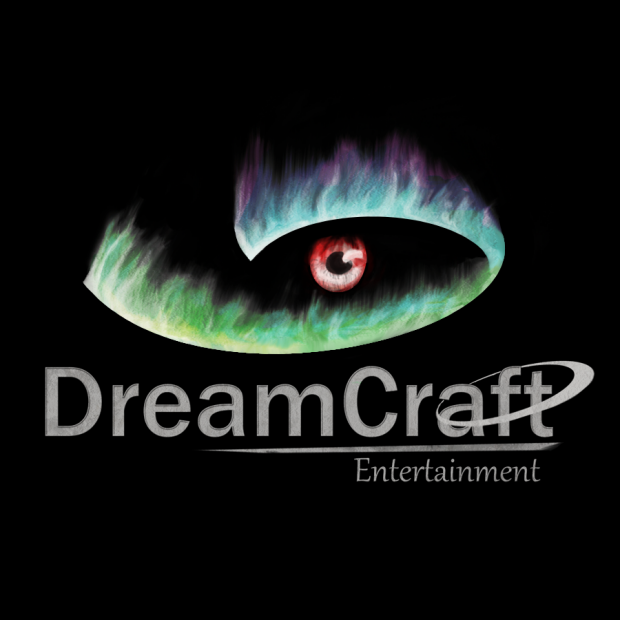 Now now... I know you guys are more interested in our game so lets move along. We are slowly
getting closer to a fully playable version of the first episode, fine tuning and tweaking every asset to create the best possible experience, and we got some updated screenshots in the gallery to
prove it.
Another important thing to note is that our Concept artist are firing up his own devlog right
here on indieDB, feel free to check it out and give him some feedback.
Johans Devlog
We have also created a new Twitter so you can keep track smaller updates or wise comments from
our team, see you guys there!
Twitter
---