Hey guys!
Yes, it's that time of the month again. Quite a lot has been done in preparation for the next demo, and we have so many new thing I cannot list them all in images haha. So far we have completely reoverhauled our interface, added new features to it and also some cool artwork for the loading screens.
Our characters have also received a visual update, mostly beards and hairstyles!
Twitter: Twitter.com
Our test site: Theringroleplaytest.weebly.com
Discord channel : Discord.gg
Youtube Channel: Youtube.com
Now, it's time to show off what's been done:
Loading Screens ( many more can be seen on our Discord Channel )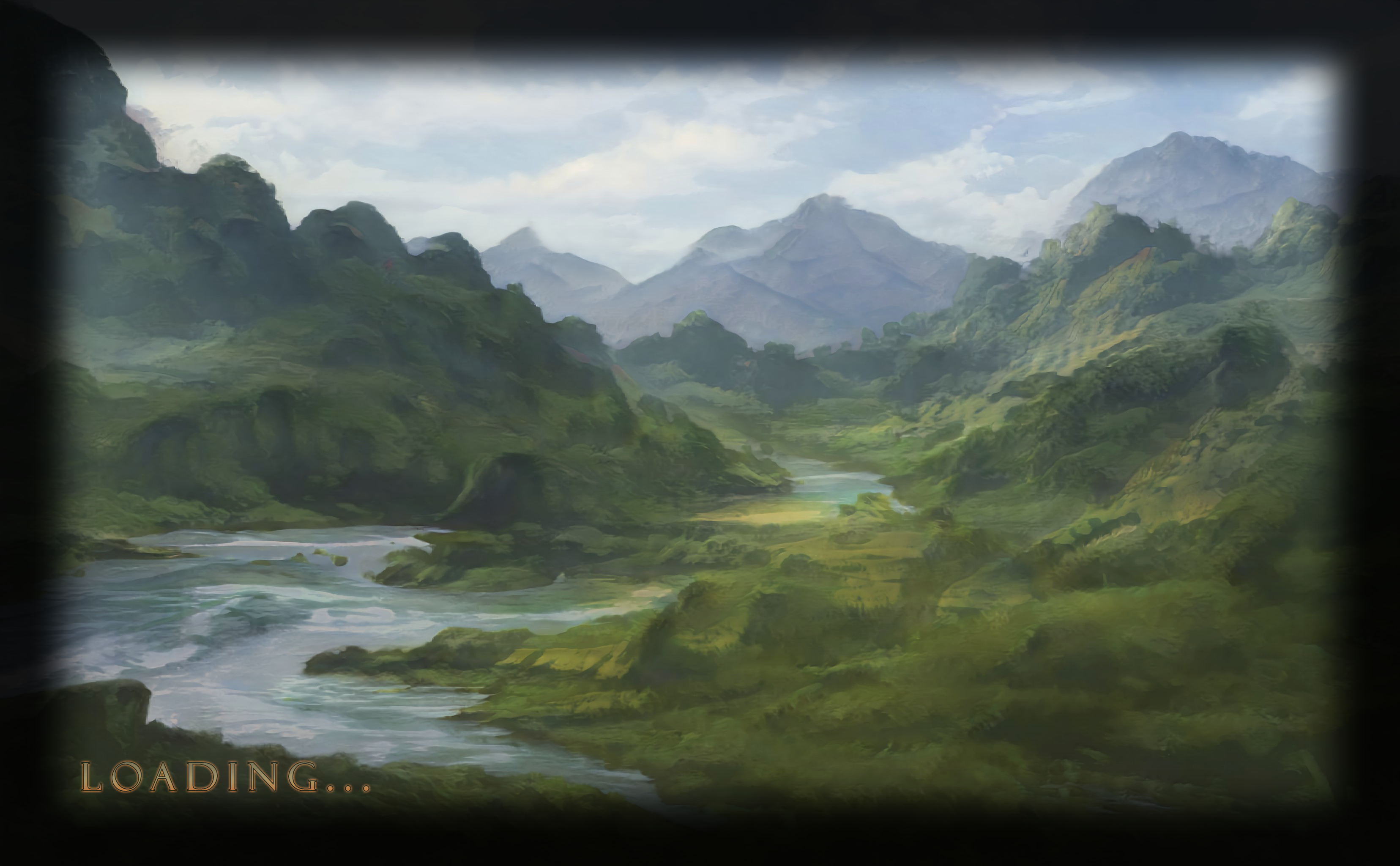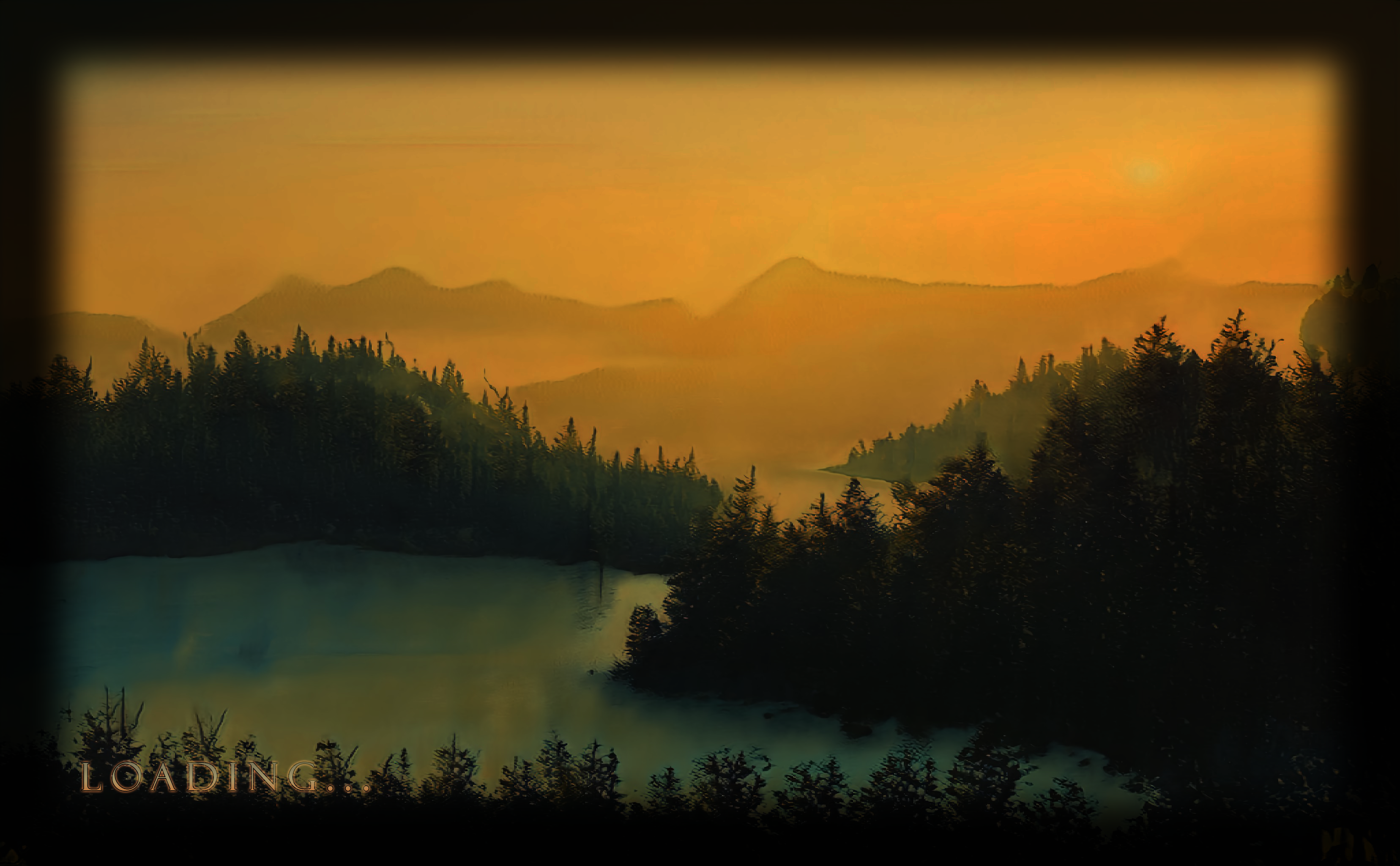 Interface Overhaul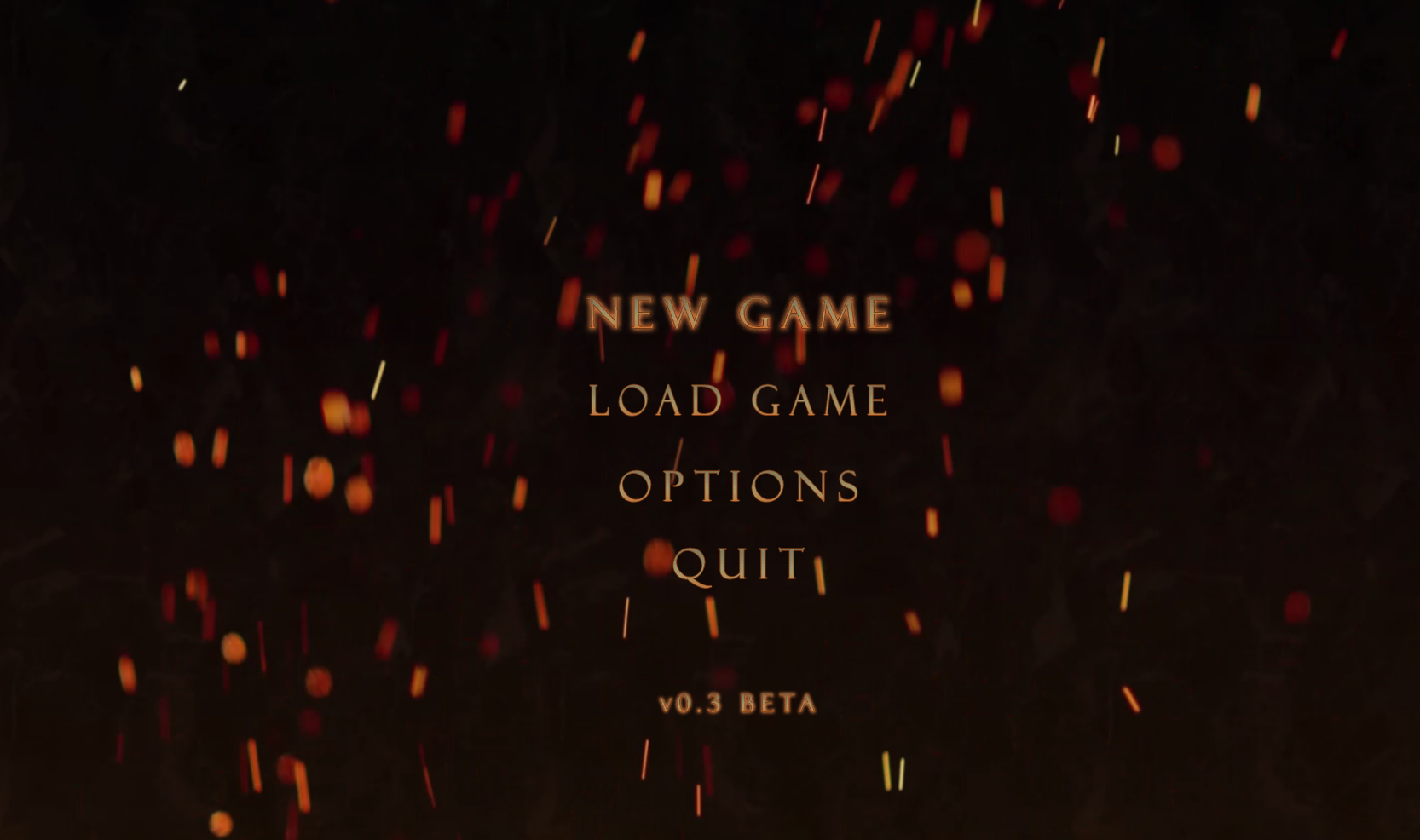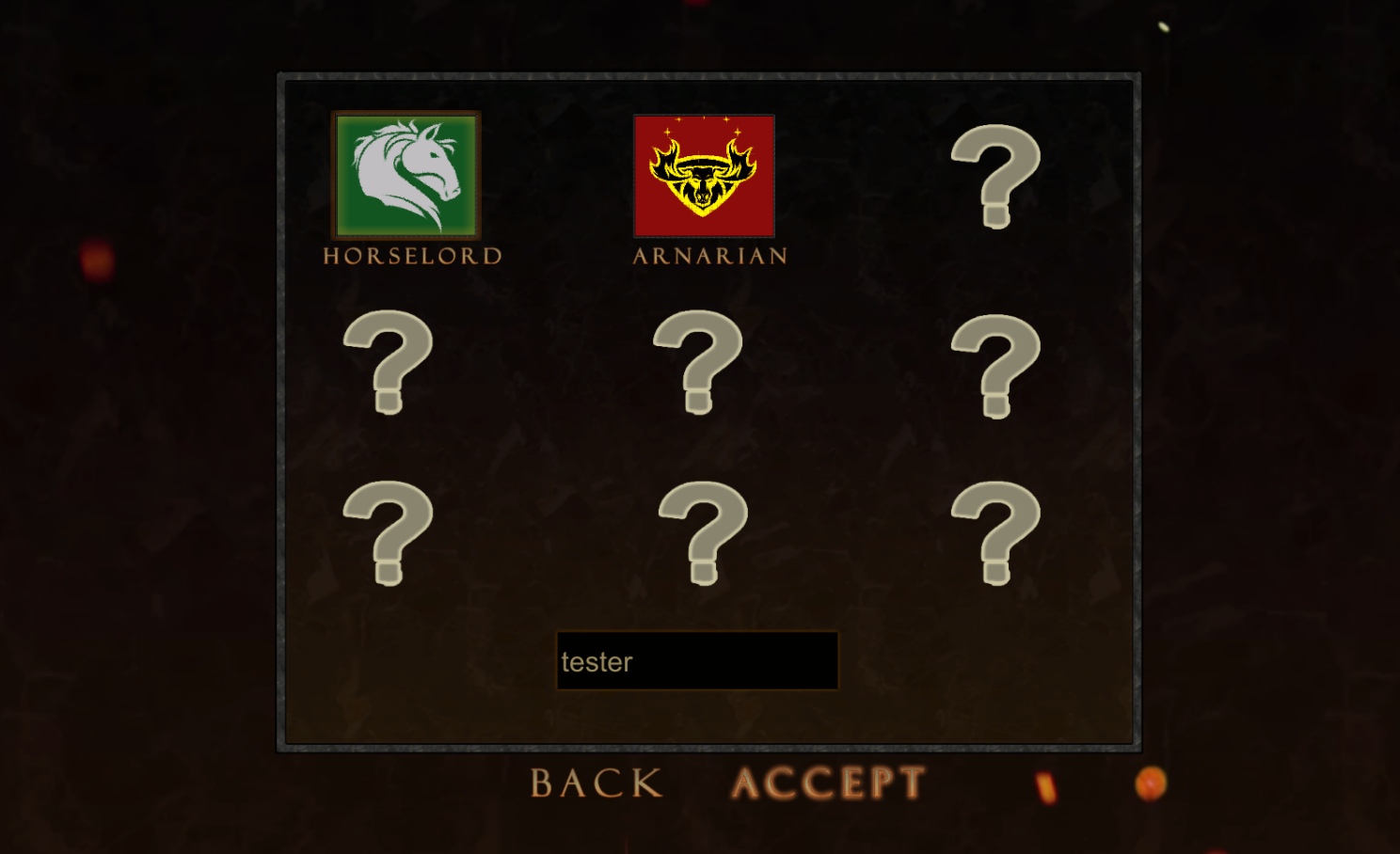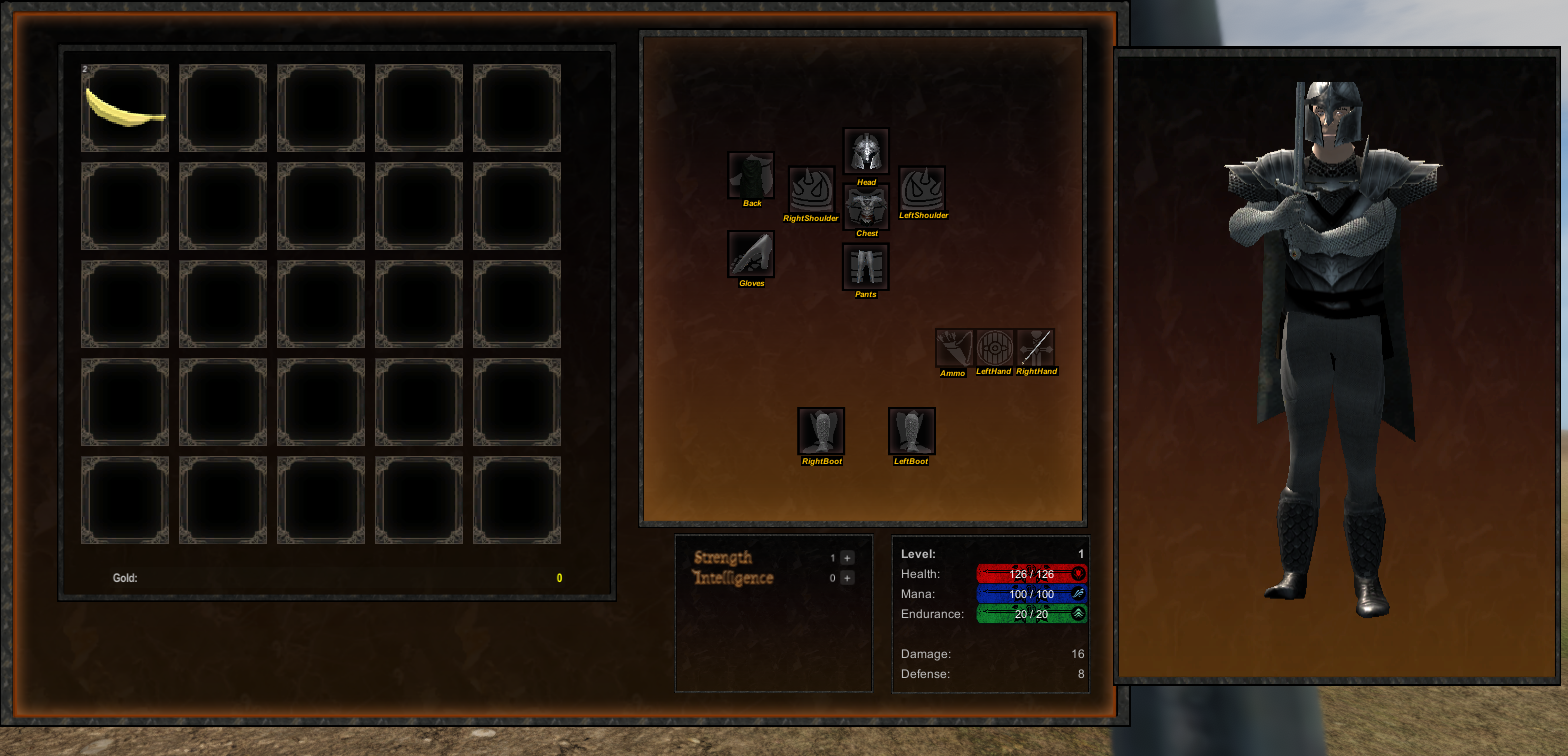 Characters Visual Overhaul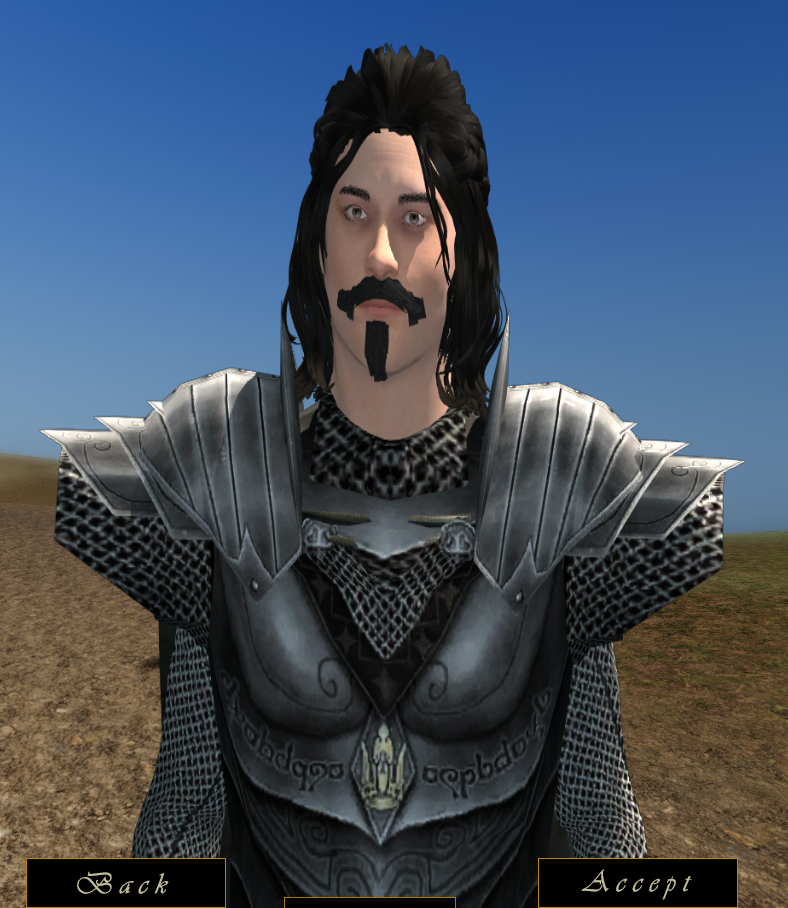 May the Gods be with you!