I was inspired by David's weekly videos to make something of my own. It may take me a few weeks to get the hang of it, but here is my first try.
Be sure to watch it in HD (this is the first video we've posted in 1080p)!
If you liked this video, be sure to subscribe to our YouTube channel.
I'm planning to release a new video every Thursday which will show off the new art assets and talk a bit about why I made them, and how they fit into the world of Overgrowth. It would be great to hear what content you want most in future videos.
This week I am showing off some new pieces for my "cat city" set. Let me know what other parts I should add!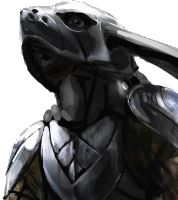 Track us on ModDB (visit our page)