This week for Overgrowth (which you can preorder here) I started on the shops. One nice thing about this set is that many of the things I make for it will usable as general props in all sorts of other situations. I read a lot of great suggestions for store ideas, so expect to see a lot more of this kind of stuff!
One of the main reasons I started on the comic was to help with my story writing skills. As time has passed, I have gotten a lot of feedback, and I have tried hard to incorporate that back into the story. For this next section, I wanted to really make something better than before, so I have been taking a long time with it. I think I finally have the major ideas worked out though, and will continue to work on it until the next section is done. It should be a pretty substantial update!
If you liked this video, be sure to subscribe.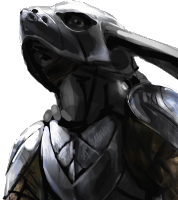 Track us on ModDB (visit our page)