atWar has a new Rare Unit
The results of the atWar Rare Unit Comp are now in and the newest (and youngest) Rare Unit added to atWar is the Child Soldier as proposed by Vril. An unfortunate reflection on the real world is that there are an estimated 300,000 child soldiers in at least twenty countries in the world today.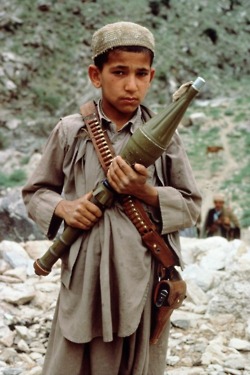 An organisation dedicated to the cause against this plight can be found here.
Also the winner of the 500 ProtoCoins for voting was XBrunoBoyX. Well done to everyone that submitted Rare Units for the Competition and all those who voted.
Scenario Glitch has been fixed!
Great news to all the scenario fans, with the announcement that the Scenario Sides Glitch has been fixed! Thank you to people who reported it and enjoy!
New languages added
Serbian and Bulgarian have been added to the long list of languages atWar is available in. Thank you to all those who helped translate the interface. For all the new features go to atWar