Lunar Colonization, a new map added to atWar!
Columna Durruti has created a new map - using the atWar Map Editor - called Lunar Colonization. The map takes place on the Earth's moon to be a unique map among the vast range of custom maps created by the atWar community.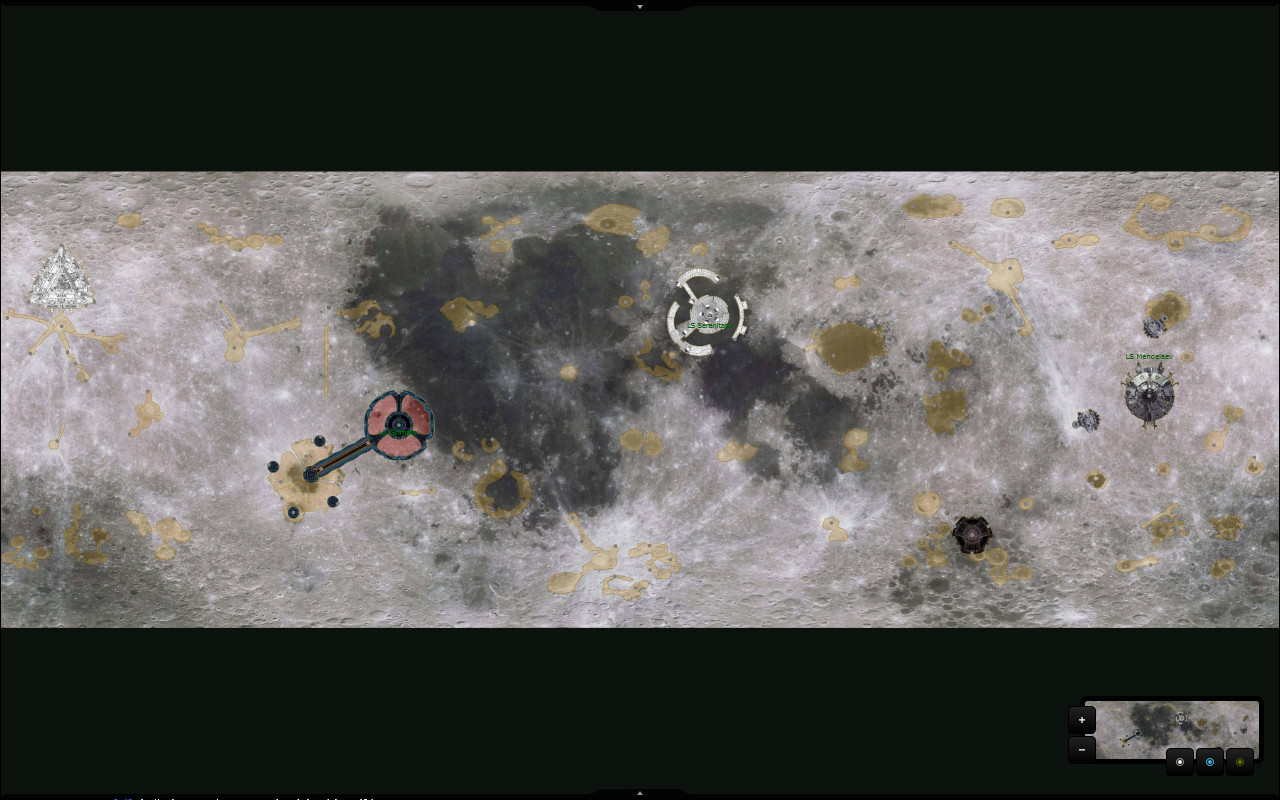 This is what Columna Durruti had to say of his creation: 'Its basically the map of the moon (horizontally scrollable and 5600x2000 px) with a vast "ocean" to be navigated with the star-ships.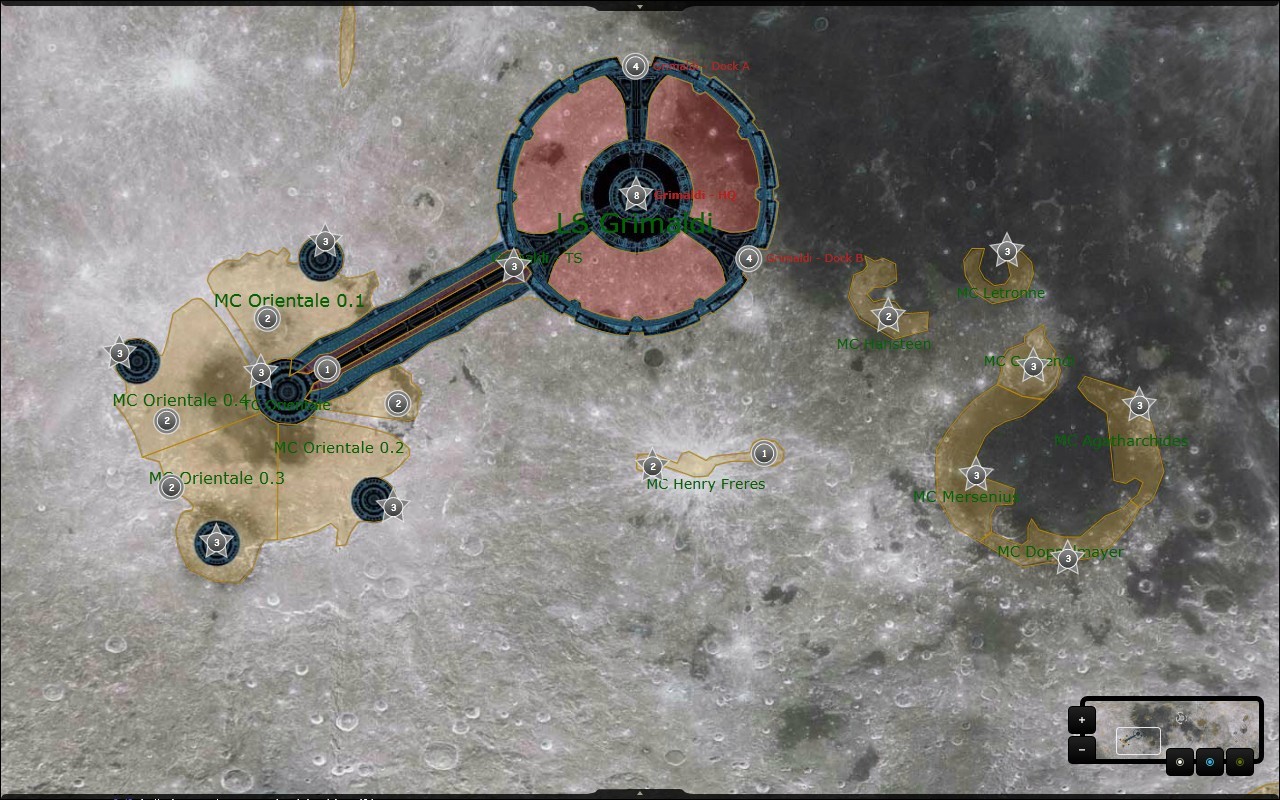 There are 5 LS (Lunar Stations) and dozens of MC (Mining Colonies). There is a total of 97 countries and 156 cities.'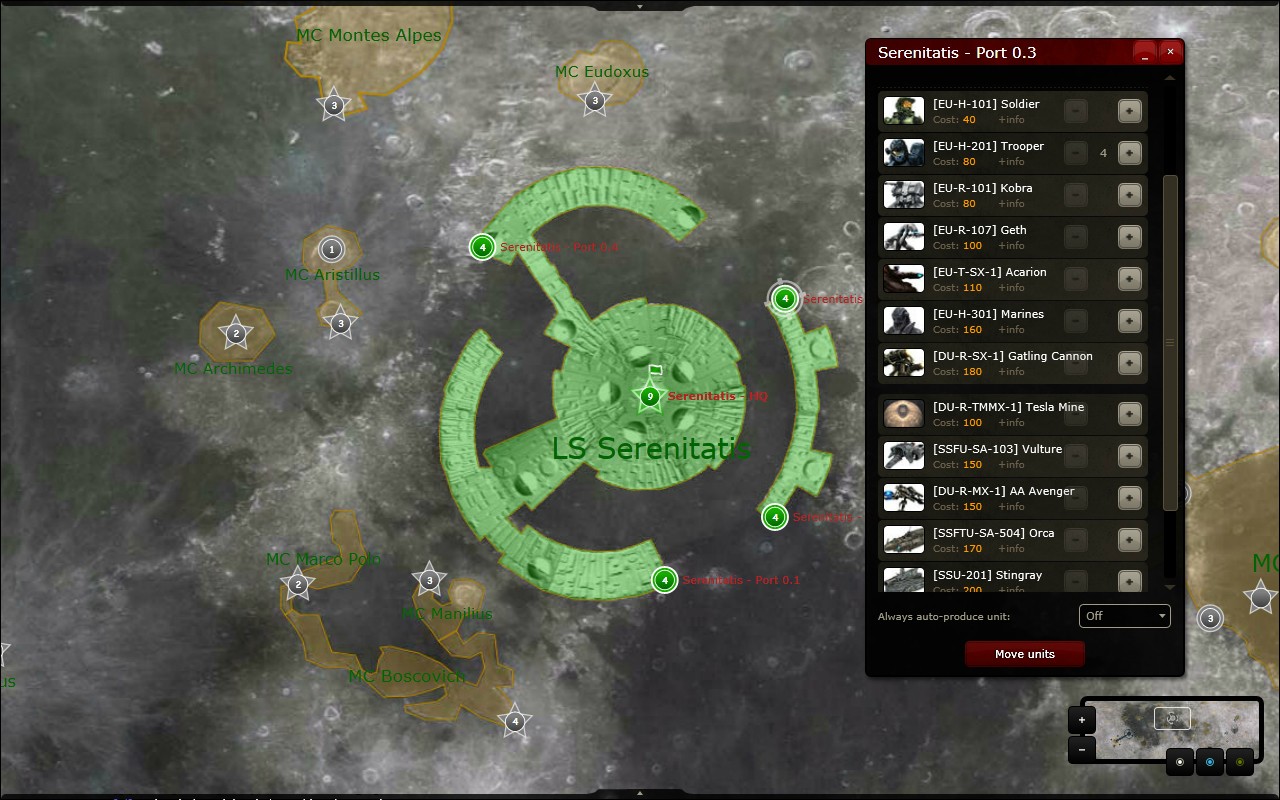 More information can be found on the atWar forum