Welcome customer!
I see you have an eye on the RX-40 Lander, aka "The Super Lander". Isn't she a beauty? Equipped with our latest and best technologies. Supercooled magnetoplasma thrusters, pure chromed landing gear, and all-leather interior, 'cause you want to do your secret military space missions with style. Chicks dig the leather you know.
Looking for something more family friendly? Well have a look at this! The RX-50, or as we like to call it "The Party Van". An economical two-seater with lots of room and a funky touch! You and the missus can take romantic landings on the moon, or have a picnic with the whole family, just throw the kids in the back. Someone may have to hold the landing gear... but hey! Real value for your buck!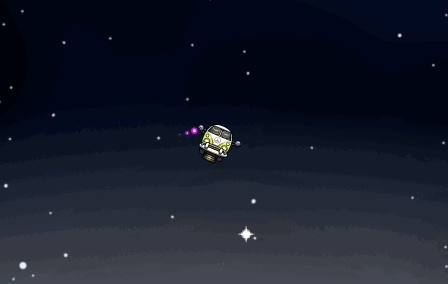 You look like a big guy! Do you like something more durable? Well get a hold of this: The RX-60, aka "The Safe". The safest, most durable and heaviest lander up-to-date. With this baby you can blast headlong through all obstacles. I mean, who wants to land when they can crash? Eh...? "The Safe" can really take a beating and can also function as a real safe! So you know your life AND your money are in "safe" hands with this one. Heh heh, see what I did there?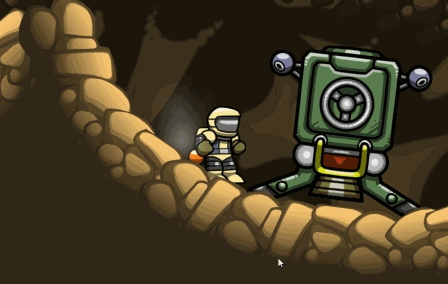 Oh but what am I thinking! I know why you're here! I can see that you are a true patriot. You are here for "The Eagle". Never has there been a truer symbol of our ideals, our freedom and our guns! The Eagle is packed with two (not so) miniguns, giving you about as much firepower as a small nation. Infact, the only thing giving you lift is the recoil of those guns. No longer do you have to take flak from your rivals, your boss or your neighbor. A true expression of freedom and manhood!
Buy now, sir, and I will also throw in this set of steak knives! Pure stainless steel, look at the finish! Perfect for carving up that turkey or slicing up alien scum.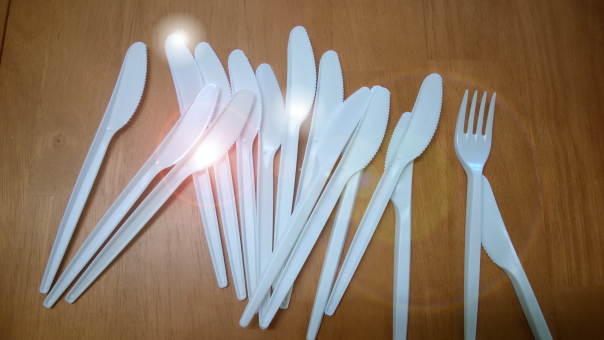 Still not satisfied? We have a bunch bunch more in our catalogue. How about a lander that moves by explosions? Or a badass rover with 200% more wheels? Interested?

Find out more here: Hammerspace.eu.
…
//-//-//-//-//-//-//-//-//-//-//-//-//-//-//-//-//-//-//-//-//-//-//-//
A conscript from the archives of presidential recordings.