After doing a "silent release" of ATOM RAIN, receiving feedback by many people, and just being happy about people liking my mod. let me tell more about this project.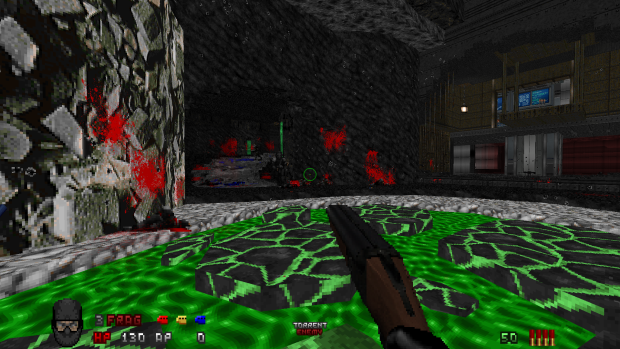 I did this mod in 15 days, testing it with bots, and few playtesters, due to getting insanely productive and motivated by a strange dream about martial artists who use game dev skills as martial arts.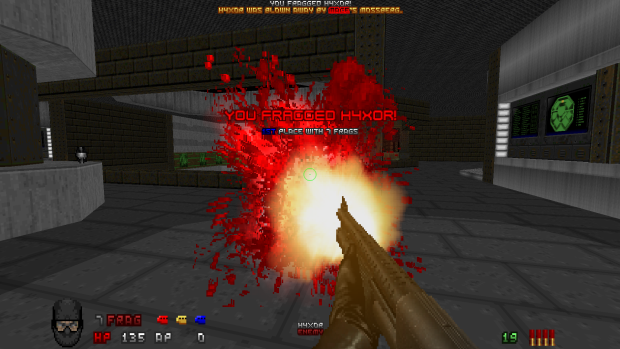 I also did this mod because there was a slowdown when it comes to multiplayer mods for zandronum, and i wanted to make a "last resort" gameplay mod.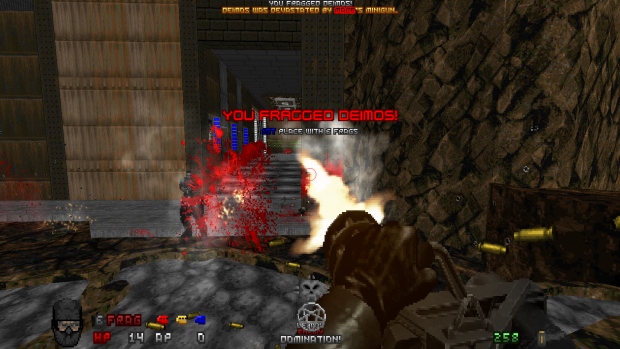 There was a lot of inspirations for this mod, my main inspirations were Madness Combat, Duke Nukem 3D, Unreal Tournament and many mods for Half-Life, like The Specialists and Counter-Strike.

I have plans for four content updates in this year, with different themes, and obviously and absolutely - no catches.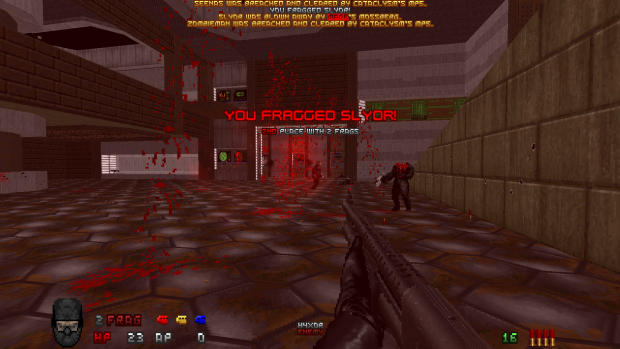 This is my passion project, i created this mod in 15 days and sleepless nights.
I hope you enjoy this mod with no to small issues.

To anyone who played this mod before and now, thank you for playing.

-Mace, lead dev of ATOM RAIN