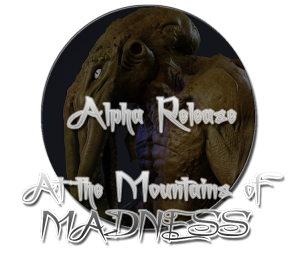 We are proud to announce that the Alpha release is now available at Indiegamestand!
Buy the game now and get early access for the alpha version.
Get instant access and start playing; get involved with the game as it develops!
Own the game forever and receive all updates for free, you will have 100% granted access to the full game when published.
The first 50 that buy a copy of the game will be credited at our "Special Thanks" section of the ingame credits when the game releases!
Note: This Early Access game is not complete and will change further. If you are not excited to play this game in its current state, then you should wait to see the game progresses further in development.
The current Alpha version is a playable preview from the first two levels from the first Chapter, explore the world and game mechanics and survive to complete both maps.Stay alert at twitter for free Game Cards! @mountainsgame