Celebrating our 10 year anniversary (and BattleTech's 25th anniversary) MekTek.net is pleased to announce the immediate community release of AssaultTech1: BattleTech version 2.3.0 (better known as AT1:BT). Mechwarriors, the wait is over, choose your mech, choose your map, and choose your battle in 'instant action style gameplay, featuring classic BattleTech rules, in this latest standalone installment of MekTek's MechWarrior action-simulator.
You may have noticed the timer the last couple of days and wondered what was going on. We have no clue either! Just kidding! We are pleased to announce the official Open Beta release of MekTek's Assault Tech 1: Battletech through MTX.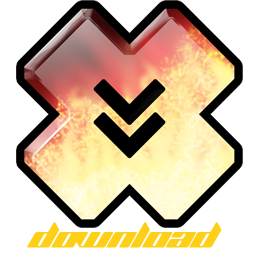 What is MekTek's Assault Tech 1: Battletech? It is an effort to bring the best of the MechWarrior series into one game. We are entering the open beta stage, which means your feedback will help us in the development process.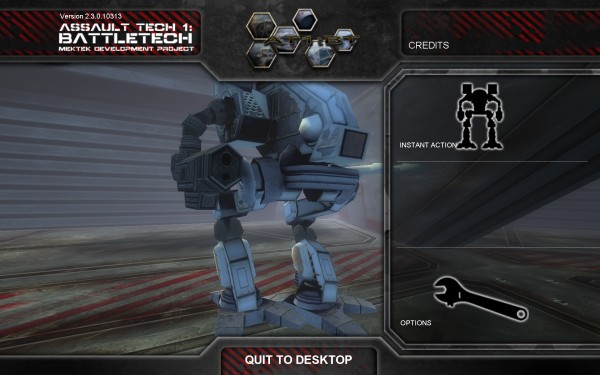 What is MTX? MekTek X is a multi-featured application that we will be using to distribute our software and updates. With features such as integrated chatrooms, web browser, and the capability to update and launch your favorite MekTek releases, it will make obtaining, mainaining and using all your MekTk.net programs a snap.
Download MTX now then view the installation instructions There is a known issue with the Marauder IIc. Avoid using it, as it will crash the game. A patch will be released and available through MTX tomorrow.