Hi people, we keep trying to enhance gameplay and graphics.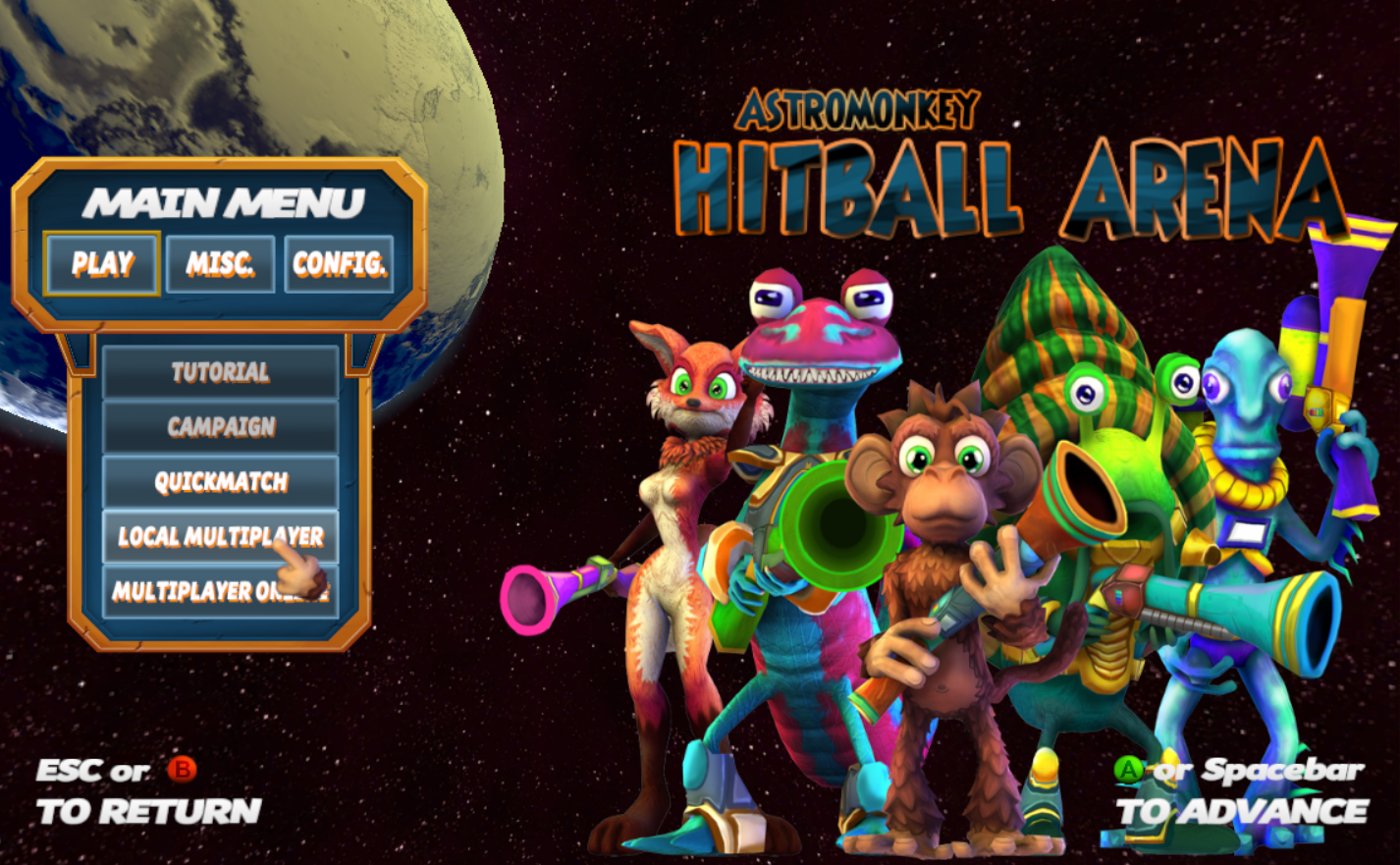 Take a look on some new visual improvements on scenarios and characters as we are working on network multiplayer online and campaign game modes.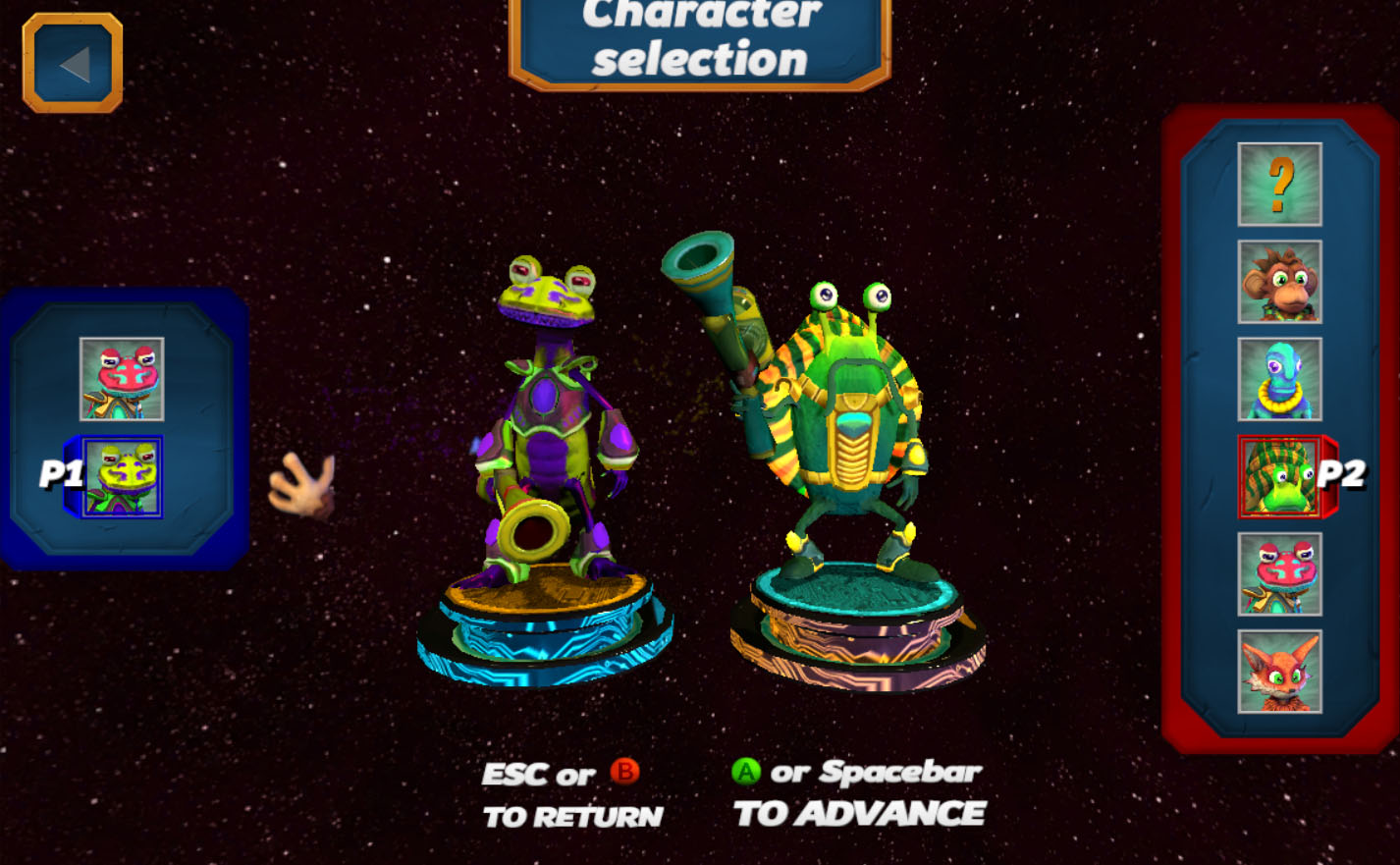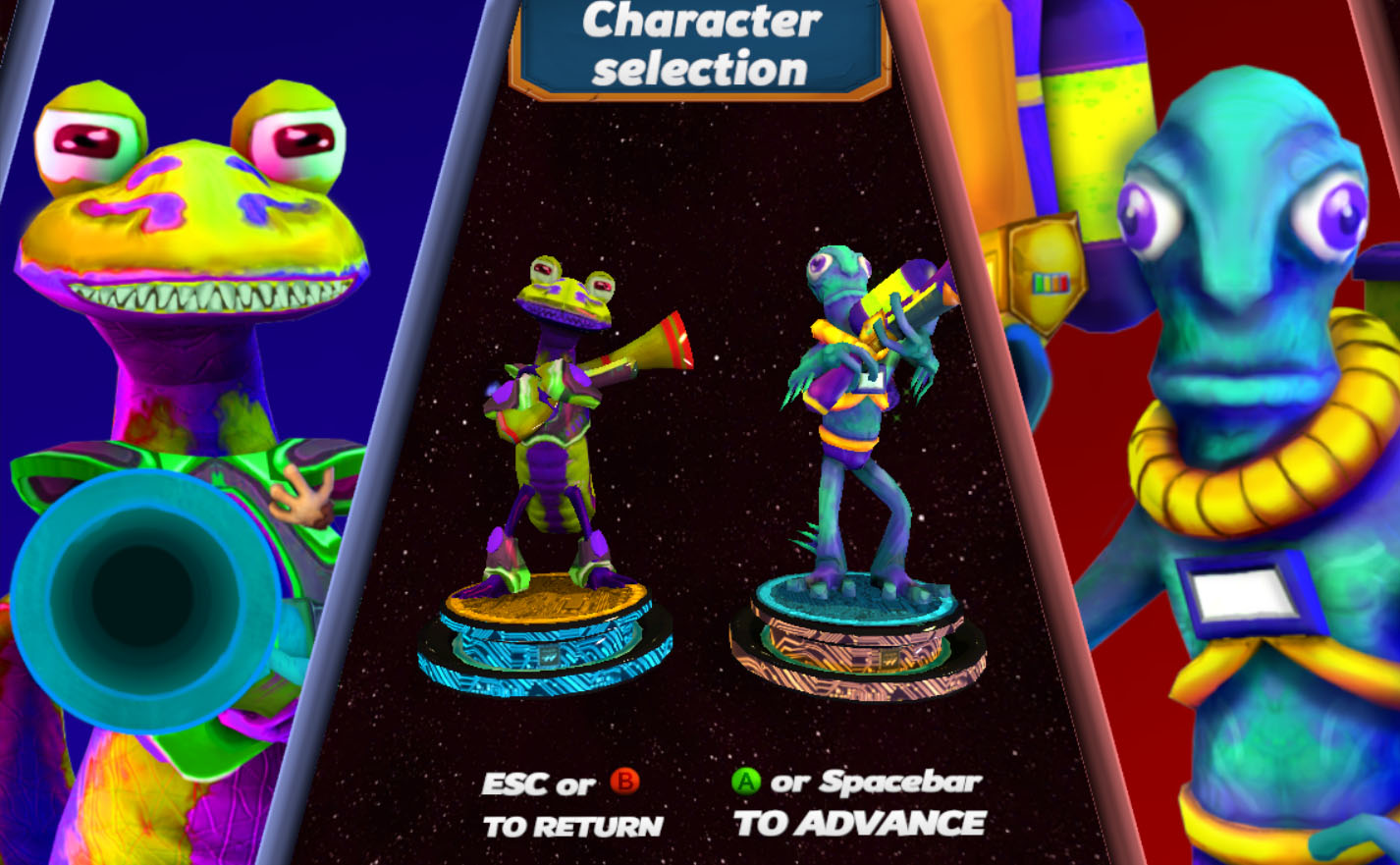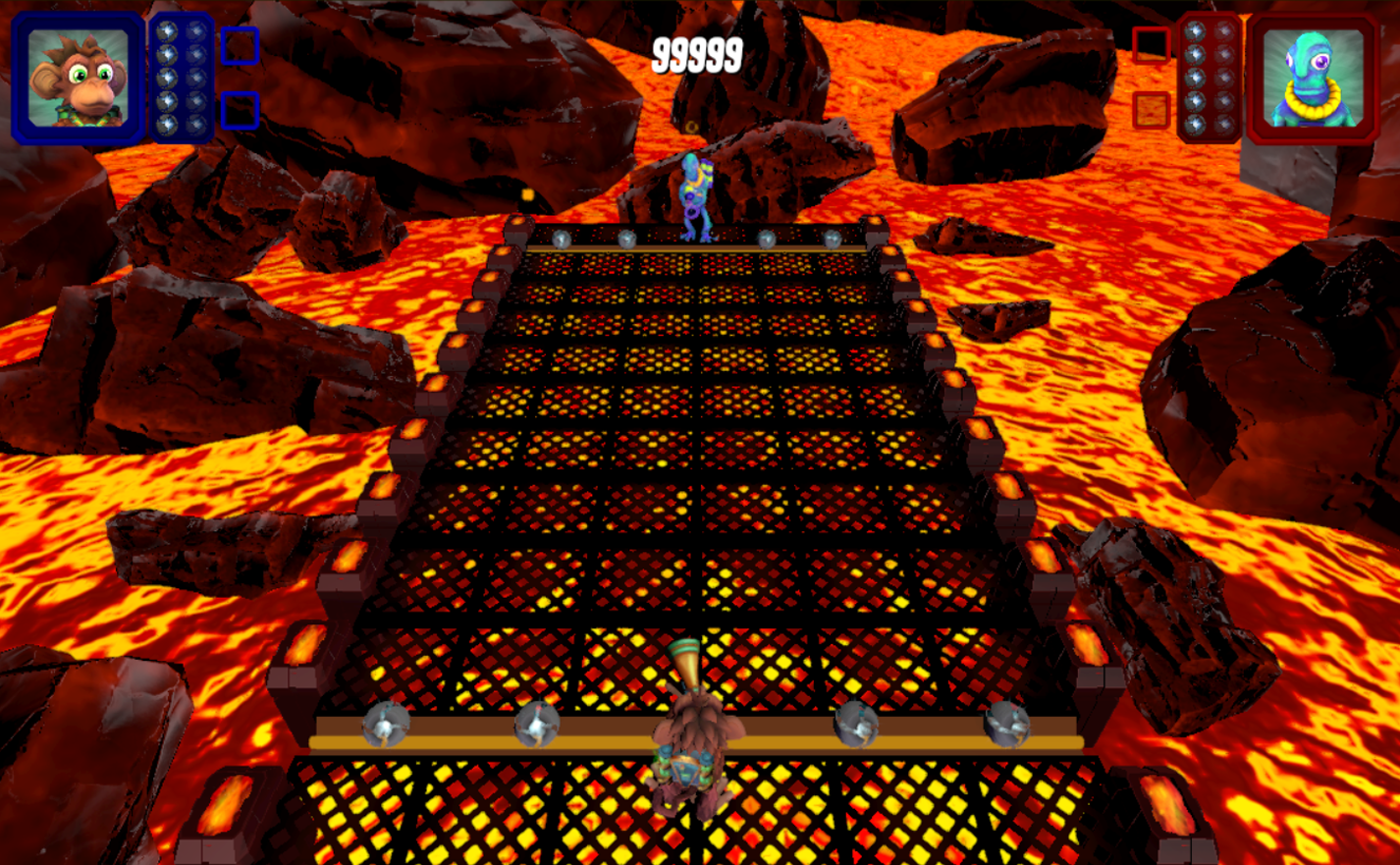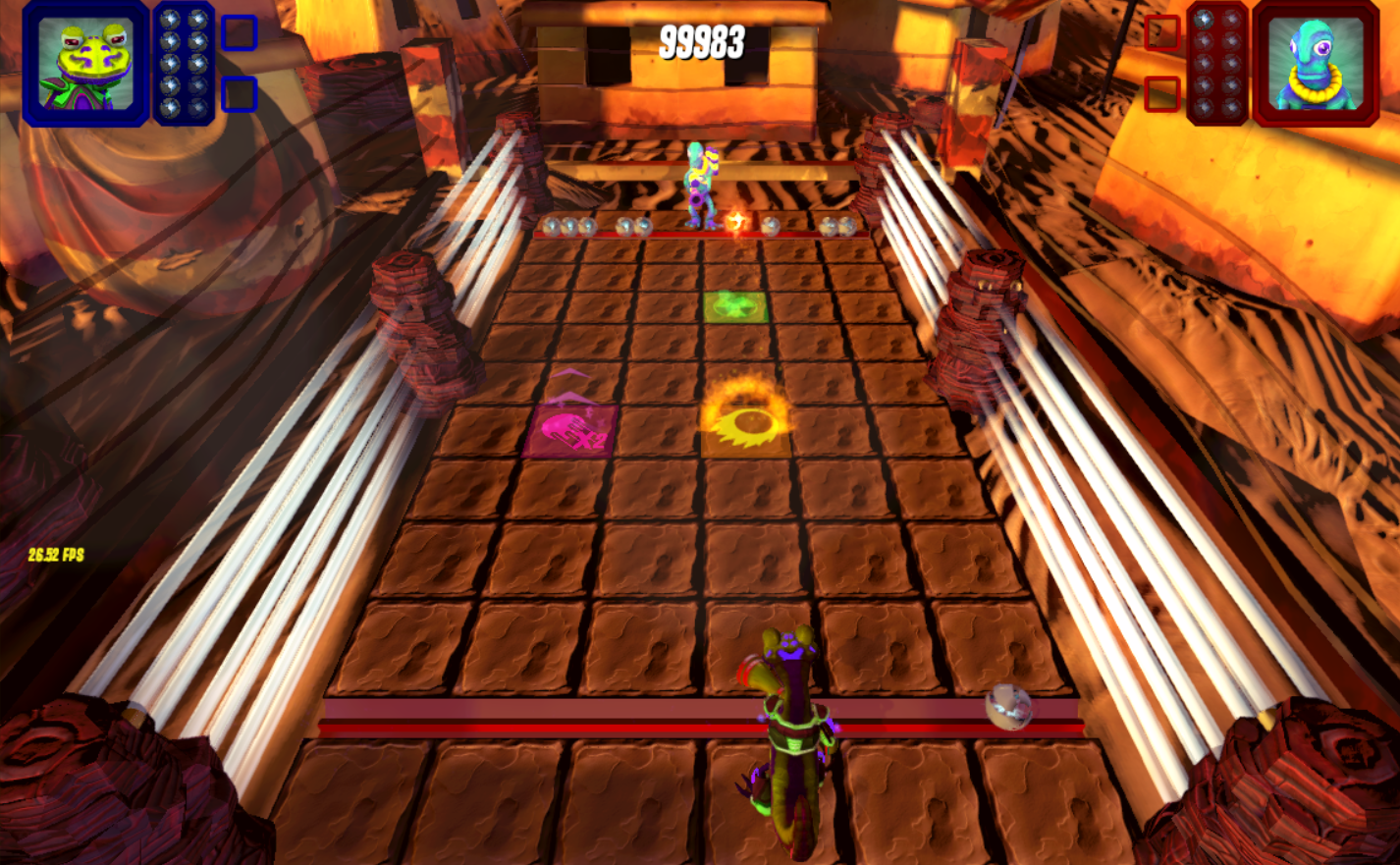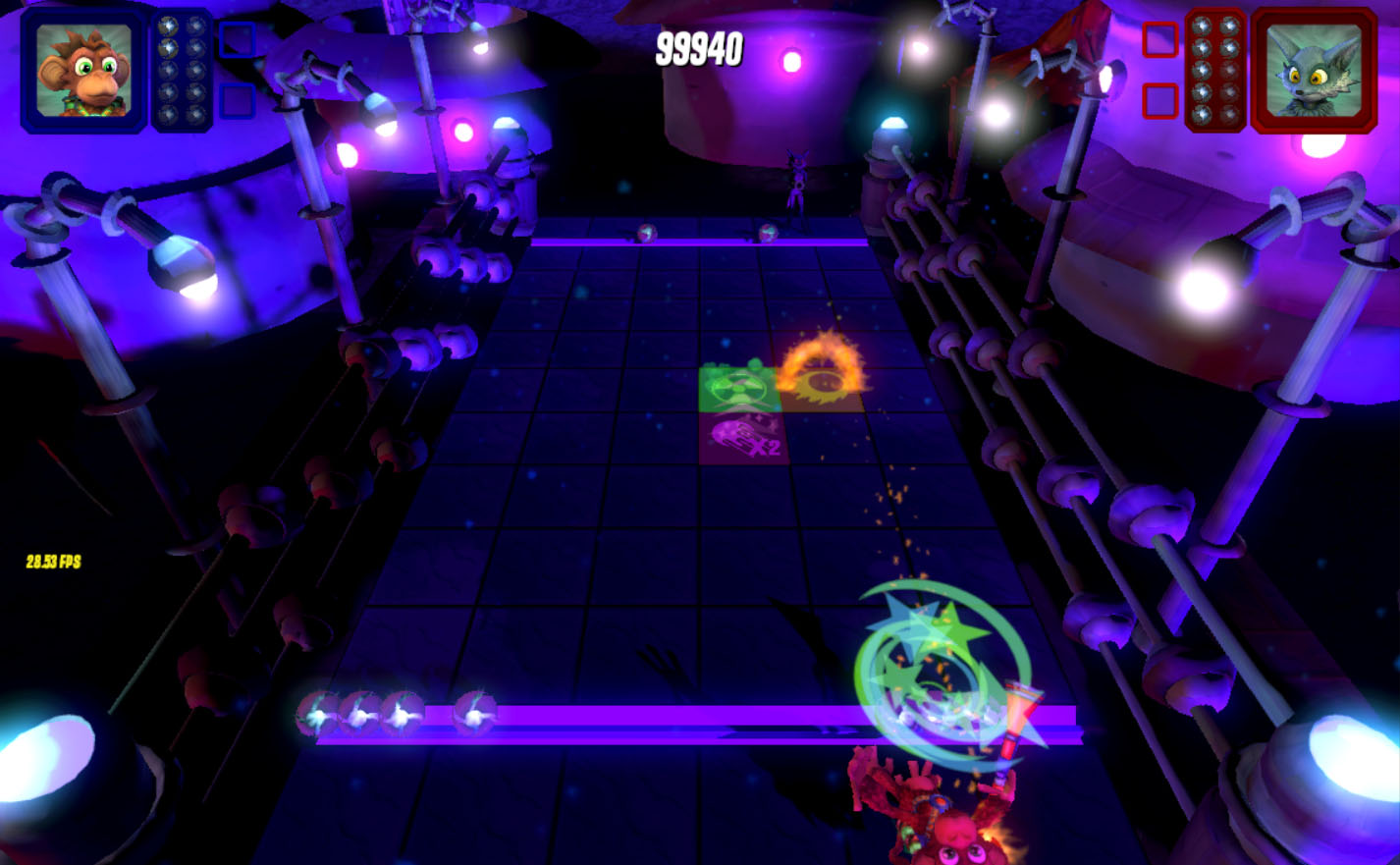 We are working on in more powerUps e some unique abilities for each character.
We are proud to share with you a demo. We know that's not much, but we appreciate any feedback you guys can give us. Tell us what you like in the game, what you would change, what you dislike. Every idea will be considered.
You can find the game here
It's made on Unity, and some browsers may not run the webplayer plugin (Chrome).
For more information follow us on Twitter @MonsterBedGS and Facebook