Jellyfish Games is proud to reveal its all-new site, complete with shiny new in-engine screenshots.
Play as a crew drawn from your own customized civilization as they struggle to survive in the depths of a procedurally generated universe.
We're a sci-fi sandbox space station building game with non-linear progression and infinitely generated stories based on the personalities of your characters.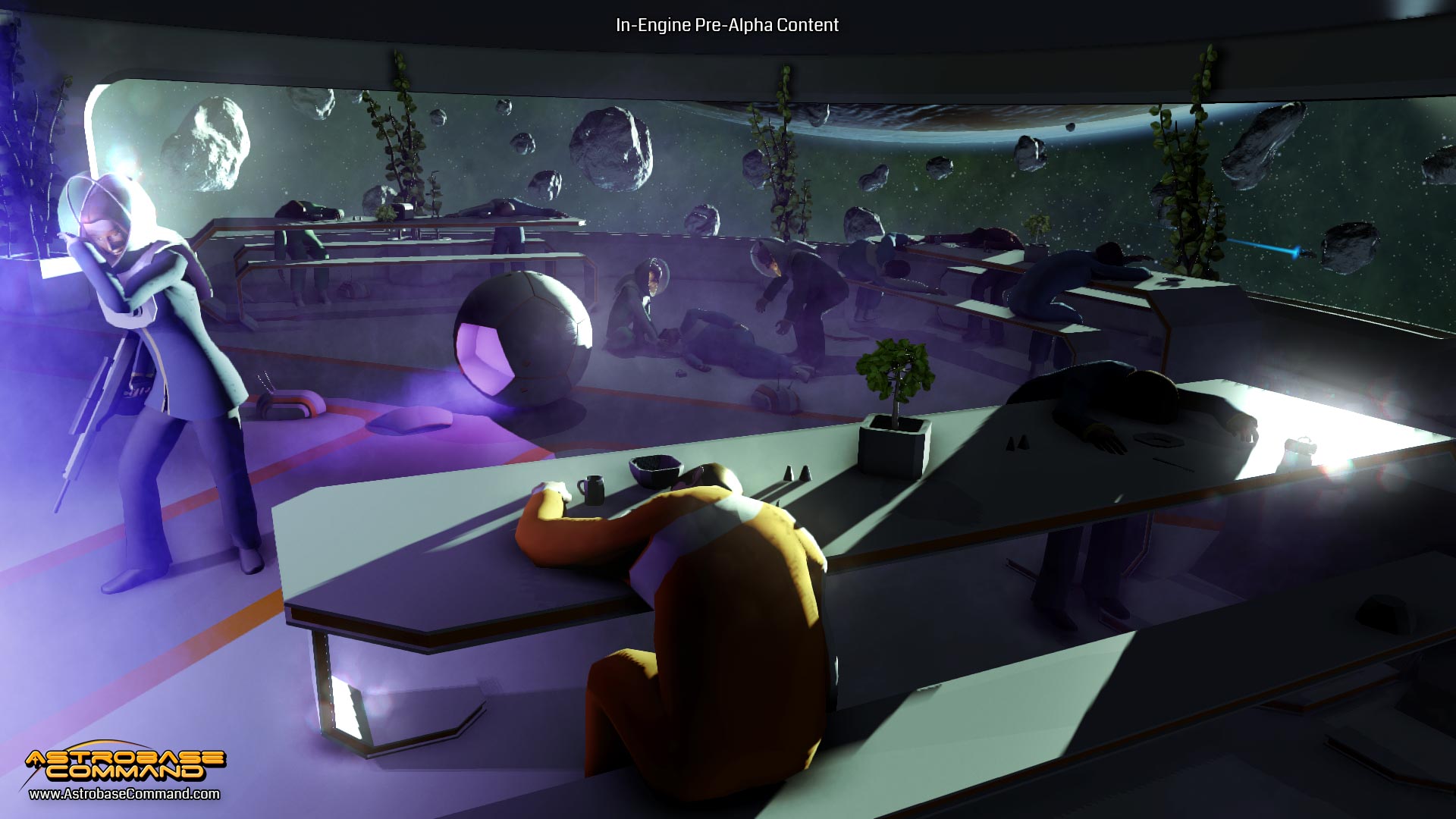 Experience a realistic sci-fi universe, through the eyes of your crew
Inspired by classic sci-fi TV series and films (Star Trek, Battlestar Galactica, Star Wars, Alien, etc.), you build a crew of dynamic characters, brought to life through their unique adventures and reflected in a deep and personalized skill system.
There are hundreds of unique traits which combine to define the personalities that crew your Astrobase.
What is your fantasy?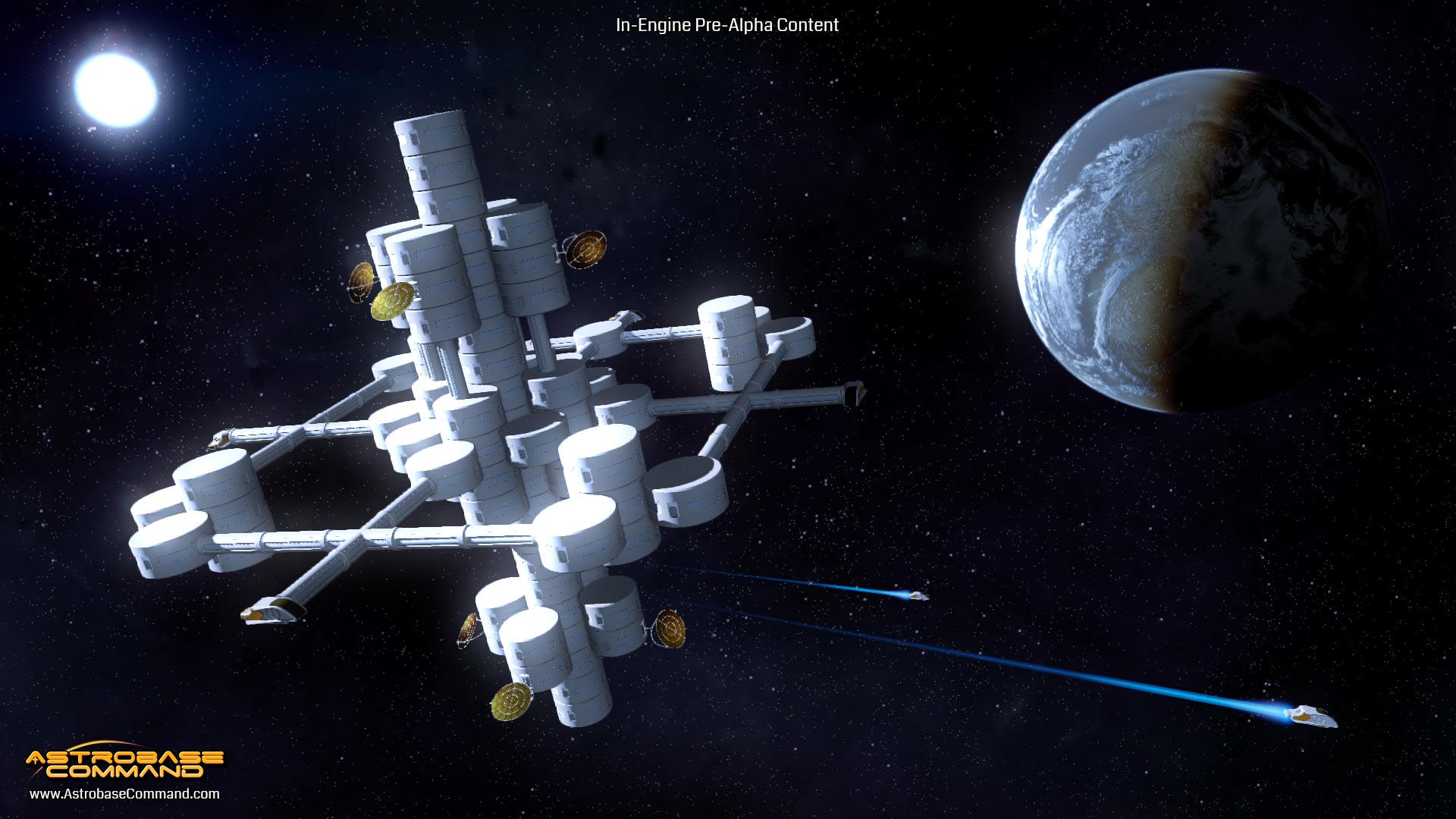 Everything in the universe is either created by you, or procedurally generated. You're free from the tyranny of scripted content. Your decisions have real consequences that are naturally propagated through the universe as new content is created by the game.
With other games, the player reacts to what he or she sees on the screen. In Astrobase Command you make the choices you want to make, and the game reacts to you.
Astrobase Command is tentatively scheduled for release on Steam Early Access in Q4 2014 (date is subject to change).
Head on over to astrobasecommand.com to find out more.