Jellyfish Games are proudly celebrating having made the cut to the top 100 games in the race to the Indie of The Year awards.
As a result of the slip in security, spies have obtained new imagery of an Astrobase Detention facility. The clean aesthetic is clearly designed to allow detained crew members to ponder the significance of their heinous deeds.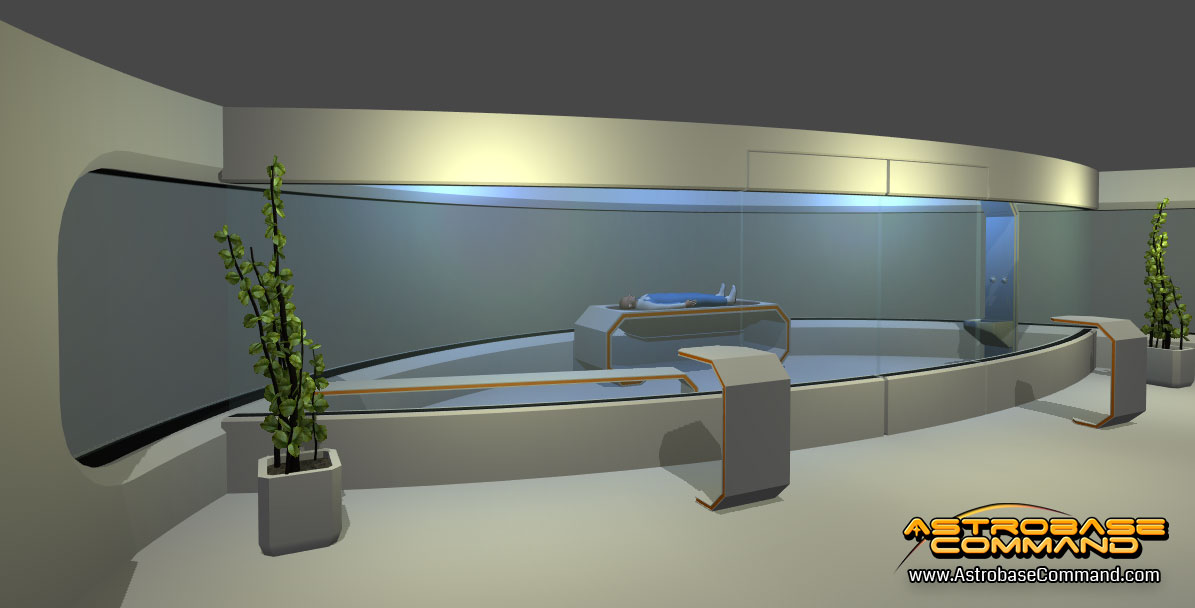 The race is on for the top slot is on! Come lend your support to Astrobase Command by casting your vote!