Astro-Scape has been a very fun and challenging project to work on, and we're happy to say that progress is coming along quite nicely. Since the last progress update, we have added a lot of new features and fixed a lot of issues.
UI and Customization:
Every great game has great UI, so we have it as one of our top priorities. Although it's not quite as much fun, we have managed to implement some cool UI systems. For example, we were able to create a very cool customization menu for the ships. (as shown below)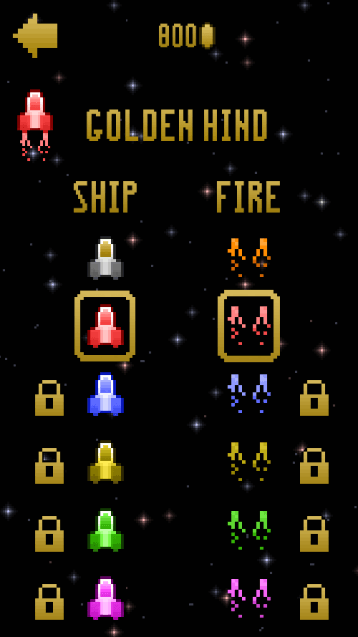 Along with this, we have also improved our other menus including the options menu, death menu, and ship select menu.
You can check out the full article on our site: triboltdev.com!
Thanks for all the support! We really appreciate it!