Greetings gamers! Well it finally happened, we are now live on Steam Early Access. We have been in development on this project for a couple years now and are very excited to start getting some players and feedback. Check us out now to enjoy a 10% launch discount! For those of you who may not know yet, Astral Terra is a procedurally generated world-crafter with RPG elements, unlimited Terraforming and Building in your own Smooth Voxel World.
In Astral Terra, players have many options for creating their own little world. With plenty of interesting Terraforming materials and building materials, the sky might not be the limit! ;) Multiple shapes and free control with no resources needed insure all sorts of building and terraforming options!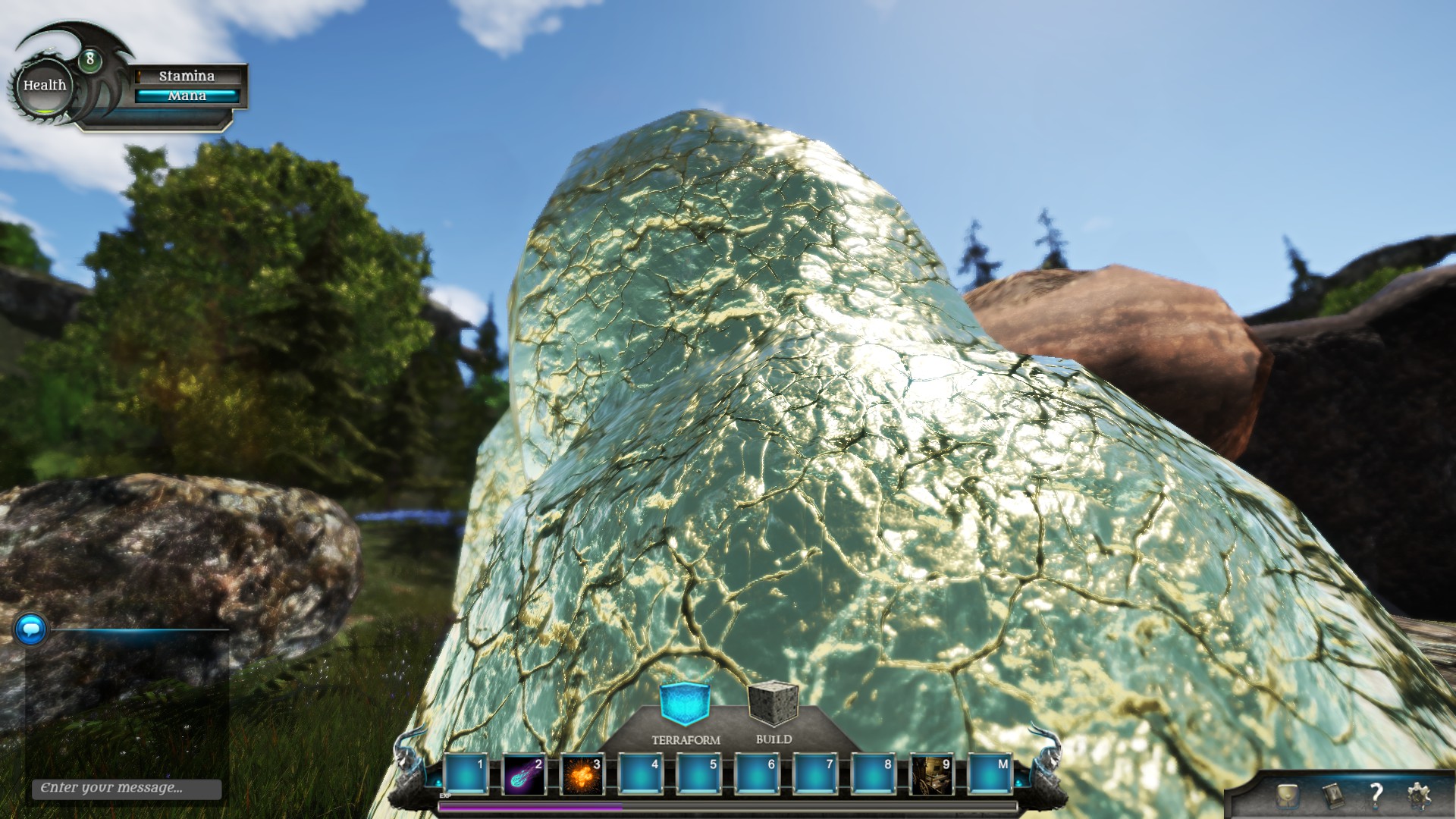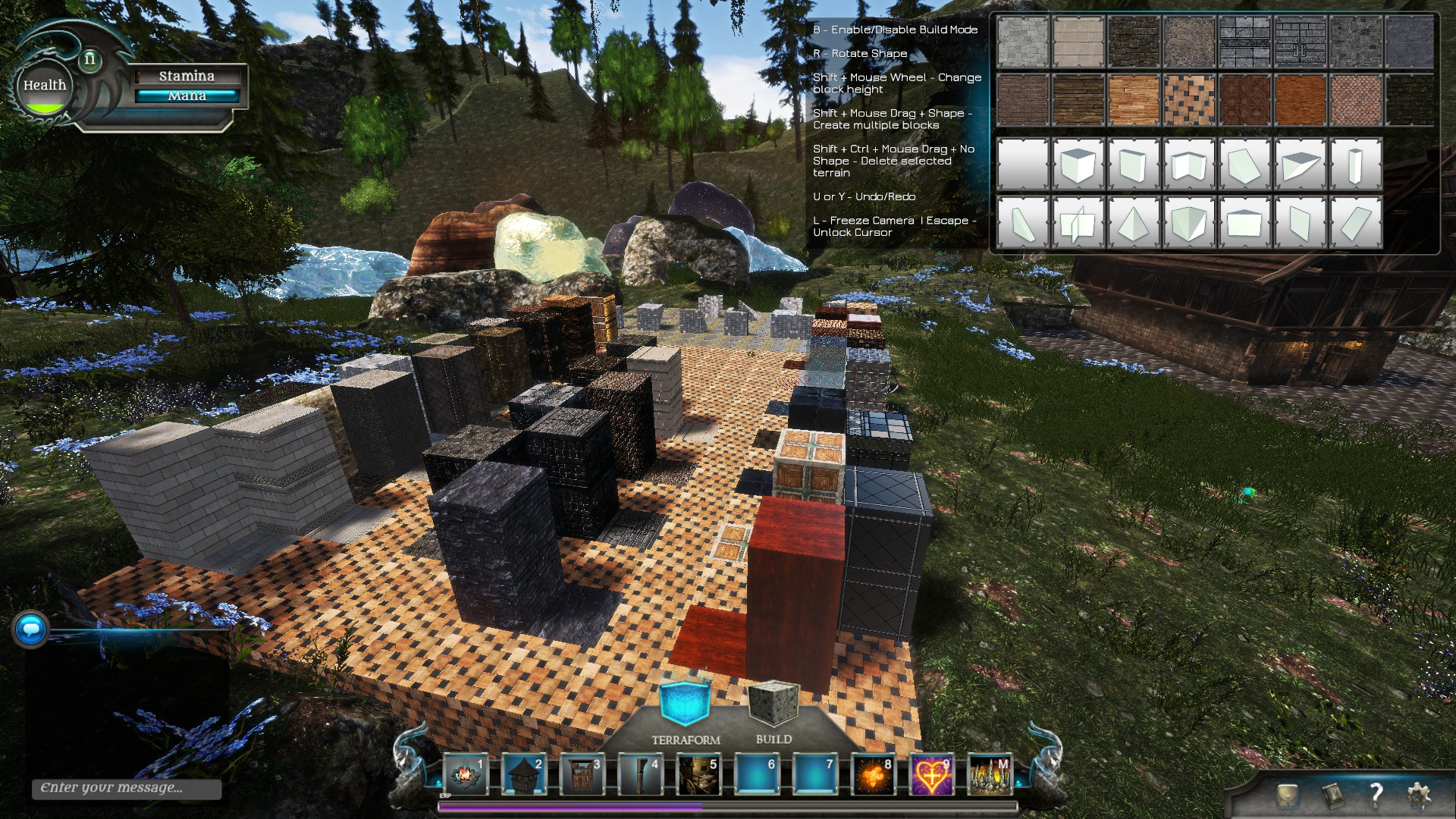 Players harvest materials from all over their world in order to craft weapons, tools, potions, household decorations and other items. Decorate to your hearts content or build out the most powerful weapons in anticipation of the upcoming MOBS update. Players also have multiple options for their character - choose from male or female, Dwarf, Fae or Dark Elf!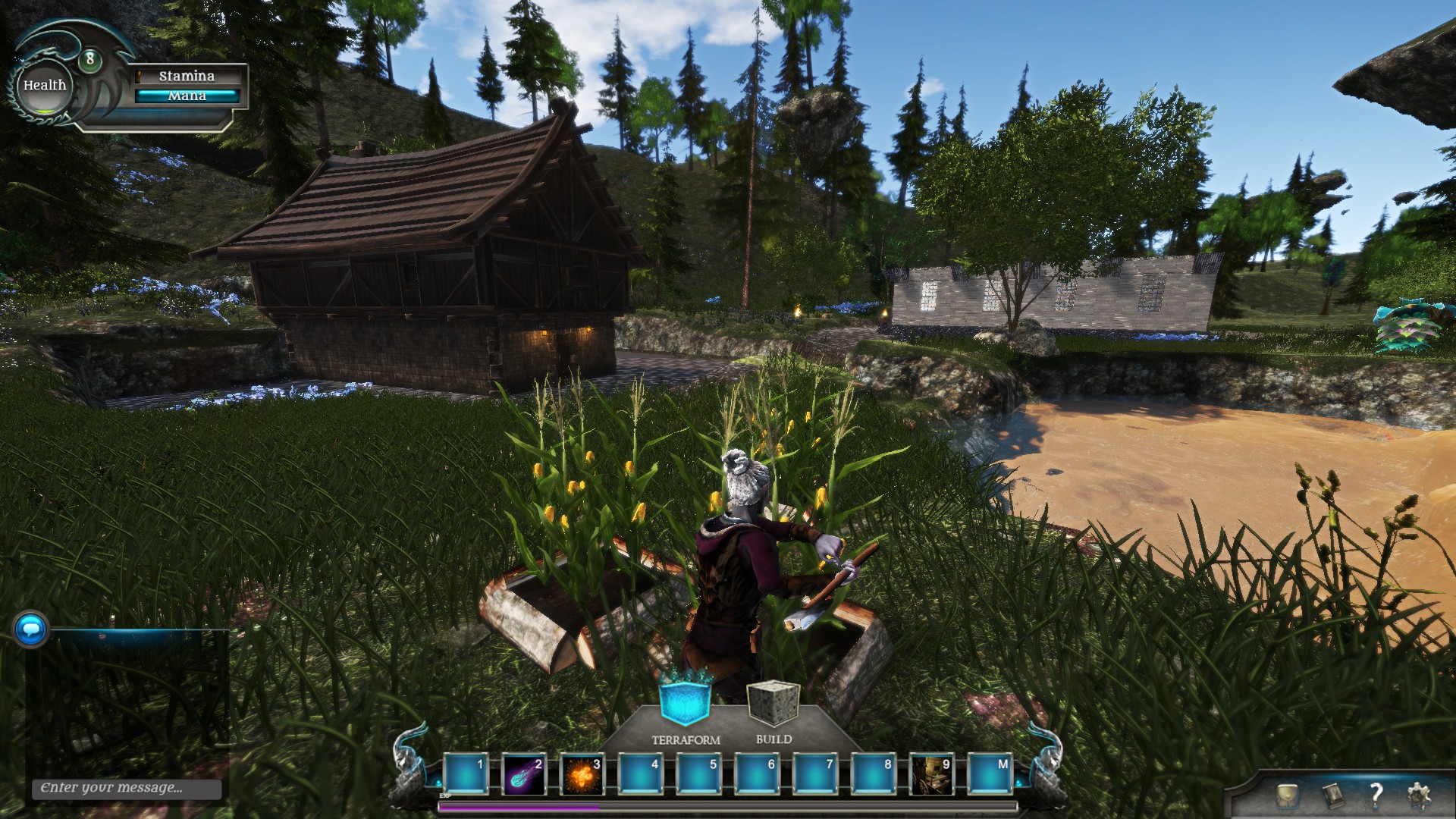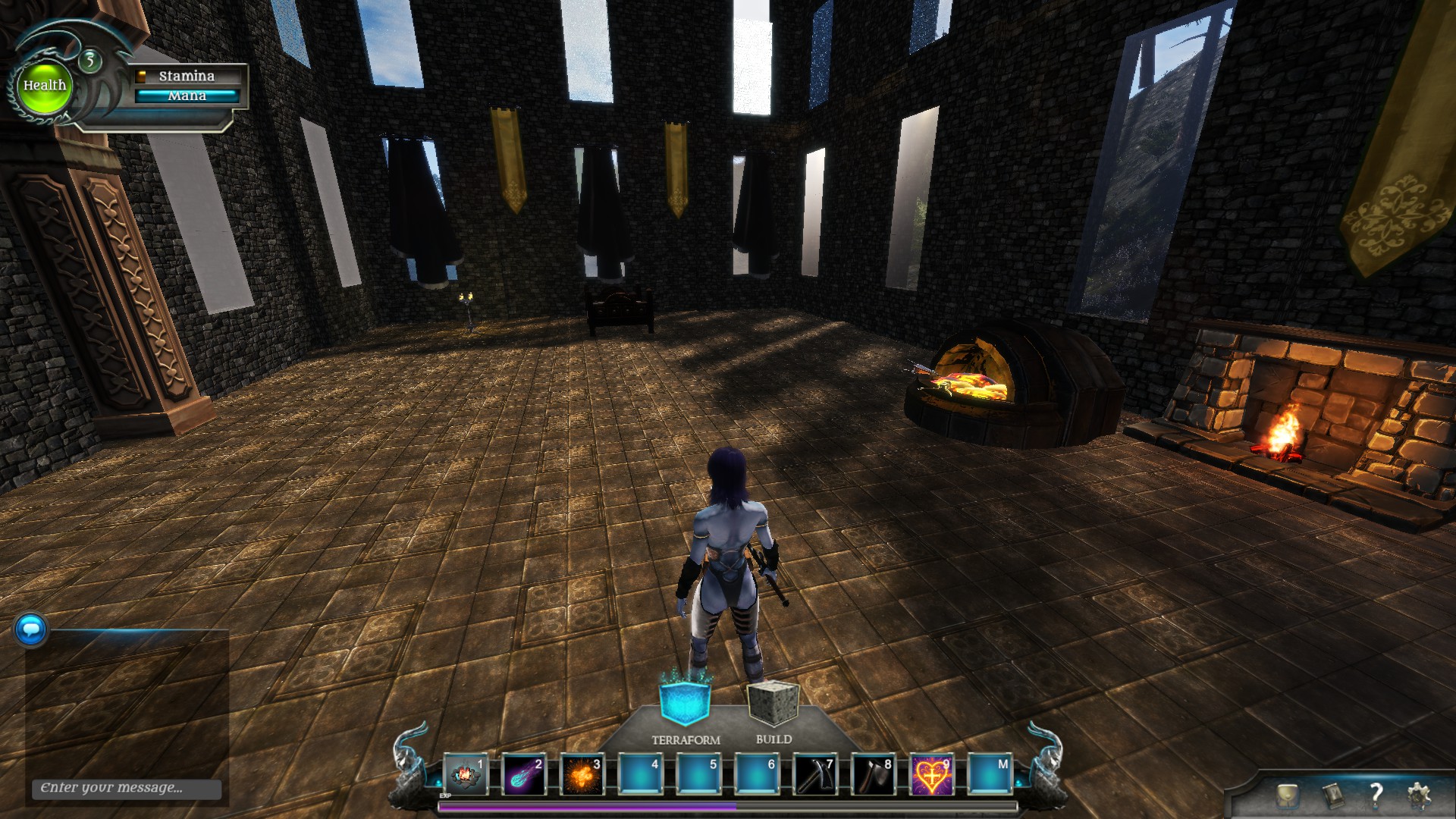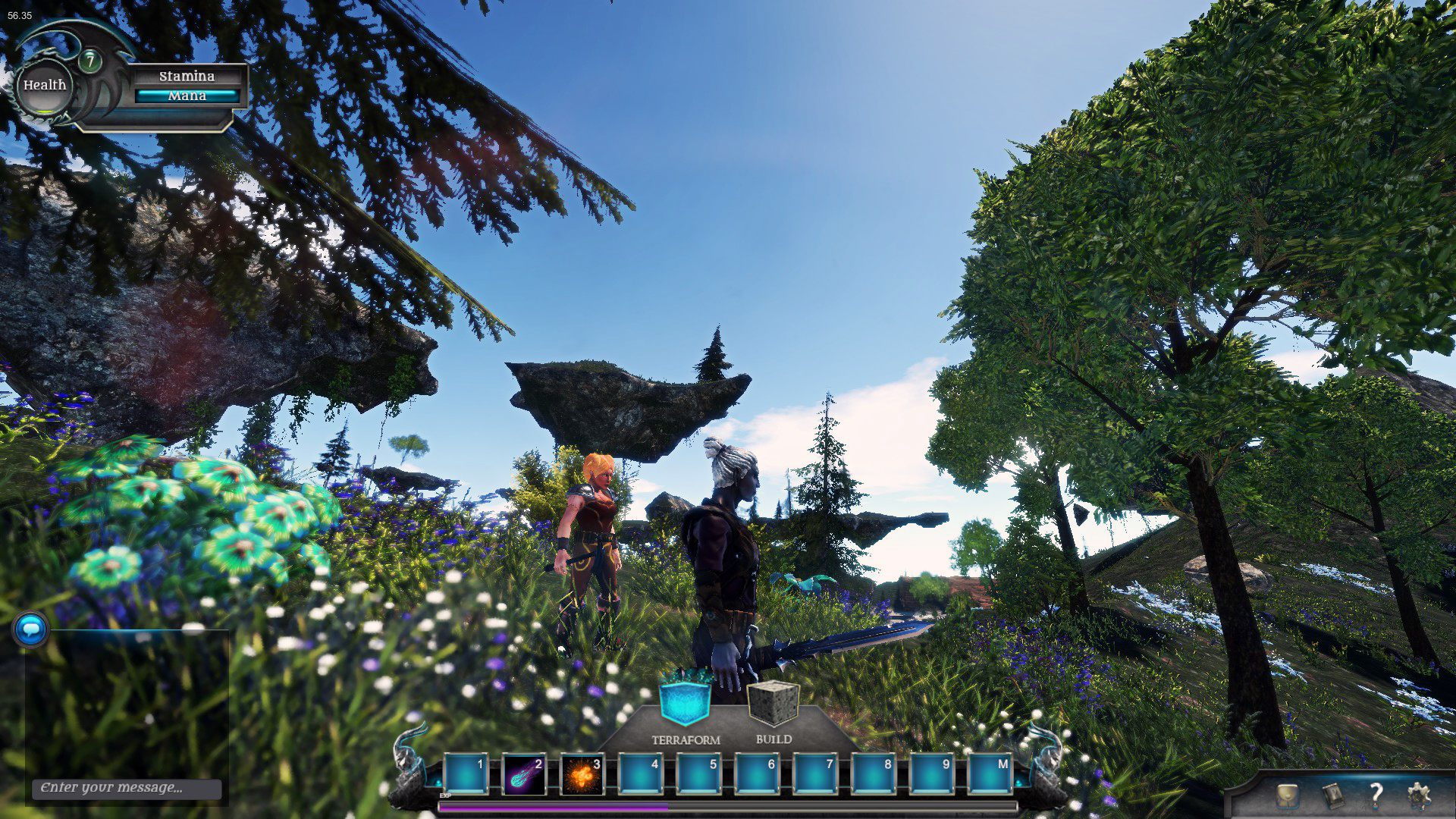 Check us out on Steam today!