Astral Miner
Astral Miner is mining/adventure game where you mine your way through endless parallel worlds. Main goal in Astral Miner is to find your way to the core of astral realms to reveal its secrects.
Astral miner use random procedural generated maps so every single world is unique and with own special elements. You travel world to world using portals found randomly in maps and everytime you go through portal you get deeper and deeper into astral realms until you will find the core.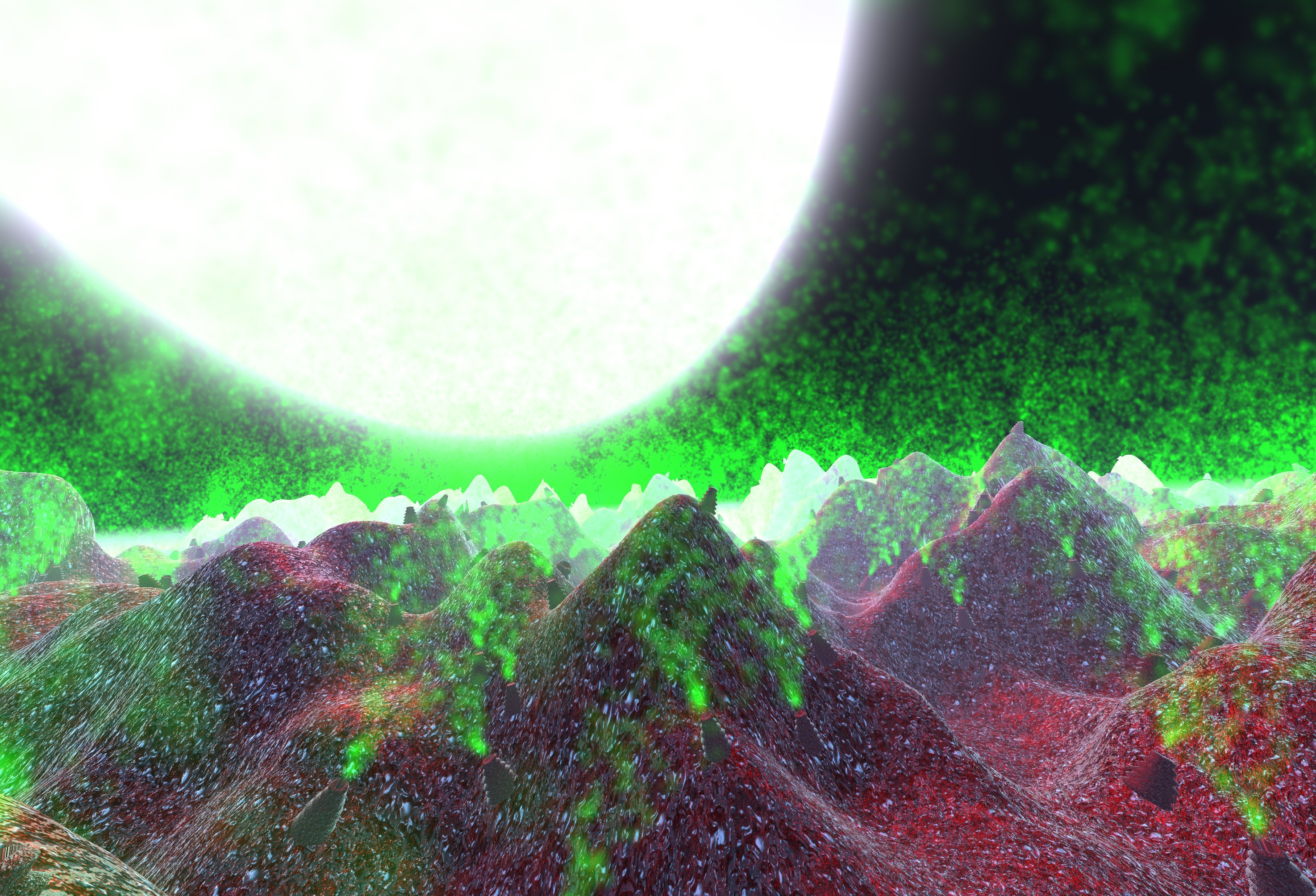 As a player you are a pilot of a little mining ship and you must collect resources to survive through your journey.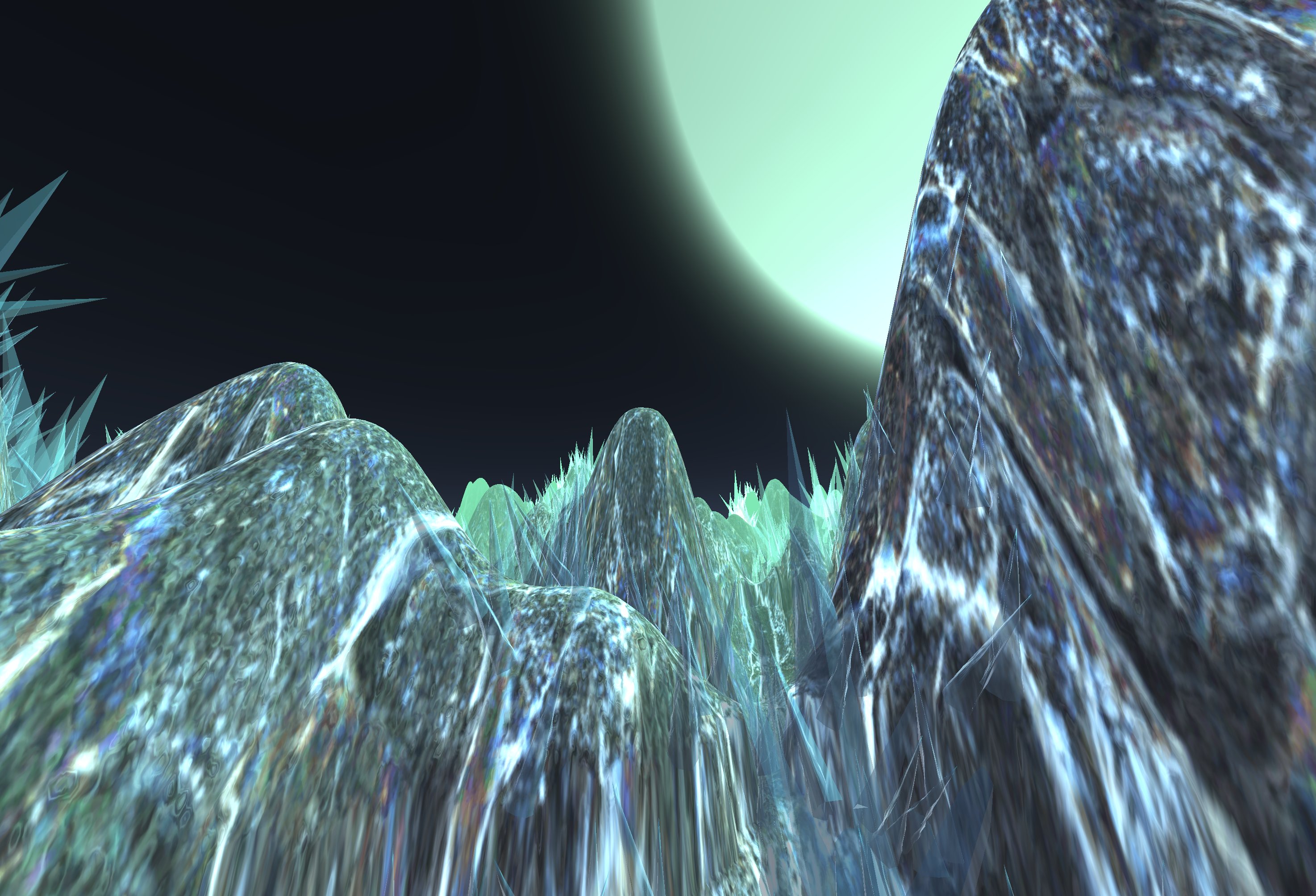 Game is in mid alpha now and are planned be released this year. After three months of hard working deveploment i am happy to share my little project with everyone.
I post news and pictures reqularly to Astral Miner facebook page. So more info is found there.
Thank you for reading and i and hope Astral Miner got your interest!